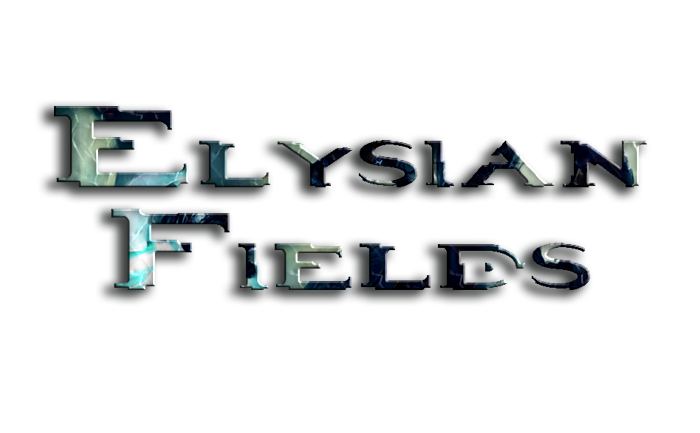 Greetings, after rereading the Microsoft game content usage rules, i noticed that they decided that
you could no longer use the word halo in any mods/games from a Microsoft game, though i think this
is stupid and that you can't say that no one can use a word that's been around for a VERY long time,
we decided to play it safe and rename the mod, HaloRTS wasn't a very good name anyway so we went
with the mods very original name "Elysian Fields"
What the Name Means
Separate from the realm of Hades, admission was initially reserved for mortals related to the gods and
other heroes. It can also include those chosen by the gods, the righteous, and the heroic, where
they would remain after death, to live a blessed and happy life, and indulging in whatever employment they had enjoyed in life.
We are thinking this might be a suiting name because only the (as the definition says) righteous,
and the heroic can enter.
ModDB isn't the only place we update and its more or less the last place to get news due to the
time it takes to get it posted on ModDB so if you want to keep in time with us then we do have
three ways of posting Twitter, Facebook and the Forum
Some things will only be posted there such as Work in progress shots that wont make it on ModDB,
The forum is a great way for us to to get your suggestions and we do pay attention to those


---
With a New team comes areas that need to be filled to make this mod great for you guys to
play, therefore we have these areas of the team open for now
Job:
Graphics
Role:
To Create unit icons, logos and the like
Requirements:
No Special Requirements
Job: Mappers
Role: To Create maps for the mod using the C&C3 Worldbuilder,
you don't need to be skilled in the program as i can help you and
the time to make the maps better and better
Requirements: C&C3 and its worldbuilder
Job: Music
Role: I fell that we could have our own custom soundtrack for the mod and not just
use the Halo Soundtracks
If you are interested then please send me a PM here on ModDB with some examples of your work
or send me a PM on the forum with examples

---
Best regards.
Madiba127.