Wanderers!
New Forward Only release is coming and the most significant step it does is sound!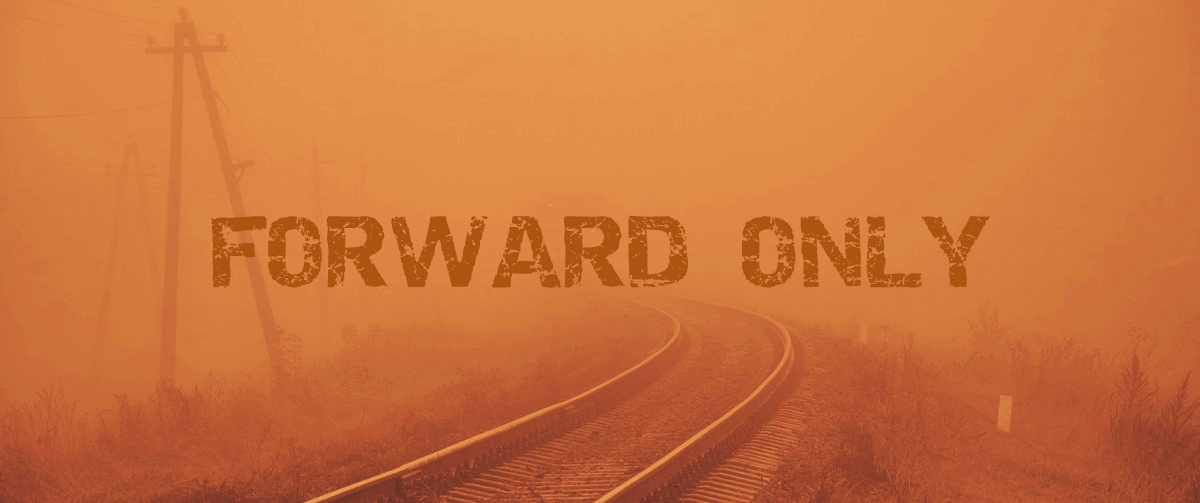 Three music artists supported the game: Moloken, Among Madness and Qualia, bringing more dense atmosphere into Silewer. The whole tracklist can be heard on Spotify in the game playlist, check it out!
In addition to music, the new release brings the following updates:
The game world is compressed at 15% - it became more replete
Visual effects for the Machine Gun and Cluster Howitzer added
Fireflies are now appearing during nights
Captain's Journal GUI improved
Some volumetric lighting effects added
A lot of errors and inconveniences were fixed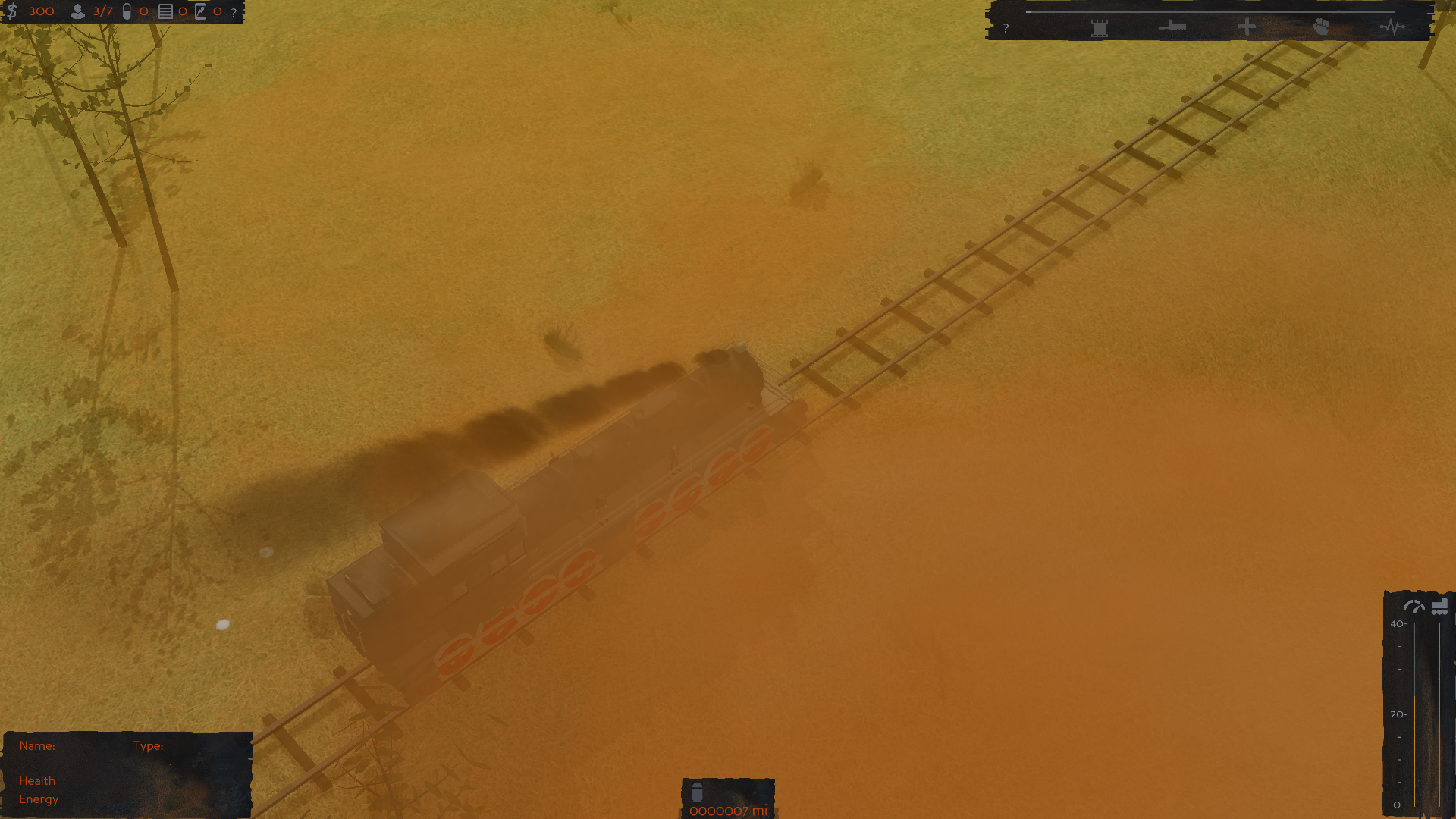 See the full list of changes and download the last build in the game repository
Forward Only was also submitted and validated for the GDWC 2022. Prepare your votes!

The game trailer for newcomers:
Wishing you a good road!