Even though one is a Bollywood movie & other a western game, 'Manto' & 'What remains of Edith Finch' are more similar than we think. 'Manto' narrates the tragic deterioration of an artist as he immigrates from his birthplace to a country, he is supposed to fit in. On the other hand, 'What remains of Edith Finch' revolves around a teenager's cursed inherited property and the tragic death of all her family members.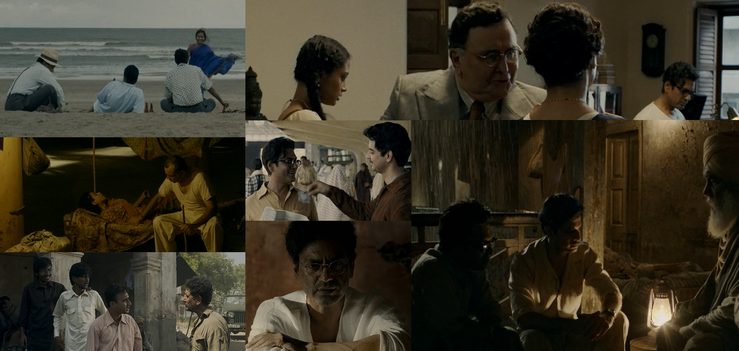 Manto uses the protagonist's novels as a story telling device to convey the emotion &
tension in the latter years of his life. The movie starts in Mumbai before India's independence. In Mumbai, he found himself, among the people, around the culture, in a developing city where he was surrounded by like-minded people. It was a positive time for the protagonist, hence it starts with one of his wholesome stories. Later, as the movie progresses and protagonist is exposed to negativity such as communal wars, immigration & judicial cases, the audience is exposed to his darker tales. As his mental health slowly deteriorates, the final story about a mentally unstable refugee being lost at
the border help the audience empathize with Manto and how he wishes for everything to be normal again with him, his family and friends back in Mumbai. These stories not only help in breaking the monotonous flow of the movie but also, the transition between these narratives, helps the audience understand the protagonist's source of motivation.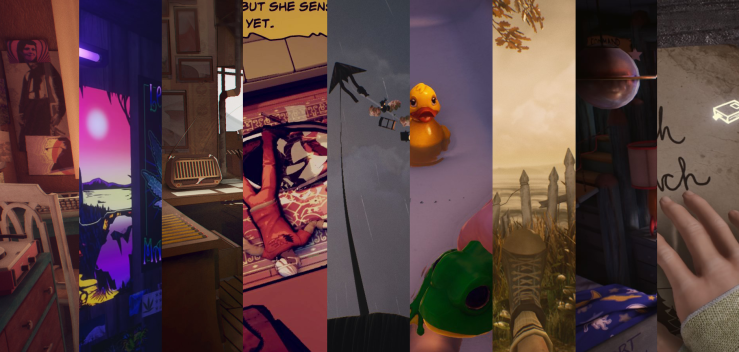 'What remains of Edith finch' also follows a similar structure by letting the player step in
multiple family member's memoirs to understand how they died and how it affected the
protagonist's life. The game starts with the death of her elder ancestors and family members the protagonist couldn't even meet. The initial deaths players experience is fantasy-centric as she didn't know much about them except for whatever she had heard. As the game progresses, the deaths start getting more realistic as those characters were closer to her and she knew more about them. As the player interacts with character memoirs that were more personal to the protagonist, the player character reacts more emotionally as those deaths had bigger impact on her life.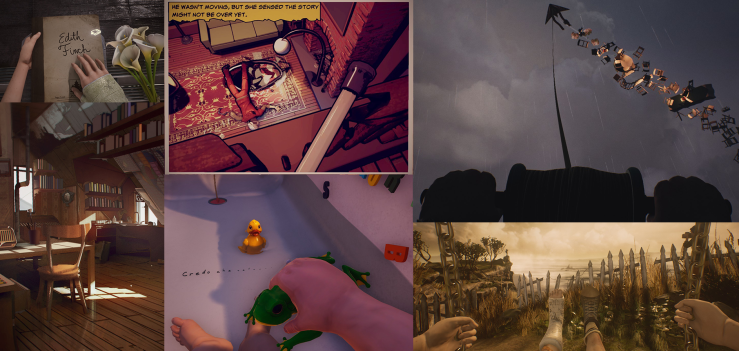 Both the movie and the game take its user on an emotional ride by using multiple stories to provide them with a better understanding of the protagonist's situation. We could learn a few things from these games to provide a better experience for our players so they can empathize with our player-characters better.
Mukti is a first person story exploration game based in a ravishing Indian museum talks about India's one of the brutal social issue, Human Trafficking!
Developed by underDOGS in collaboration with WanderMind Labs for Steam, Playstation, Xbox and Nintendo Switch!

Stay connected
Steam (Add to Wishlist): Store.steampowered.com
Website: Muktithegame.com
Facebook: Facebook.com
Twitter: Twitter.com