ALPHA 0.0.4 introducing multiplayer!!!
I am happy to say that alpha 0.0.4 is out, but this is not just any update. This update features multiplayer in all its glory, where you are free to host your own server, where there are unlimited player slots, where you can choose to kill or cooperate with other players. We have been working to implement multiple body needs, building mode and vehicles into multiplayer and now it is finally ready. Keep in mind that this is just the beginning, everything about Infinite Pixels including multiplayer will get drastically polished and improved.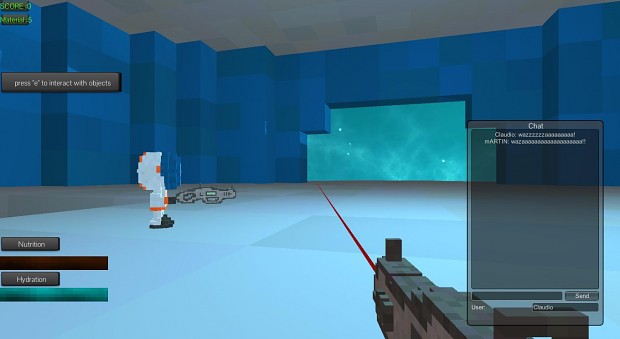 Currently you can build the basics: a mineral extractor, a plants module, a water module and a garage. But as we update the game multiplayer will get more and more gameplay mechanics implemented. You can host your own online server by port forwarding your router, there is no player limitation and being such a huge map you will like to have lots of players.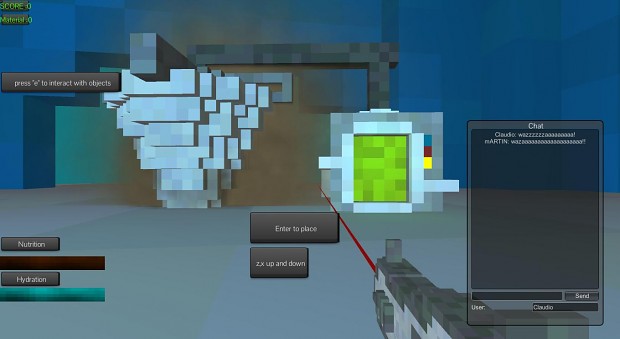 We truly believe this is a dramatic change in the game compared to previous builds, and we hope that you enjoy it because i know for a fact that playing with friends or humans changes everything.
Buy the game? Frozennightmare.com
Back us on indiegogo for special perks? Indiegogo.com