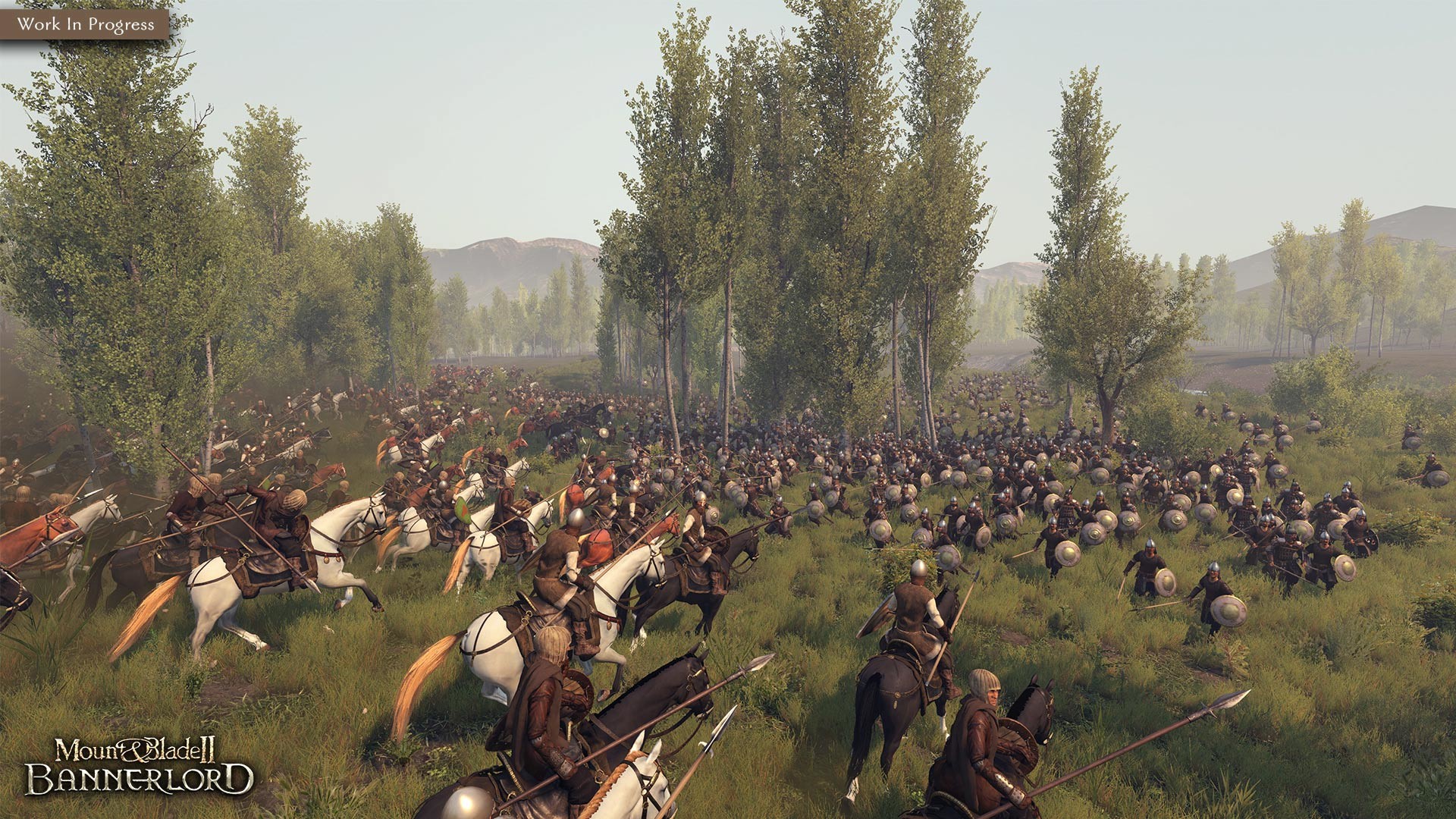 After several years of excitement and anticipation, Mount & Blade II: Bannerlord is now available in Early Access through Steam and TaleWorlds website, for $49.99/€49.99/£39.99.
To celebrate the release and in acknowledgement of the health and financial stress the current global pandemic is putting on fans of the series around the world, TaleWorlds have put a 10% discount on the game for the first two weeks following its early access launch. While players who own any previous Mount & Blade titles will also be eligible for an additional 10% discount, making for a generous 20% discount for launch.
If you aren't aware, Mount & Blade II: Bannerlord is the eagerly awaited sequel to the acclaimed medieval combat simulator and role-playing game Mount & Blade: Warband. Set 200 years before Warband, it expands both the detailed fighting system and the world of Calradia. Bombard mountain fastnesses with siege engines, establish secret criminal empires in the back alleys of cities, or charge into the thick of chaotic battles in your quest for power.
Although M&B II: Bannerlord is expected to be in early access for around a year, it sounds like the early access version has a solid base of content to keep fans occupied for many hours already. Available in single player, is the new more structured campaign mod and a custom battle mode, while multiplayer features 4 unique game types, including Skirmish, Captain, Team Deathmatch and Siege.
One key element that is missing at from the launch is official mod support and tools, but given it is the early access release it is to be expected somewhat. TaleWorlds are still planning to add extensive mod support for Bannerlord, but have not yet decided whether it will come during early access or at the full launch.
To coincide with the release of M&B II: Bannerlord this week, we've been celebrating the 10th anniversary of Mount and Blade: Warband on ModDB. Check out our feature highlighting some of the most popular Warband mods on ModDB over the past decade here and let us know what you're most excited to do first in Bannerlord!