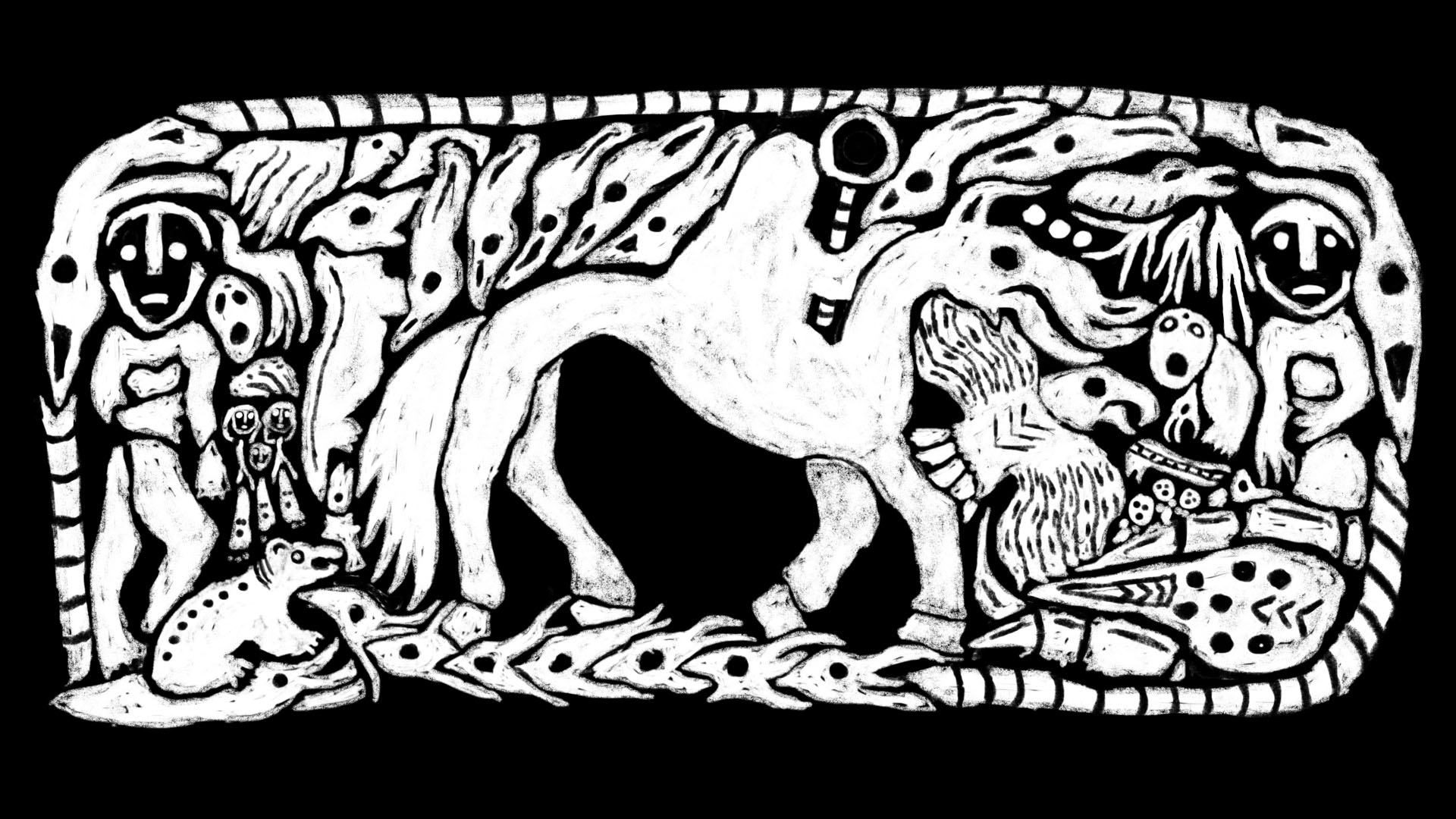 Past month we've been hard at work on fixing everything that is amiss in our previous version of the game. Most of the stuff was technical, but not everything. A lot of visual stuff was changed and improved. About that, and about our plans, in this article.
Long story short, download the new demo version here:
The New Demo
So what are the big changes? There is a lot of them actually! I don't want to make a long boring list (i.e. changelog). Who reads them anyway? I'll name only the coolest ones.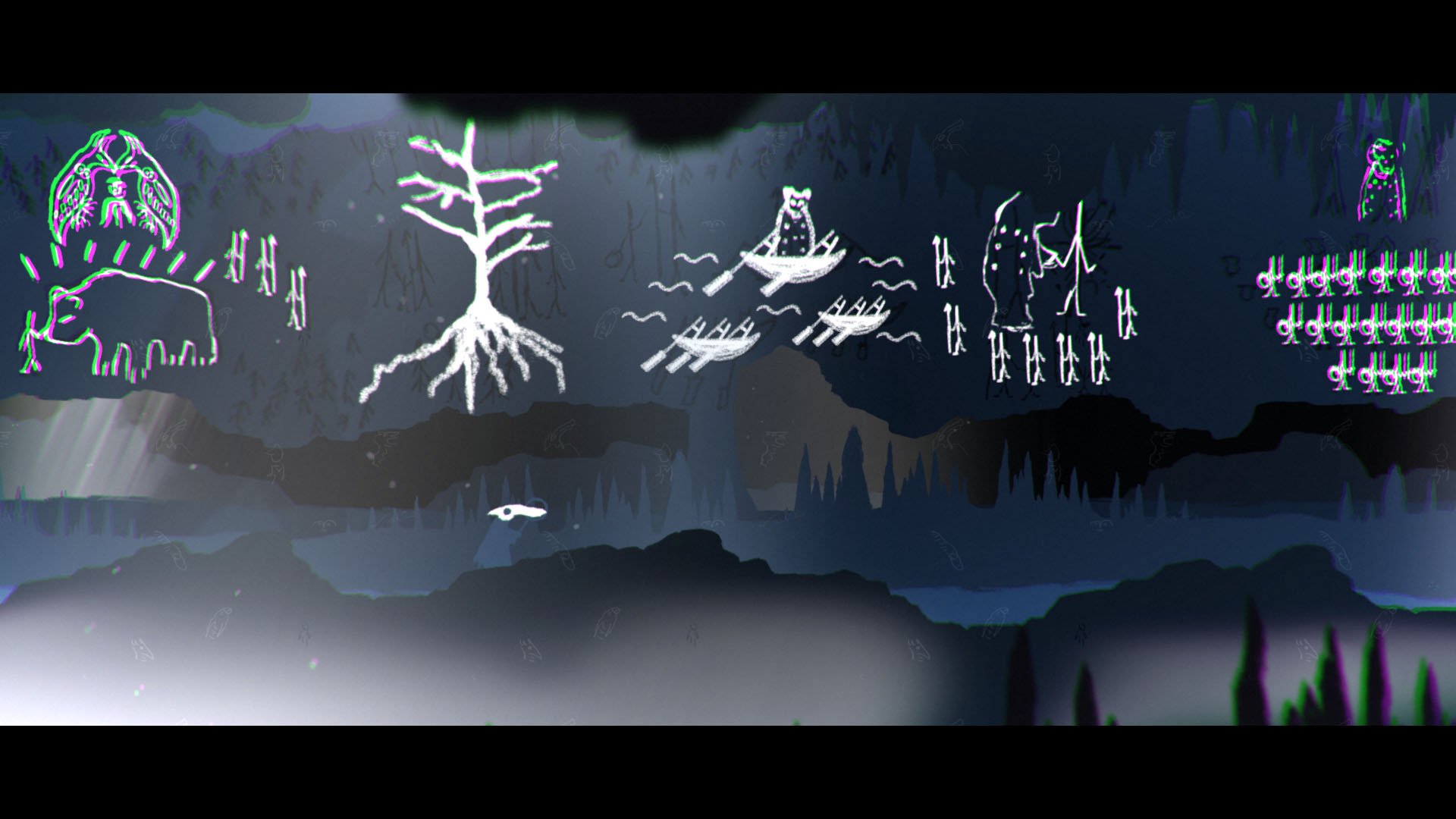 So the one thing that was hugely improved is the animation of the main character. We have already posted the video with comparison, so as not to double post you may check it in previous article. Or better yet, check it out live in the demo :)
The Mooseman's animation is not the ONLY animation that was improved. Bear had a pretty unimpressive waalk cycle, so we've updated the bone-based animation to this one, made with BEAR hands.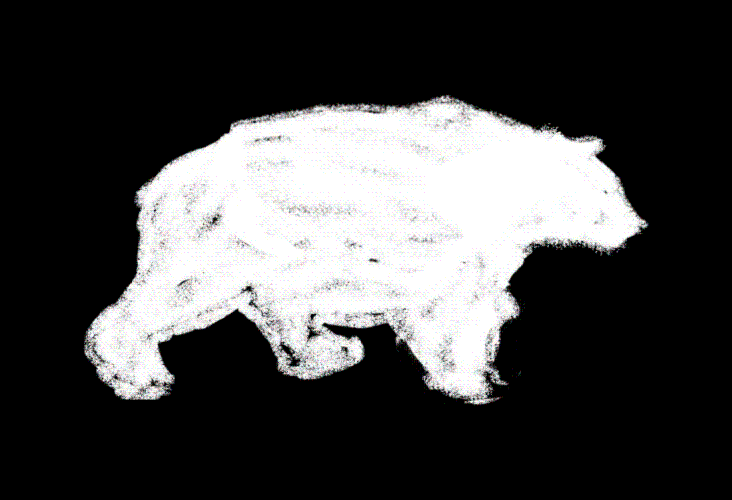 Now, the next thing that you may notice is the level-select screen. The bad news is that the old saves are incompatible with the new demo, sorry about that. Anyway, when you grab a spawn point, you may later comeback to any of the previous ones from the main menu. Cool, huh?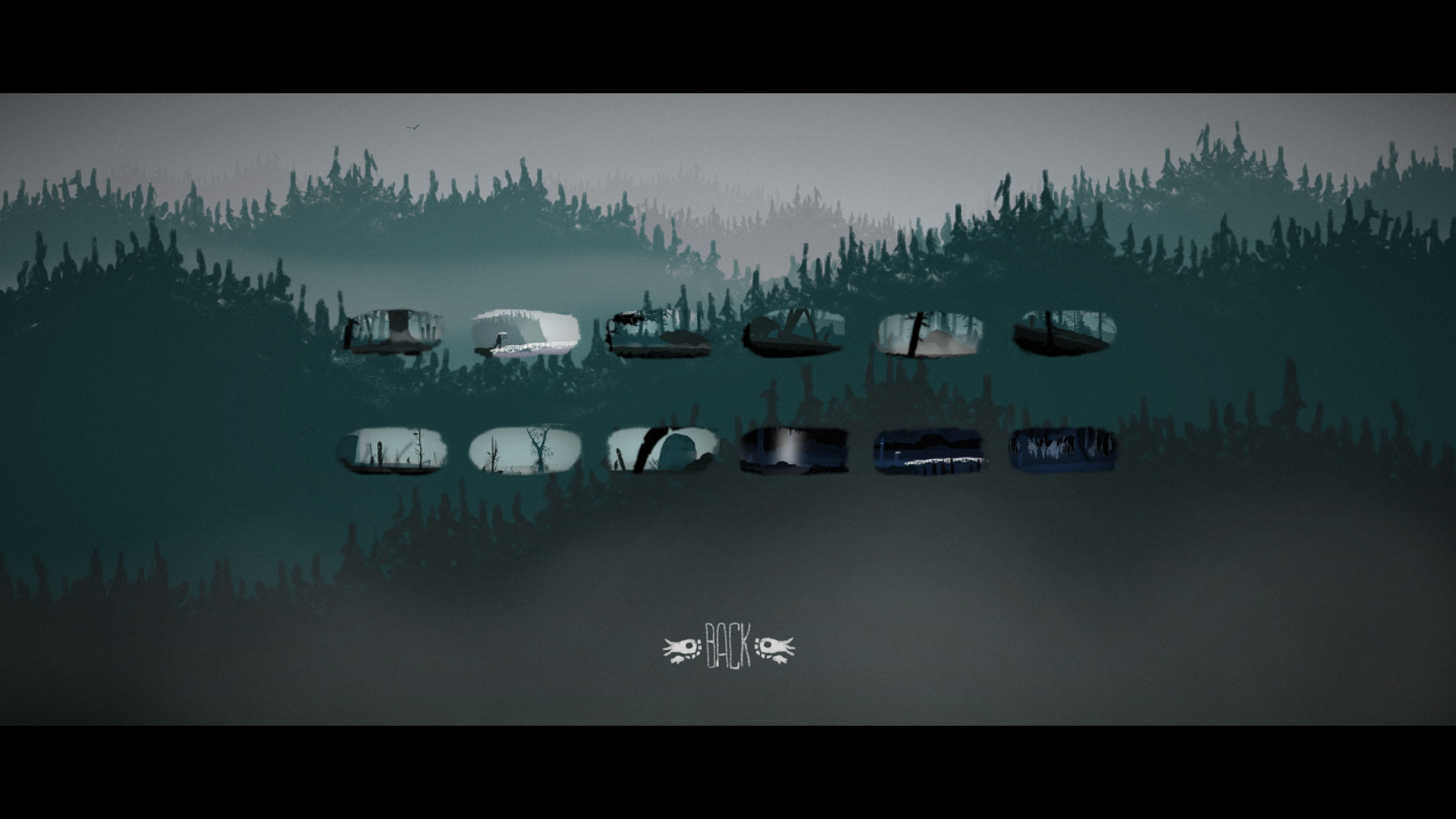 The cursors in the game are all custon and shiny now as well. Cool huh? Actually I wonder wether or not someone will notice that they are different.
Another big change is that the Orts which were totally like zombies now have their unique behaviour. They now have some character and are kinda creepy in my opinion anyway. They don't kick ass unfairly as they did before, so they are not frustrating now, whew.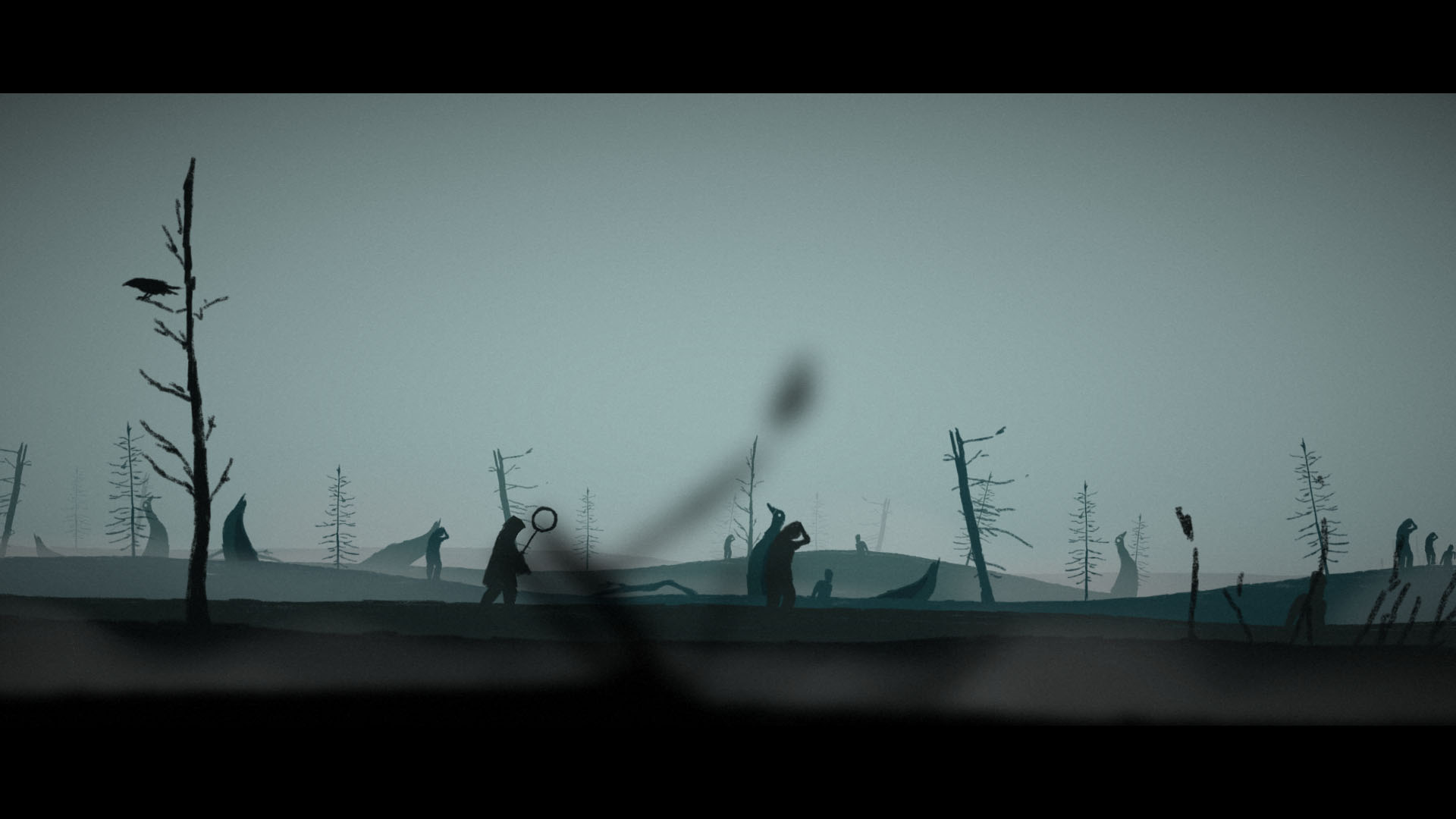 So these are the main improvements. There is a lot of stuff done codewise, like localization and code improvement for example. Some sprites and level design were improved as well, so if you have played our game or better yet did not play it yet, press these download buttons, but be careful not to lose yourself in the spirit world!
As for other news. We are preparing the game to go for the Steam Greenlight. We need a new cool trailer, so we're working on that.
We were participating in several local game jams, the one is still going, so maybe some good news will come out of that.
We are also continuing the work on the main content of our game, so soon you'll see some new screenshots and updates.
I think these are the main news, thank you for reading and good luck with the spirits of any kind!
-- Vladimir