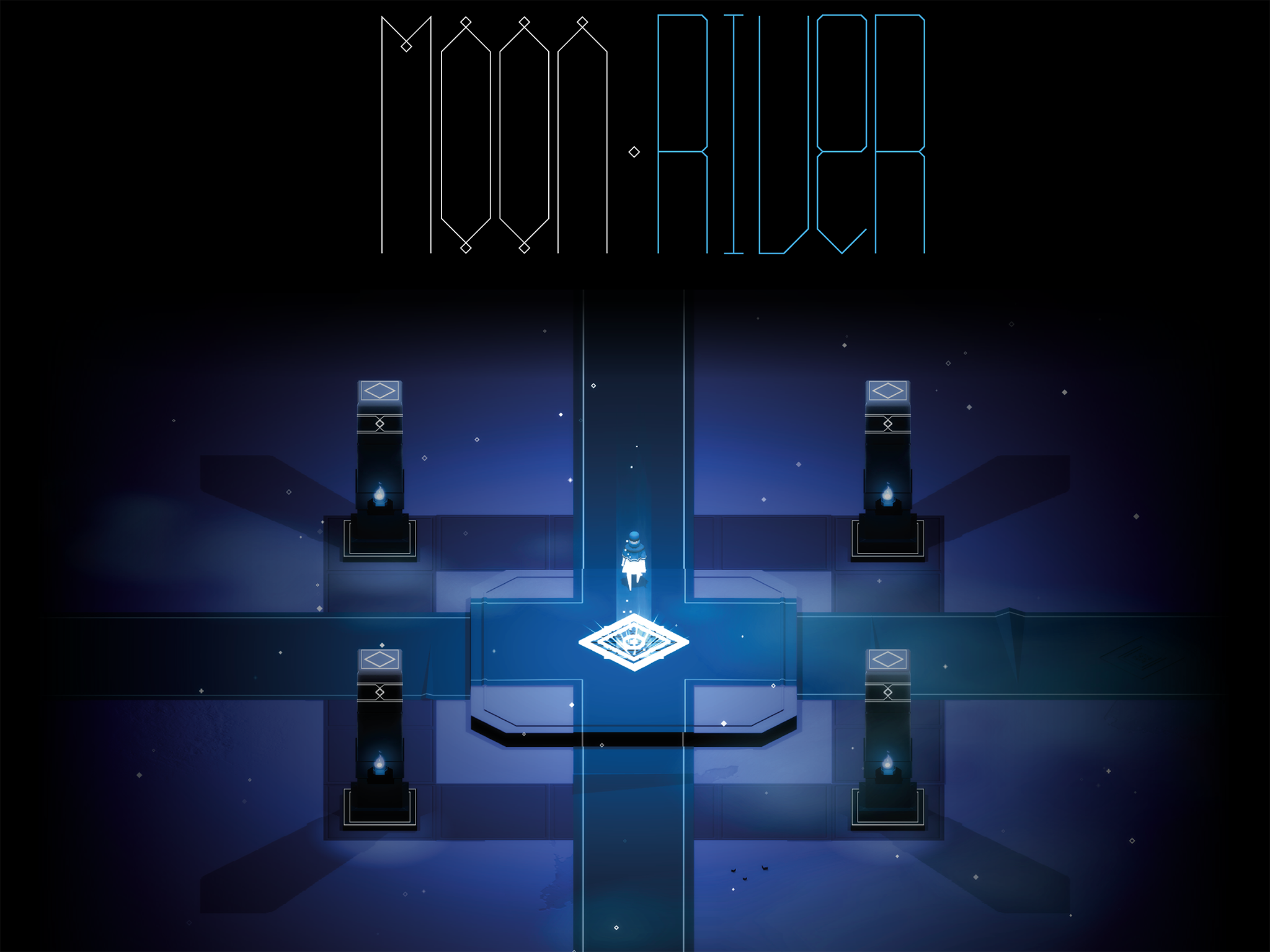 Hi everyone,
I've been working on this project for a while now and I think it's time to get some feedback and some visibility. You can download the demo down here and try it out.
'Moon River' is a 2D top-down view game.
The player is locked in the screenplay : when he crosses the boundaries, he finds himself teleported to the other side of the screen. The player has to go through different levels, leading him to use the abilities of the character to solve a series of puzzles becoming more and more complex as the game progresses. The game also plays a lot around on the visual incoherence induced by the orthographic view.

The game is playable on MacOSX and PC and is compatible with XBox controller. It's still in development and the current version contains 5 levels, the final version would be at least 10 levels long.
The game is compatible with MacOSX, Windows or Linux and playable with keyboard (Arrows/WASD) or with a Xbox controller.
The demo features only the first level. There's no tutorial, I've tried to make the player learn the mechanism while he's progressing.
Here's a video showcasing a sample of the 5 levels currently available, I'll make a trailer soon :
Any feedback are welcome, if you find some bugs feel free to tell me how it's happened.