About the game
Monster Girls Chronicles is a strategic turn-based combat RPG game in which you must choose the best composition of Monster Girls to defeat the different opponents in the game. Grow your team of Monster Girls by completing their missions to find out a little more about them and the world around them.

History
You are a mercenary who works for a group of knights, by chance your soul was chained to that of a Monster Girl Wolf who is looking for artifacts called "Lilith's treasures" around the world to save the life of her mother. Now you must travel together to find these treasures, separate your souls and maybe get a few rewards to form your own team of mercenaries.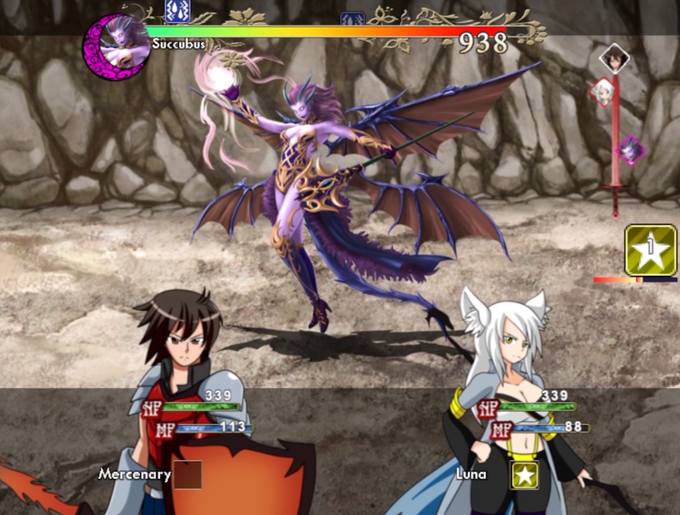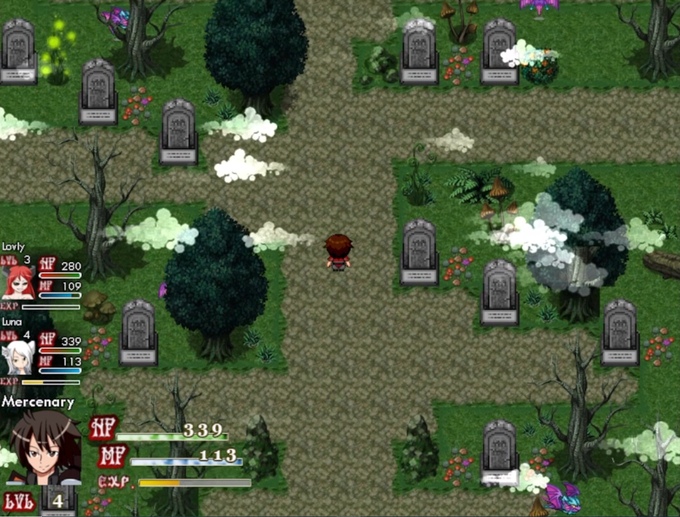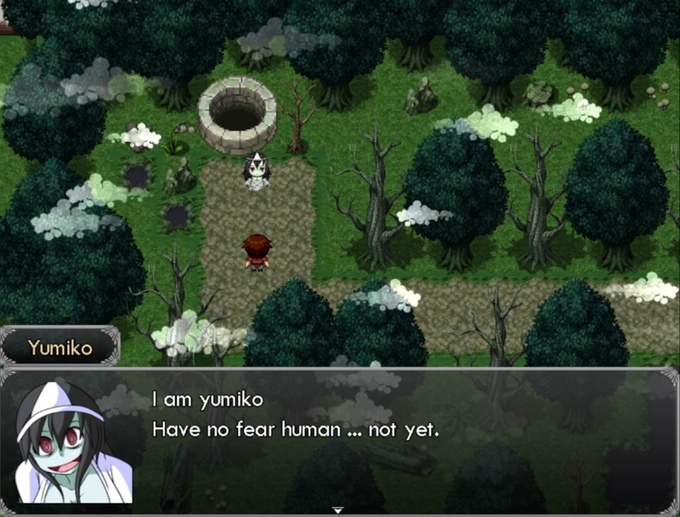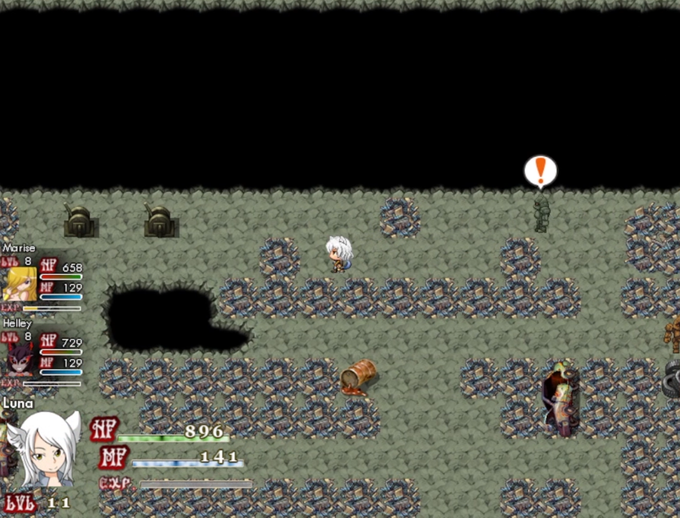 About the Monster Girls
Each monster girl is of a different species and they belong to different classes with elemental abilities that can help or hurt you during combat. These are divided into:
- Jackets (Orange)
- Dominant (Red)
- Submissive (Blue)
- Seductresses (Roses)
- Homey (Greens)
- Neutral (Grey)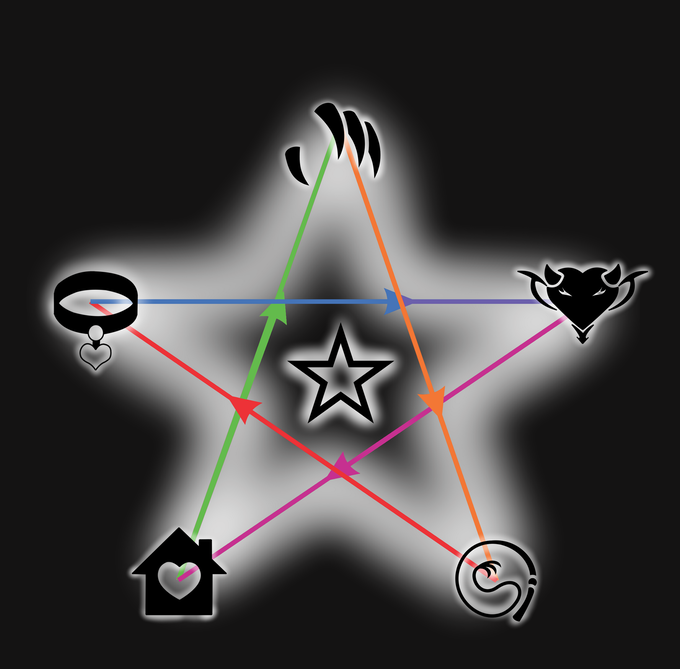 Each monster girl is planned to have different renders, poses, and expressions for different moments in the game. (7 renders for combat and statistics, 7 renders to interact between characters).


In addition, each Monster Girl has a voice during combat and small voice dialogues are planned during conversations to give more life to the characters. It is also planned to add a total of 12 playable monster girls + the 2 protagonists, thus giving a total of 14 playable characters.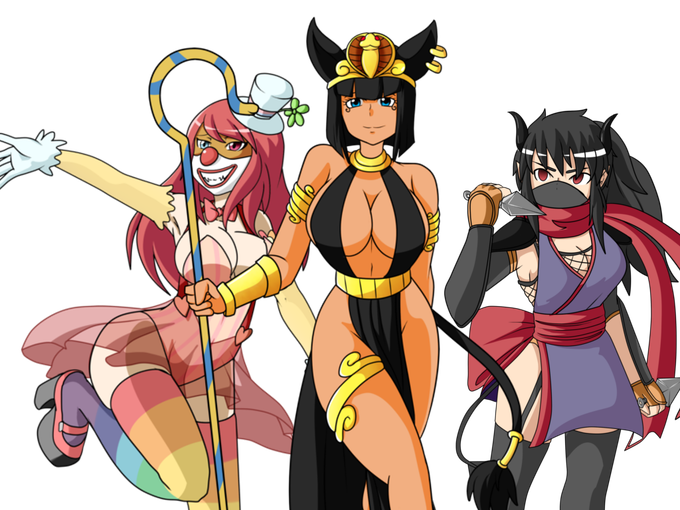 Gameplay
Form a team of 3 characters for the battles, where you must use the elemental abilities of each Monster Girls in each turn to emerge victorious. These skills can deal "Physical" or "Distance" Damage to opponents, or use "Aura" skills to temporarily increase a team member's stats or heal them, they can also be used to debuff by lowering stats or causing negative statuses. to those who oppose You can also equip them with magic stones to increase stats or equip them with magic tattoos that activate an additional ability that will be very helpful during battles.