Hello,
We're glad to announce that the steam page for Monos: The Endless Tower is live!
You can check it out right now, right here: Store.steampowered.com
As a sneak peek, here it's a short description of the game:
Guard the last remaining tower with an array of weapons and magical powers! The horde of monsters coming from down below is relentless and it is your duty to dispatch them in this unique tower defense game!
Also, a gif to get a feel.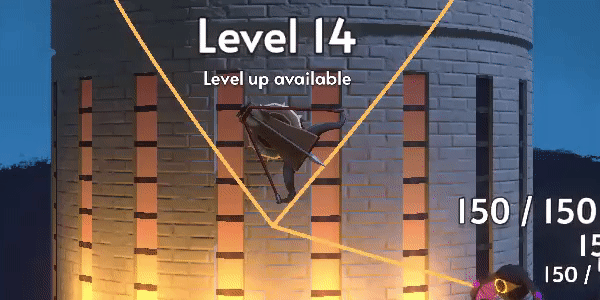 That's all for now, if you want to know more about the game check it on steam and if you want to give us feedback contact us at any time on our discord server here: Discord.gg
Have a good day,
Robert Serban