With 18 days left in the Monochroma Kickstarter campaign, we are proud to announce a special contest aimed squarely at the game's many fans: a video contest inspired by the deeply cinematic Monochroma universe – an alternate 1950s dystopia where technology enslaves thousands in a capitalist nightmare.
We are aiming to give players a similar satisfaction of a good book or a beatiful movie. Help us achieve our goal on Kickstarter if you want more games like this!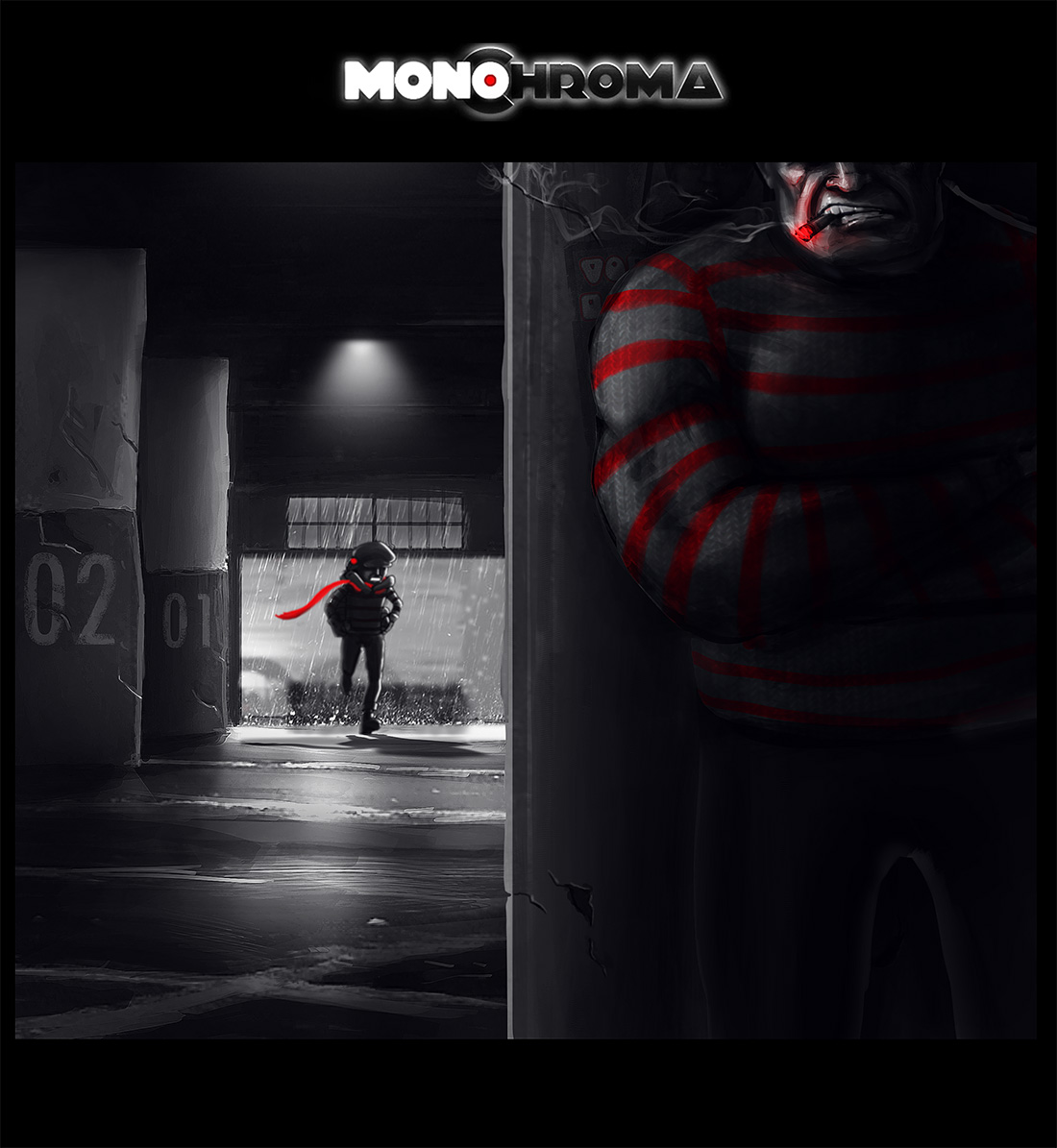 To date, Monochroma has secured $32,326 in pledges from 804 backers. The project needs to hit its funding goal of $80,000 by August 24 or development could be delayed indefinitely. However, if the funding goal is met, Monochroma will be released in December 2013 on Windows, Mac, and Linux platforms — followed by Ouya, PlayStation 4, Wii U, and Xbox One in 2014.
To participate, fans must come up with a video of any length about Monochroma. It can be a Let's Play, a new teaser, a music video, or even an experimental short set in the Monochroma universe. Once the video is complete, entrants should post it to YouTube with a link to the Kickstarter campaign (Kickstarter.com) and send an email to info@nowherestudios.comwith the YouTube URL and contact information. Participants are free to use the game's Main Theme by psychedelic folk band Gevende.
The deadline for entries is Thursday, August 22 at 10 a.m. Pacific.Those still "on the fence" can download a 30-minute, fully-featured demo at <. The demo runs on most Windows, Mac, and Linux PCs.CONTEST AWARDS1st Place
Crate Box (with workers hat and red scarf like those worn in the game)
Collector's Edition (hard copy of game on DVD, soundtrack on CD, art book, comic book, and hint book)
Monochroma t-shirt
2nd Place
Collector's Edition
Monochroma t-shirt
3rd Place
Monochroma t-shirt
hard copy of game on DVD
All three winners will receive an invitation to the VIP party in Istanbul, Turkey (travel costs not included), and all entrants with more than 1,000 views will get a digital copy of the game!