Our team of Monochroma is very happy at the moment to see our project funded on Kickstarter. The project has still more than 24 hours to go currently but it seems difficult to reach the stretch goals that includes two secret levels that would add an exploration taste to a puzzle platform game.
As a team we are looking forward to give back to the community the help we received from them. We will work hard and deliver a great game.
In the meantime, project Kickstarter status is exciting. The project has over 17,000 votes on Kickstarter and it is on the 87th place to be greenlit in just 40 days and continues to climb the rankings pretty fast.
We want to share our happiness with an image of a happy kid from an advertisement in Monochroma: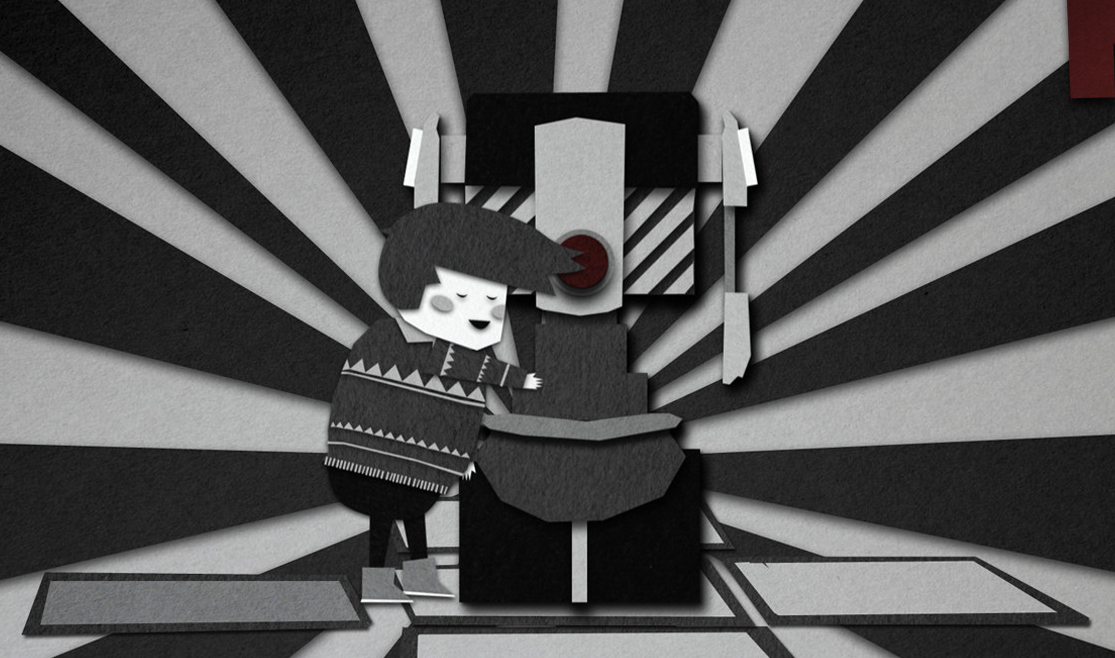 Thank you for believing in Monochroma and let us carry it further by giving feedbacks, talking about it and upvoting it on Steam.