Environments

While our previous post focused mostly on the main character, this time we want to show a little bit of some of the environments we're working on.

At first the environments are made in concept form. Our concept artist Domen Kozelj has done some incredible work for our game and we want to share some of it with you today.

The Trash Hole

In the games world, every creature uses their local volcano as a trash can. A stinky place, but in this game - if it stinks it's probably important. This is a place where only evil would lurk, and Finch doesn't visit the place for the smell that's for sure.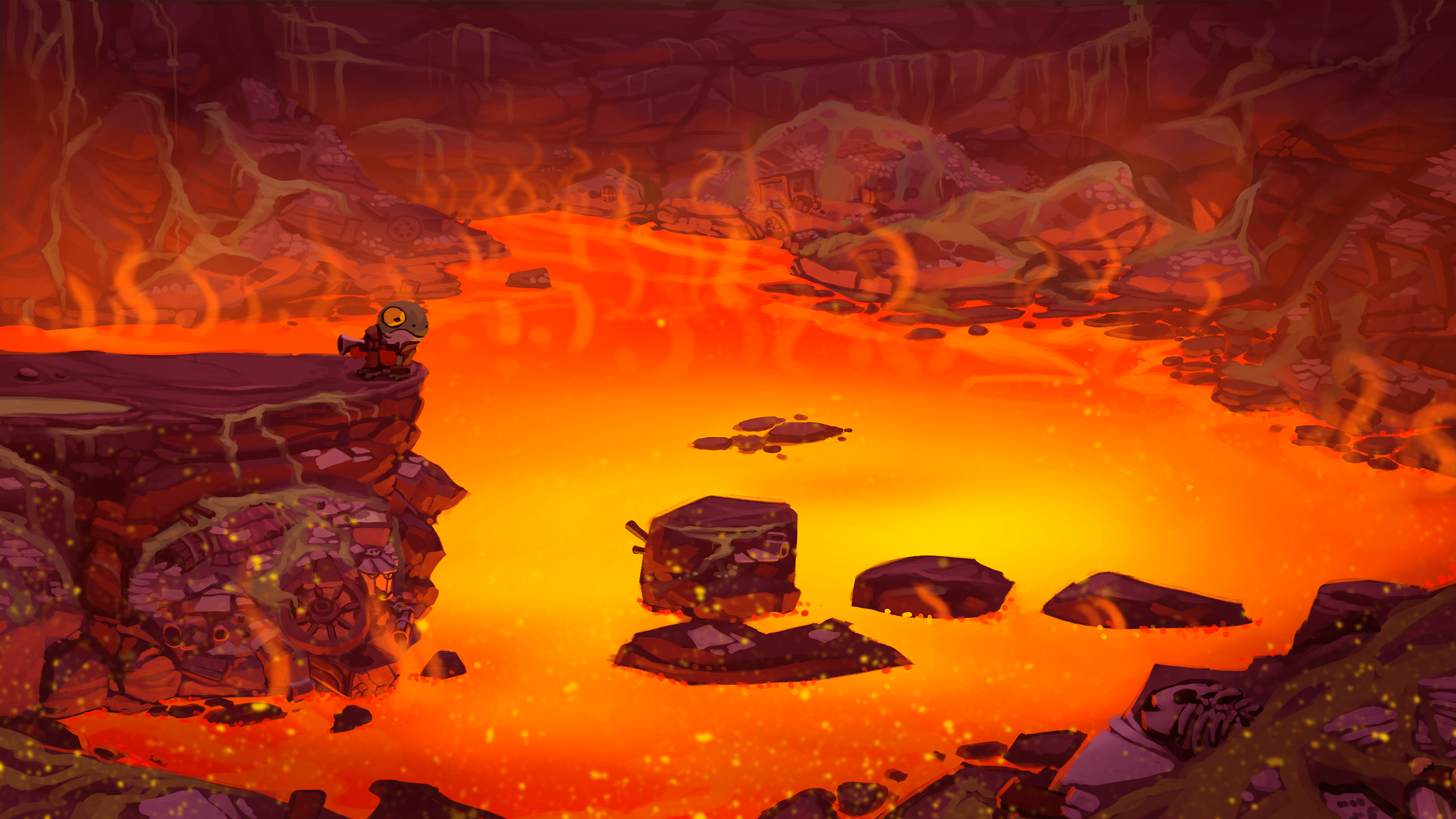 The Forsaken Grotto

This is the first dungeon the player will visit. It will work as a tutuorial dungeon before entering the free open world. A place that separetes the frog race from the would around them. But what evil stops the frogs from traveling though this cave?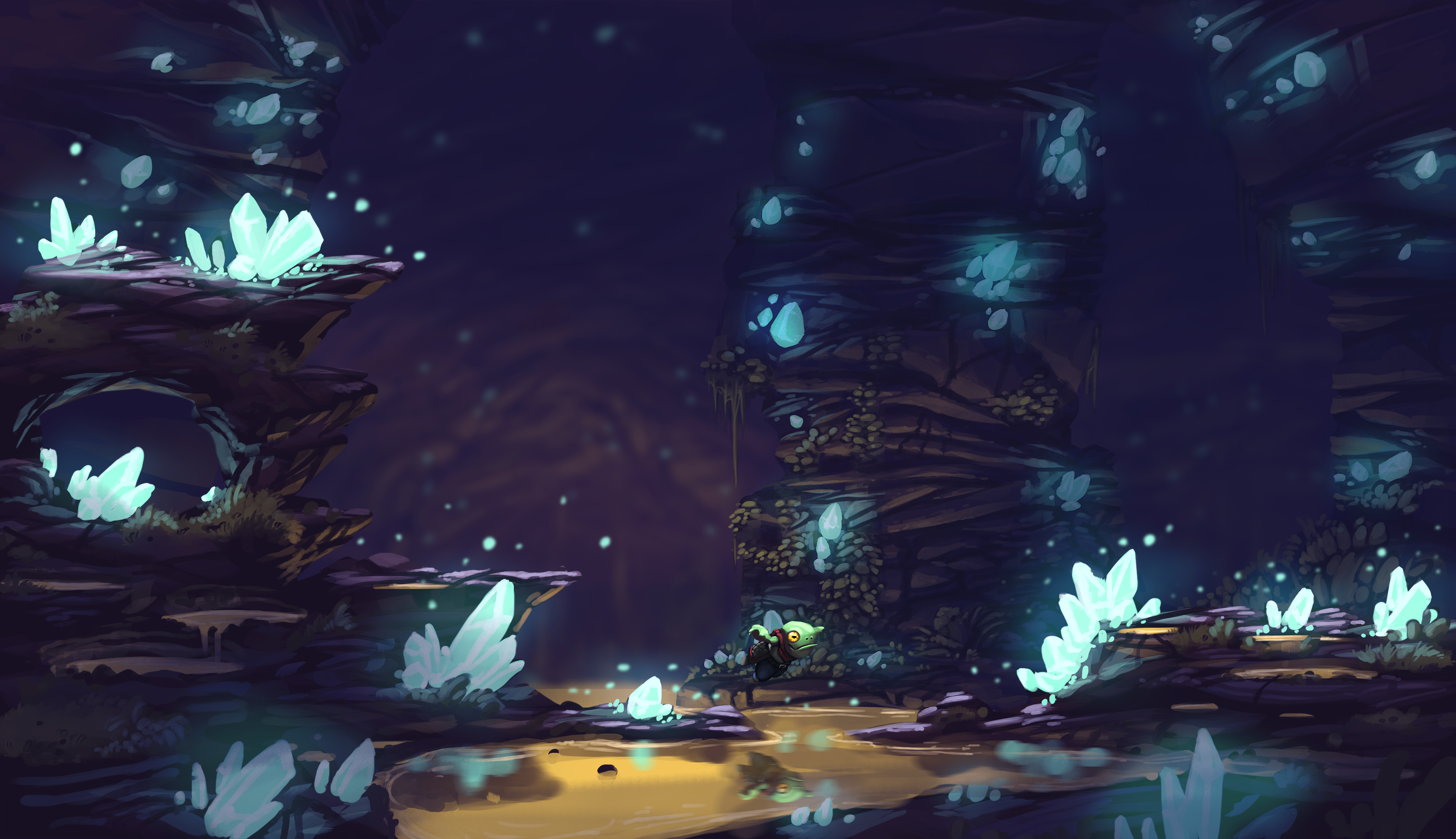 Eternal Home

The resting place of every dead soul. Inhabited only by the snow-loving race the Yetipus this place feels deserted and haunted. Remains of an ancient civilization still can be found buried beneath the snow, and not only bones and ruins.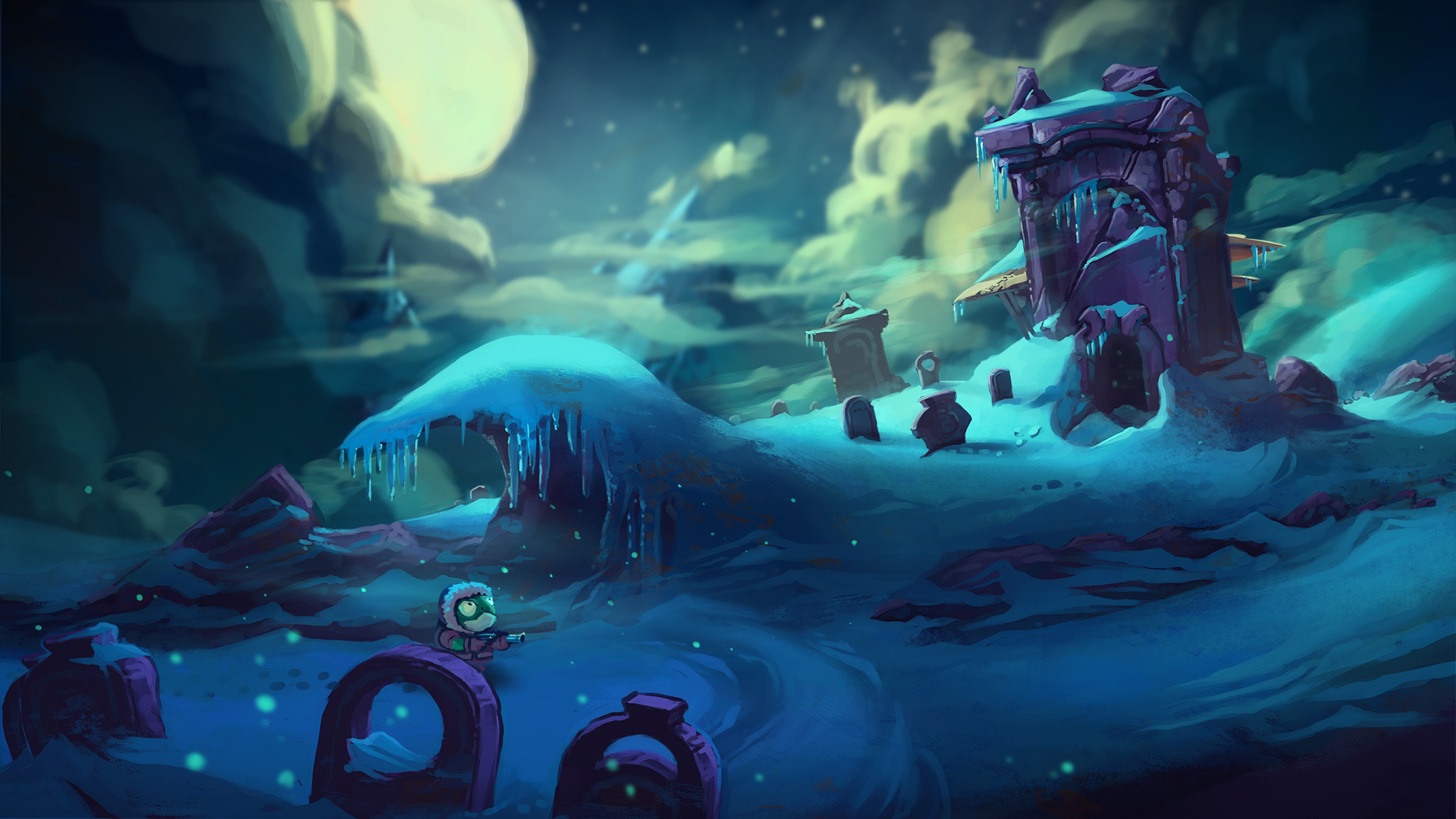 Small sneak peek

This is a quick sketch of something that is very important to Mongrel's story. The art and gameplay is not the only things that have changed since our kickstarter - the storyline has had a full overhaul. But this is all we will reveal for now.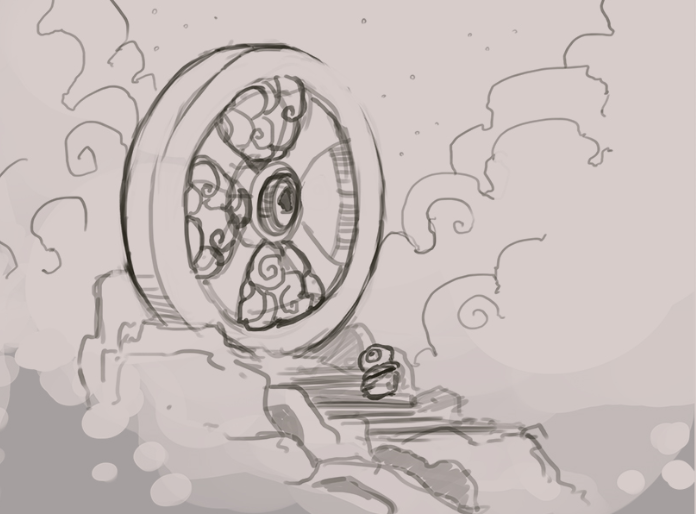 These are just some of the incredible concepts Domen has made for us. We strive to make every region of the game unique for the players and we can't wait to have them in playable form.

If you like Mongrel stay tuned for more updates at:

Facebook
Twitter

Since Finch is so demanding when it comes to attention we put up a couple of recent gameplay gifs too.