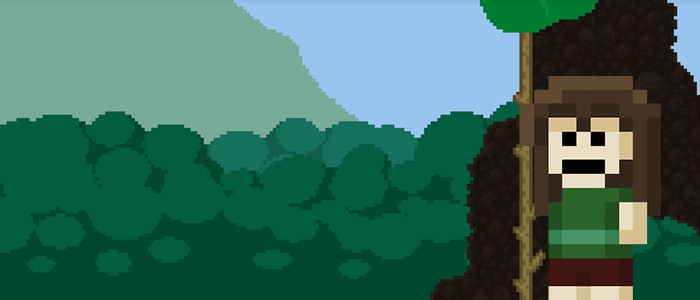 It's been four weeks since Momento Temporis release on Steam Early Access, and the journey continues! We are excited to tell you that our latest update is finally up and running, this time featuring mainly adds, changes and fixes based on feedback from our players and fellow developers.
In the new patch, these are the adds, changes and fixes you'll find:
added: dedicated backdash button (down+jump still works).
added: some more chests, save points and secrets in Grasslands.
added: a shortcut in Grasslands.
added: some new rooms in Red Caves.
added: dashing into things that can't be staggered makes the player bounce off.
added: some menu sounds and animations.
changed: spikes now kill enemies instantly.
changed: items and spells can now be unequipped.
changed: all sounds now stop when pausing the game.
changed: nerfed the first turret enemy you encounter.
changed: nerfed ogres in Grasslands.
fixed: jumping upwards between rooms is now less annoying.
fixed: game not responding while being paused.
fixed: some issues with how Chinese text were drawn on screen.


We hope that these changes makes your gaming experience more delightful and enjoyable! If you have any questions, feedback our general thoughts about Momento Temporis, we would like to invite you to our Discord channel, a chatroom where you'll be able to speak directly to our developers about any improvement ideas you may come up with.
Don't be afraid to get in touch! We usually don't bite.
We wish you all a happy weekend, and as always: happy playing!
/Momento Temporis Dev team
momentotemporis.com
press@501industries.com