Hello everybody!
Molecats have a few announcements!
The most important one: we are pleased to tell you, that Molecats have reached Beta! We have already held some preparations with the 1st iteration of Closed Beta, and now we need more people to participate in the 2nd one, which will start next week. If you sign-up this form early you most certainly will be able to play the game and give us as much feedback about it as you want.
We will appreciate your help!
Another link to the Beta sign-up form: Docs.google.com
We have a whole bunch of new screenshots from our Closed Beta in images section: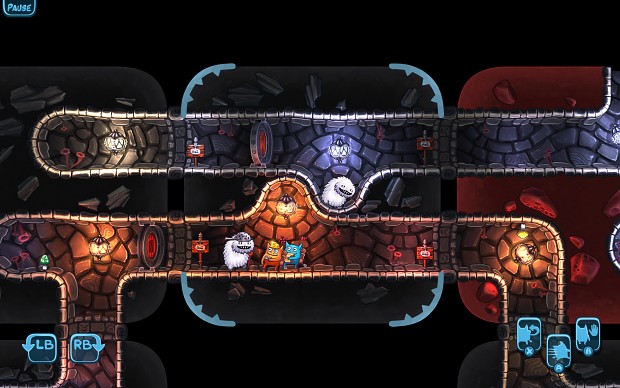 And watch out for the GAMEPLAY VIDEO update next week! Thank you!
Our Youtube channel with some short development videos.

www.molecats.com