Hello everyone!
Long time no see! We have a great news!
Today we proudly present Molecats Soundtrack EP!
It is four almost randomly selected (it's a lie) tracks from Molecats OST by The Dilettant Orchestra.
Download MP3: Goo.gl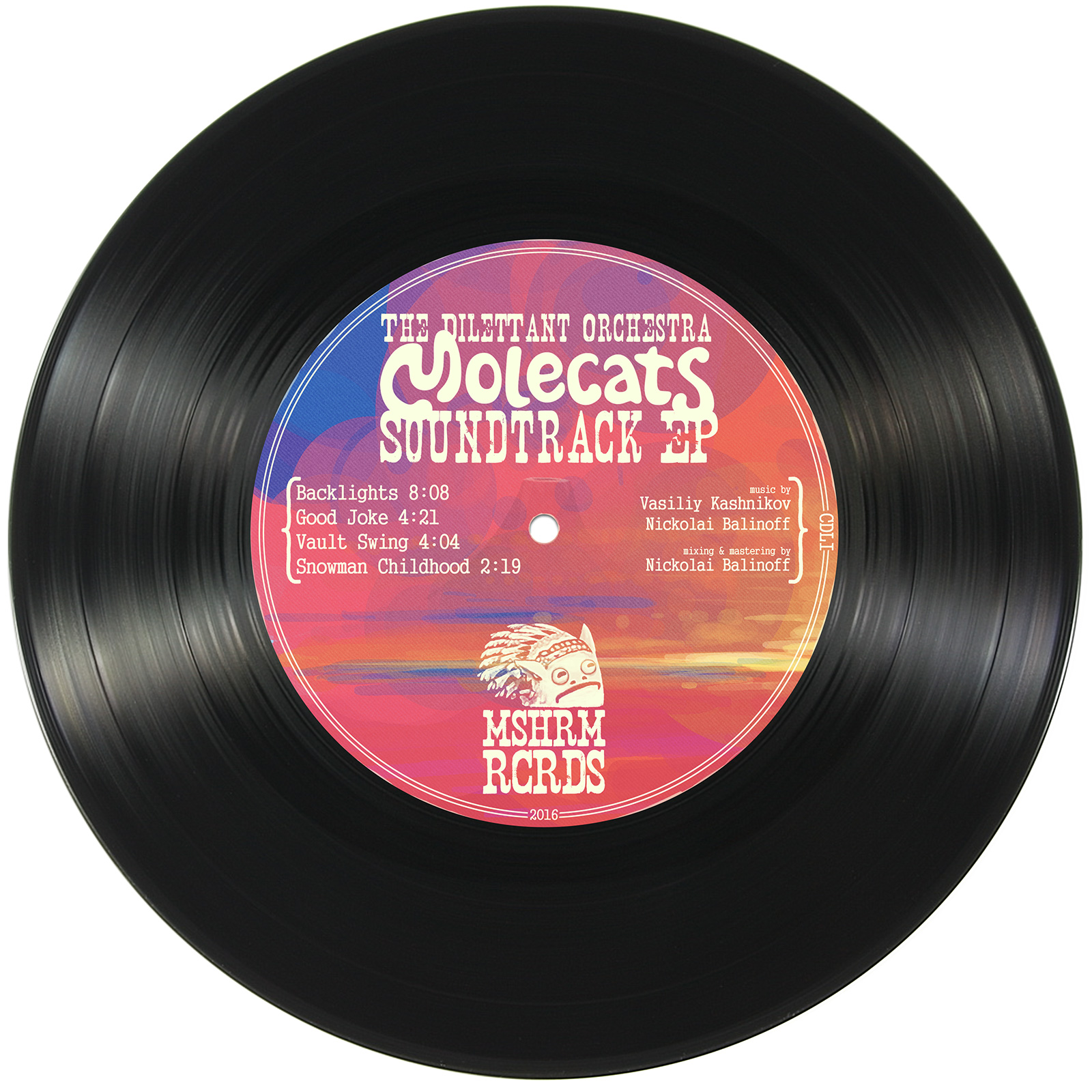 Quotes & reactions:
"10 garbage containers out of 10!"

"Reminds me Frank Zappa..."

"In the best tradition of Terry Scott Taylor!!"

"I've got a сhronic headache out of this:E"

"Share your 'shrooms with me, pls!"
The Dilettant Orchestra is:
Music by Vasiliy Kashnikov & Nickolai Balinoff
Mixing & mastering - Nickolai Balinoff
Project status update:
And as you can guess, we are not dead (really-really). Molecats will release soon, watch for regular updates from now on! There is much to see!