Since the very early release of the Urban Pirate Alpha demo back in October 2015 several fans have started showing their love for turn-based urban crime simulation by posting intense Let's Plays of Urban Pirate on YouTube.
It's no secret. My favorite part of making games is to watch strangers play them. If I had made a game, let's say, 15 years ago I probably wouldn't be able to watch fans play the game directly on the screen as I can today. I can live stream my development, we can interact on ideas on the game posting official comments that can inspire others as well. It's all good, and working quite well. I remember waiting for my brother to come home with the freshest and most up to date game mag we could get in Copenhagen and finally be able to get past the prison guard in Day of the Tentacle. It was slow. Now it's fast and easy.
So we don't have to wait two decades before something becomes an underground phenomenon. Right here in this article I will list a small group of fans that already have turned Urban Pirate into a (cultural and) cult game.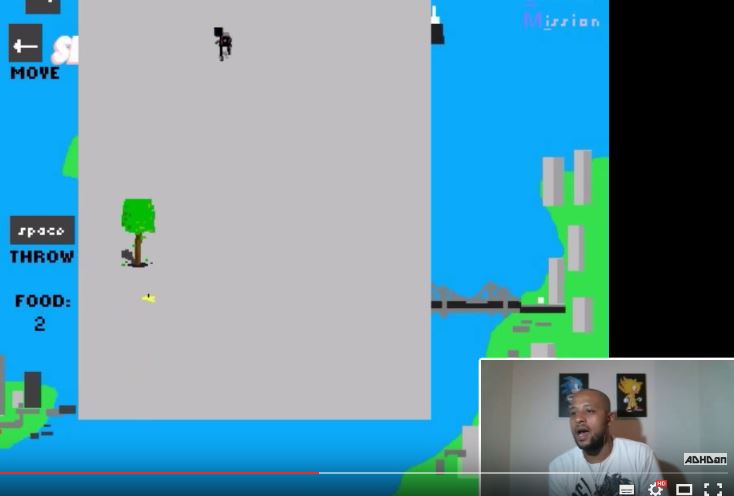 I want to give a big thanks to the Youtubers who spent their time on these to-become-cult games as well as huge, commercial productions.
Here's a list of the crazy fans who have all lived a turn-based life of urban piracy!
Silicia was the very first fan to download the demo and make a video. This is officially the first video in history to portray Urban Pirate (the rough and very very early pirate)!
2. @ADHDAN
Then Dan dropped by with his fast paced and somewhat restless gaming style that suits the alpha demo so well! Dan made a bunch of videos which you can find in the Urban Pirate Game Playlist.
Robin, the Swedish reviewer from The Gaming Ground, delivers some of the most golden moments in the urban pirate history of Let's Plays. Check out how the game is working and does really affect your sanity!!
4. @Kilobyte 98
The first fan to do a video in Spanish. Here we see the beta demo. The graphics and sounds have changed. Also some great reactions from the player, I think!
5. @Wasdmonn
New fans came with the release of the beta demo (January 2016). A Youtuber called Wasdmonn managed to crank up the gamma, and mix up some sequences and sounds. Another player laughing as he/she acknowledges the fact that there's a screen showing you how much marijuana you smoked in the game.
6. @Joel Bridge
Joel is such a big fan of the game that the has made several Let's Plays on his phone. Putting in some philosophical lines here and there with a good sense of humor, while completing the levels one-handed, sort of. He was the first player to download the beta demo and complete it. He even got past what BD Games had thought be the limit for the demo; he entered level 7 that is not even close to finished. But he had fun. Follow Joel to watch him play with his feet up, just chilliiiin',
Obiel manages the smoke/steal cycle well. Very laidback, very easy on. Still waiting to see if he can keep his calm when the street is on fire!!
24g de maconha!! In this video Tesh goes through some hardcore days of urban piracy. With a mask covering his face on his profile picture with an immediate middle-finger response this video can only be good. If you speak Portuguese you can follow Tesh's fierce styles and reactions.
Paragon lays down a short quality-review of the demo. He says he sucks but at least he's going for it...
All these videos have helped the game grow a lot, already from its early stage.
►►Here's the list of Urban Pirate game play videos that will be updated as the fan base and game develops►►
►►Download the free beta demo right here and make a video yourself!►►
So long and thanx for all the shoplifting!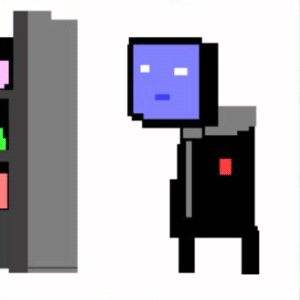 - BD Games
►►Urban Pirate on Steam Greenlight►►
@UrbanPirateGame on Twitter