Here is our latest Press Release containing information about our studio Hydrant Games and the beginning of our journey with Overpower.
New Vfx / Abilities Added:
Here is a short video showing off some new abilities and upgraded Vfx we've made!
Female Mage Arcane Stasis Ability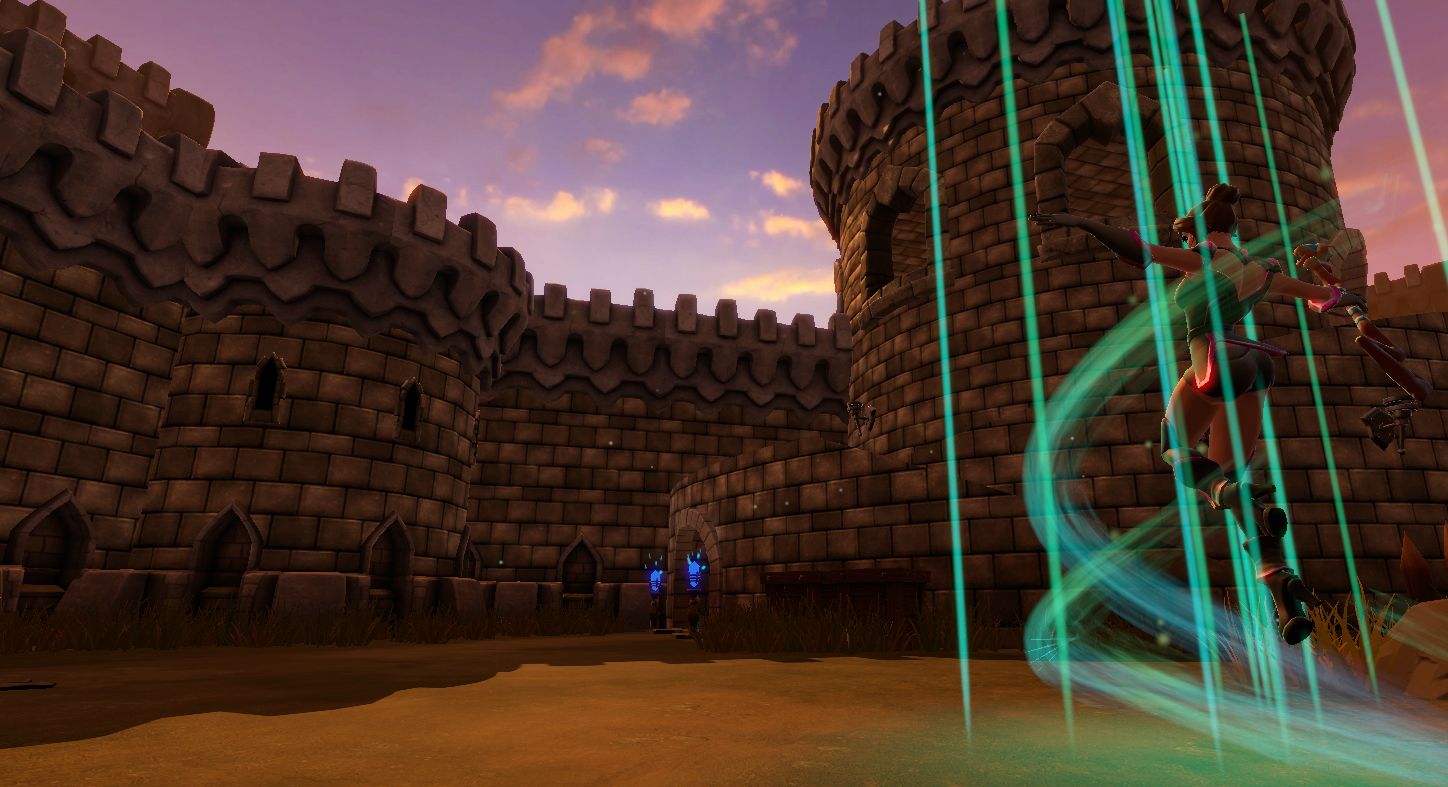 Male Arcane Stasis Ability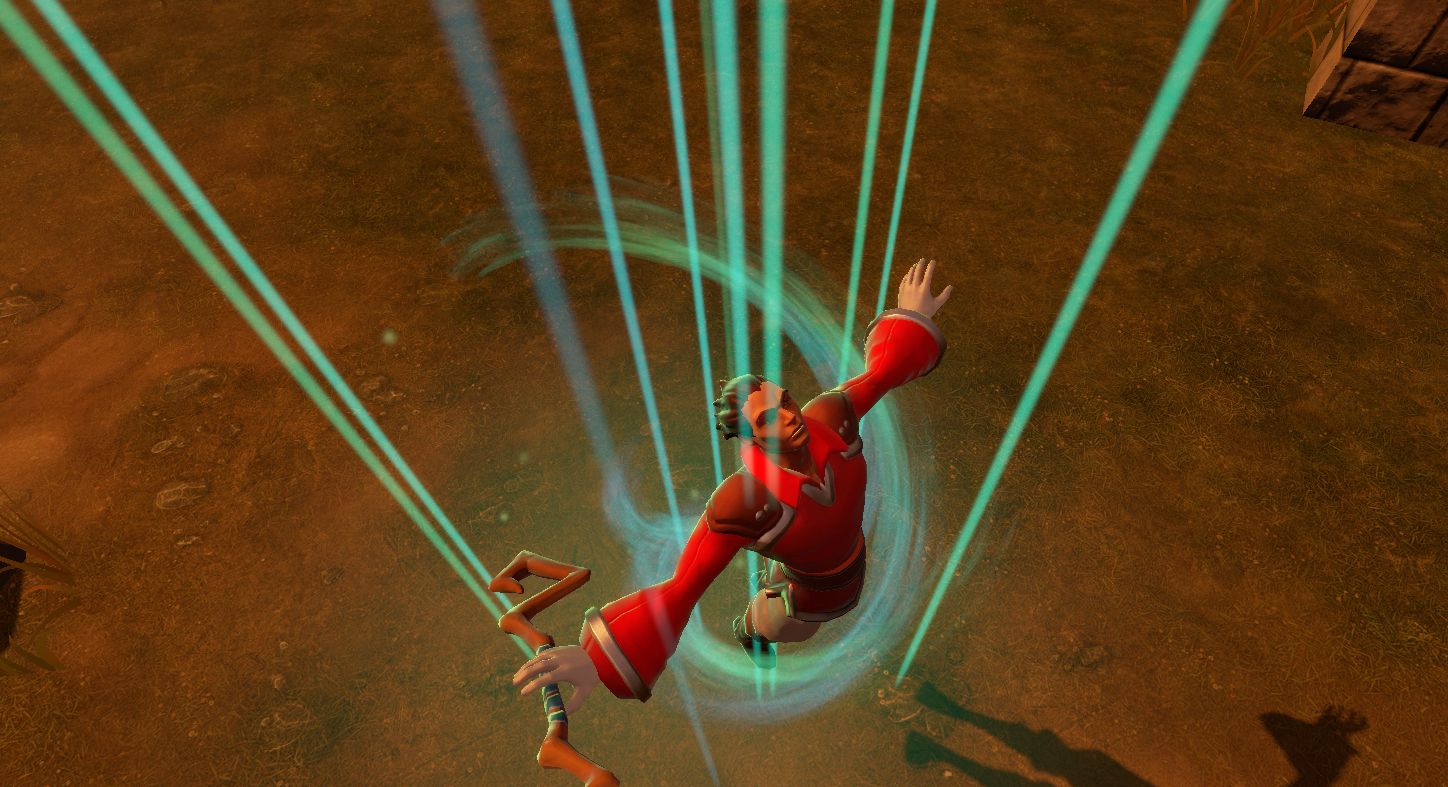 Female Mage Ice Blast Ability

Male Mage Ice Blast Ability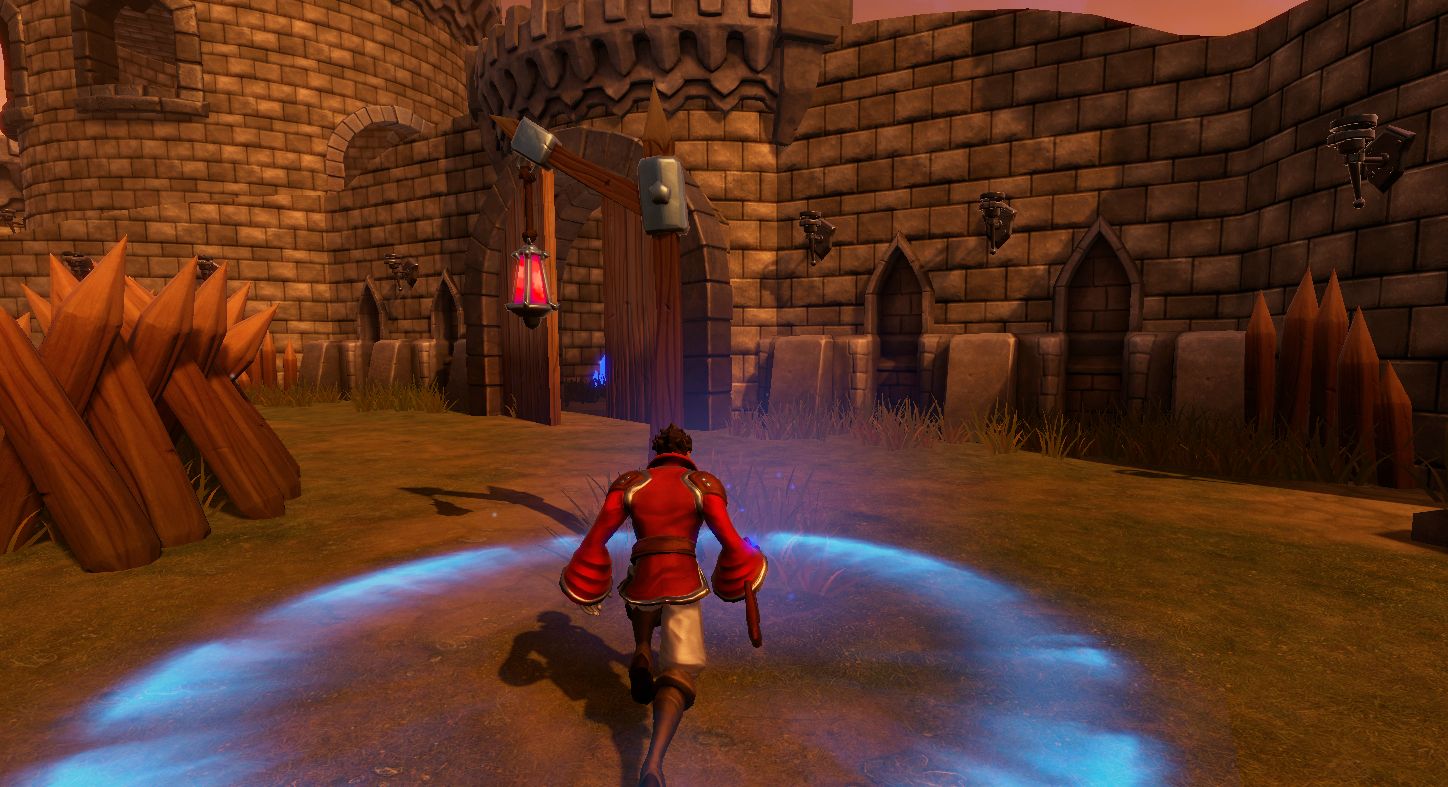 Male Warrior Sonic Slash Abliity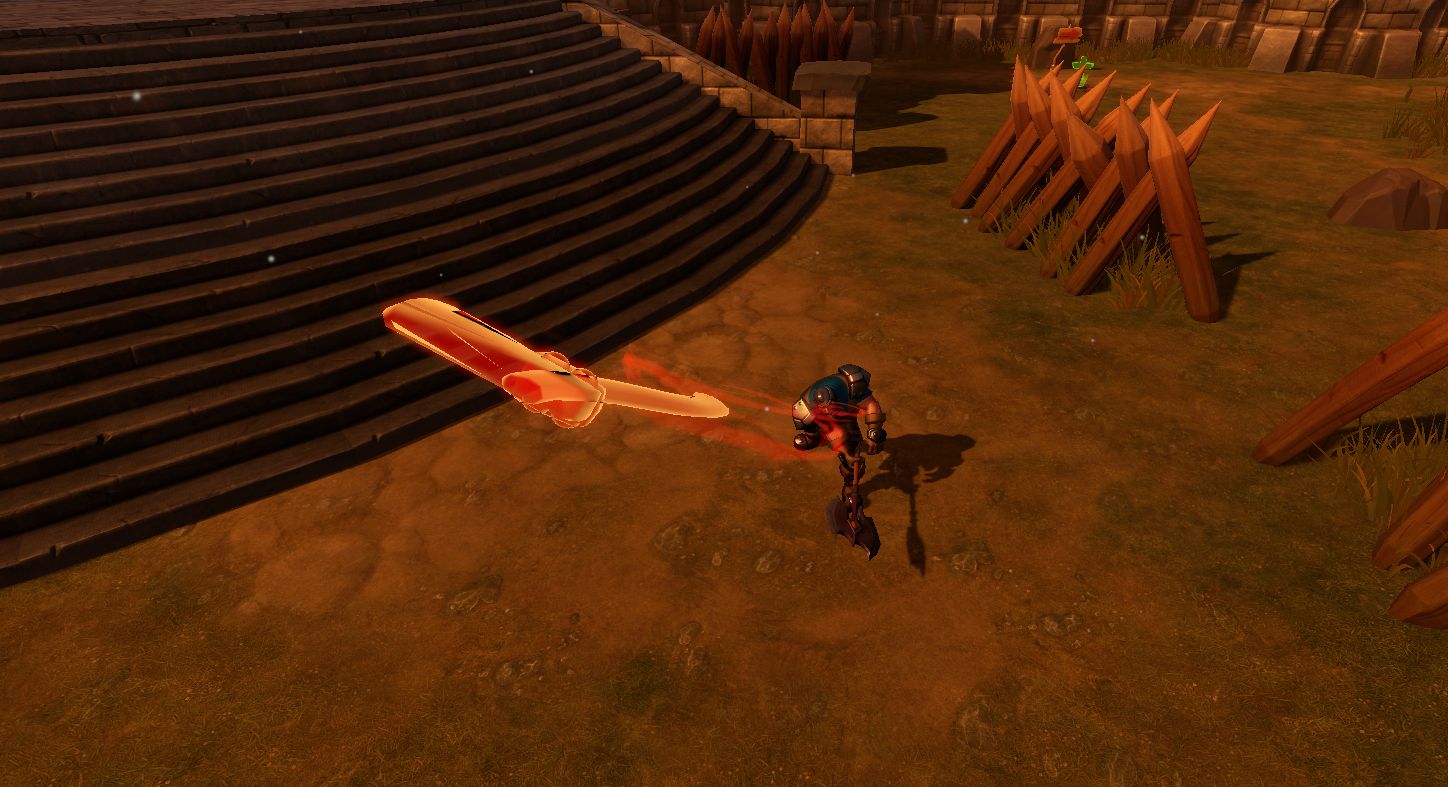 Male Warrior Execute Abliity

MMOs.com Video Review
Here is the 1 hour interview / playtest we did with the guys from MMOs.com. Feel free to check it out skip around and see some of the latest combat in action!
We also have a ThunderClap campaign going to help us spread the word about our kickstarter and steam greenlight campaigns. We're trying to get 100 supports, we have a long way to go but every bit counts!! So if you would like to help us out please click the link below and support us!! Thank you!!
And as an added bonus we have a brand new video showing off the latest Mage ability we've just added called Iceblast!!