Hello again all!
We are just weeks away from the Screw Attack Gaming Convention in Dallas, Tx, and we can't wait!
We have been working non-stop over the past months to bring you some awesomeness. In 3 1/2 weeks, we will be letting the public play test our game for the first time ever!
Now it will still be heavily in Alpha, but we think it looks pretty badass so far. We plan on Vlogging all of our travels this summer all the way up to Seattle, and beyond.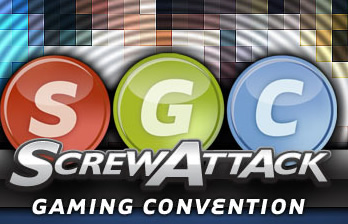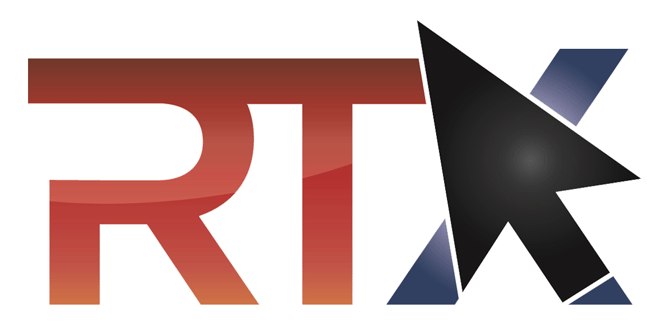 If any of you are in the Dallas or Austin area's, we would love to see you there! SGC is still selling tickets and it should be a great time; 72 hours of gaming and craziness.
RTX is also going to be mad! Rooster Teeth Gaming Convention is in Austin and the home of Red vs Blue. Lots of indies will be there, along with other awesome gaming people. We have some 3 day passes to give out for RTX this year, and would love to have someone from ModDB/IndieDB get them!
We will be giving them out in a online contest (easy social media thing like, share, etc.) starting on the 1st of next month. To find out more about them, be sure to follow us @osirisstudios and on our
Facebook.com page.
Here is a teaser of the level we are working on now: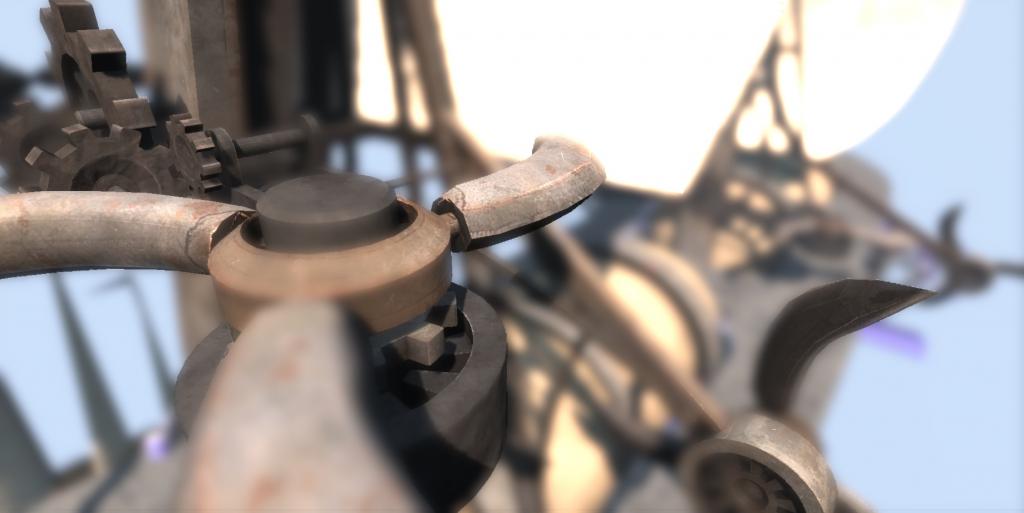 Hope to see you there!