First up is a time lapse video of us setting up our booth. It took a while, but we defiantly had an awesome booth there.
We had a great time with all the awesome people there, and got a ton of amazing feedback. Some people were actually asking us if this was Bioshock Infinite Multiplayer, haha. I take that as a compliment.
All we ended up showing off at SGC was the FPS part of the game, and we are working on a screen capture video of that this week to show you all. There is a small teaser of the gameplay taken from my phone on our Facebook page if you really want to see it now.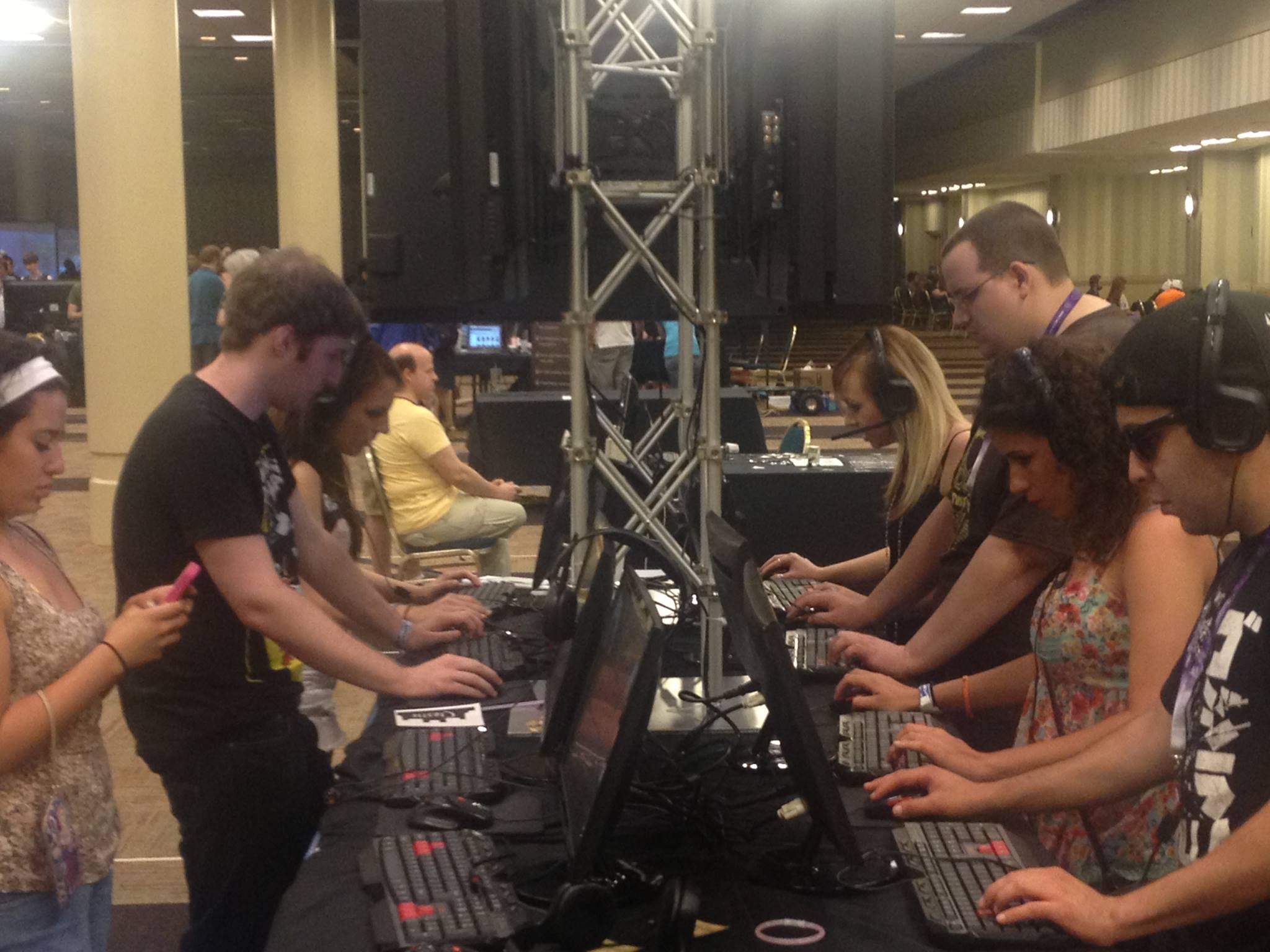 We got interviews by a ton of people while we are there, and will update you as they come out. The first one to roll out was by The Koalition.