We take in-game collectibles very, very seriously.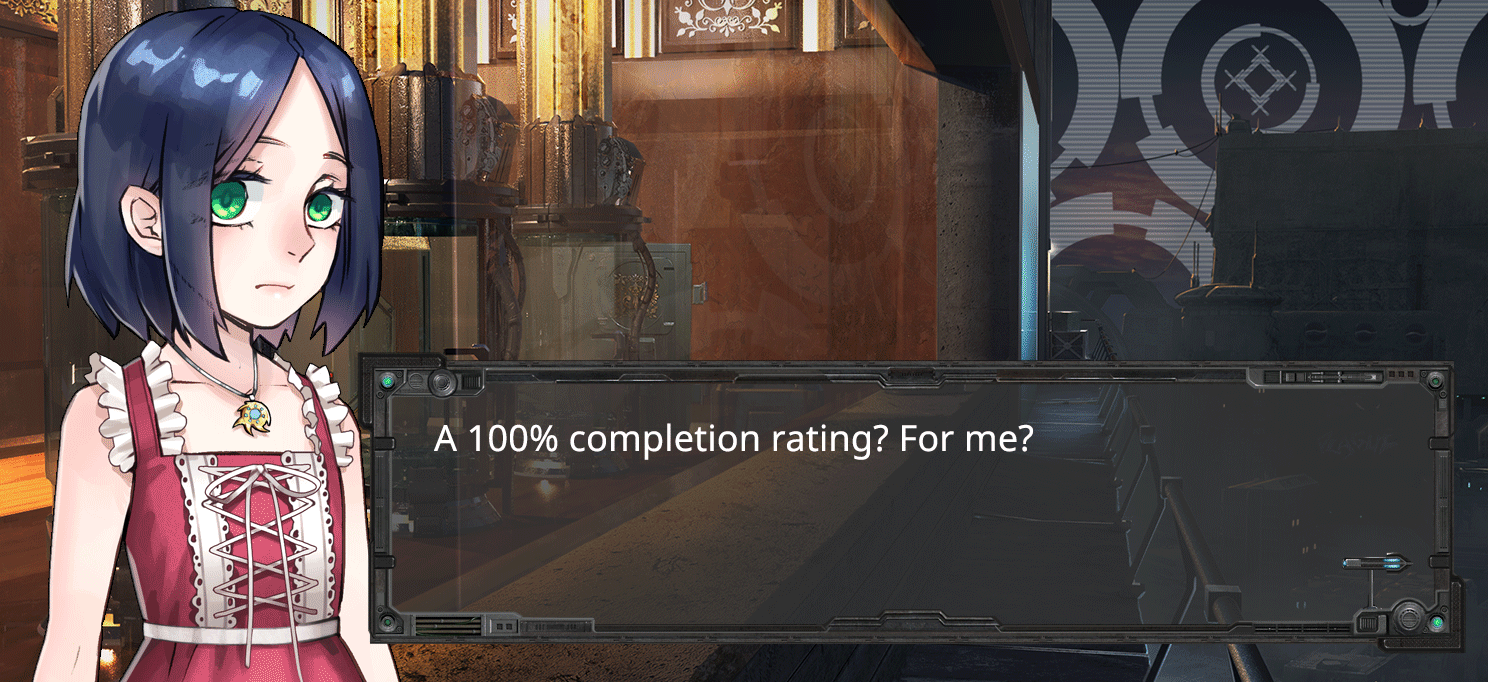 You did the right thing. Now, we've prepared a lot of extras for you to find throughout the game.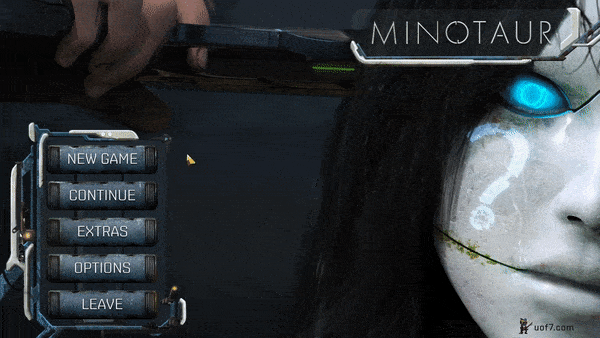 Doesn't Minotaur menu look delicious?
Some of this stuff is added automatically — like movies. You still need to see them first, though, and they differ depending on the path you choose.
(We put a lot of work in our cutscenes, by the way... Maybe we'll make an article to show how cutscene goes from description in scenario to final movie someday.)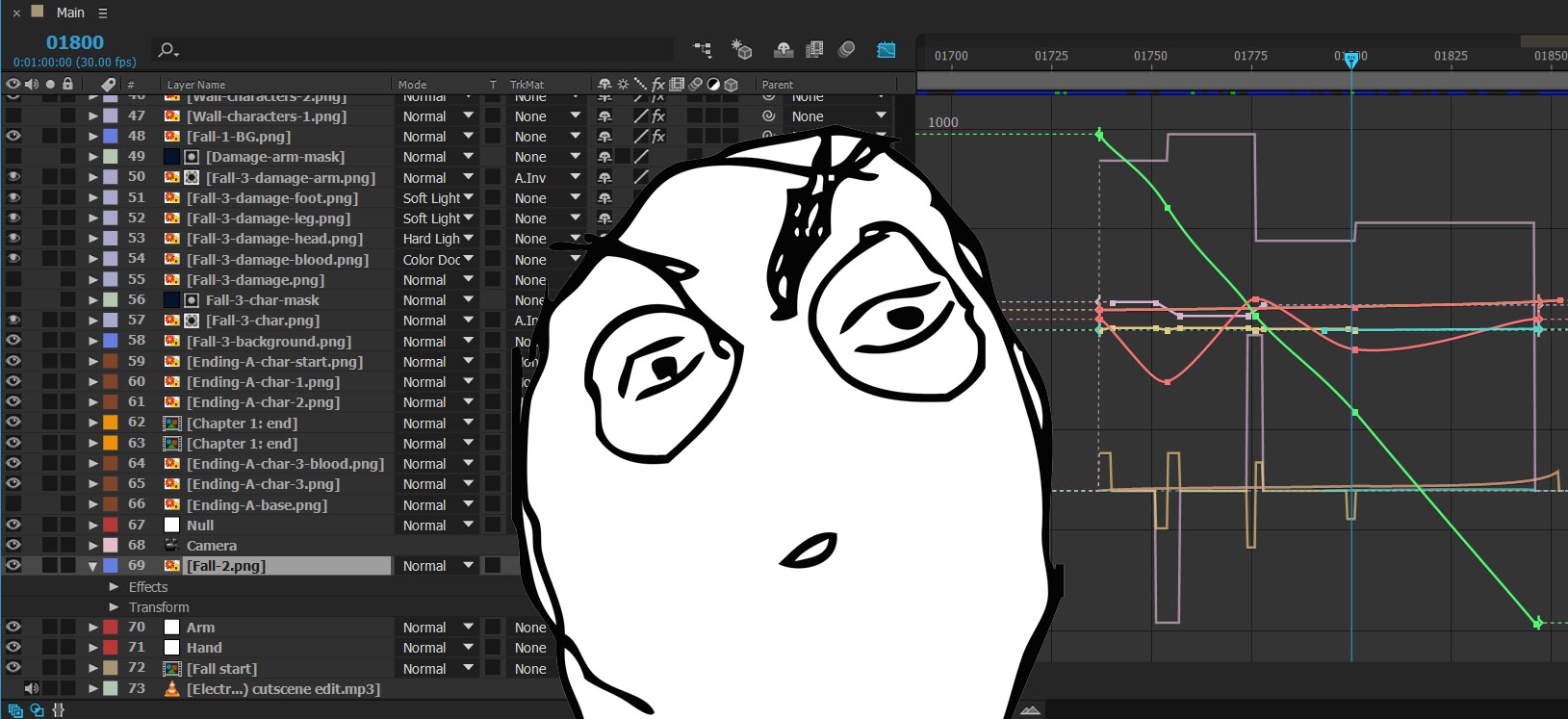 Artworks are not particularly hard to find: if you think that poster over there looks good on the wall, you can probably click on it to get yourself a nice full HD wallpaper.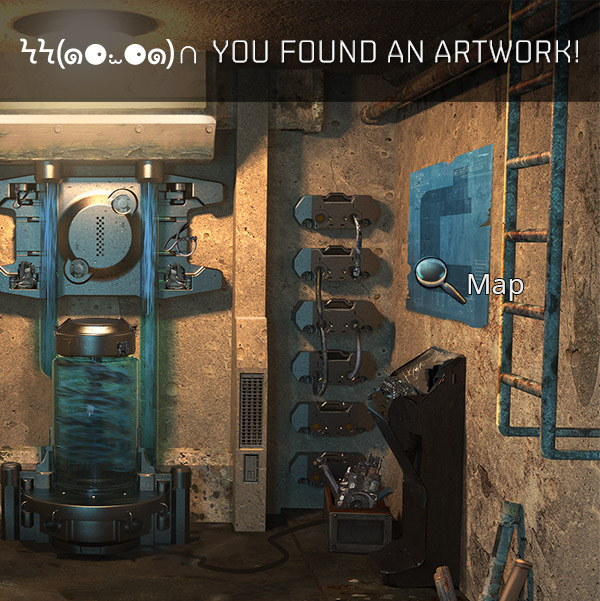 We even threw in a kaomoji at no extra cost.
But the sweet spot of it all are, of course, cards. We introduced them to hook you up on Minotaur lore, and hid them throughout the game.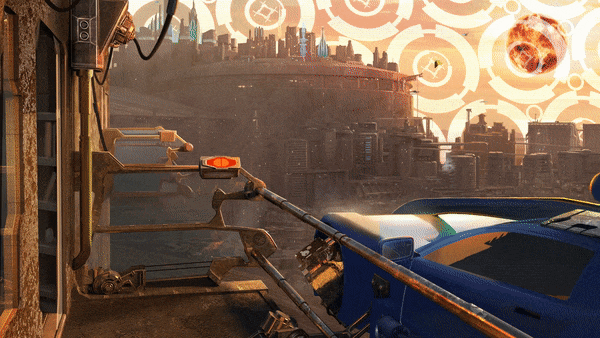 Each numbered card shows type of object in upper left corner; letter in upper right corner is a mark of rarity (unique, rare, occasional and common). Description helps you familiarize yourself with world of Minotaur. Oh, and they look cool.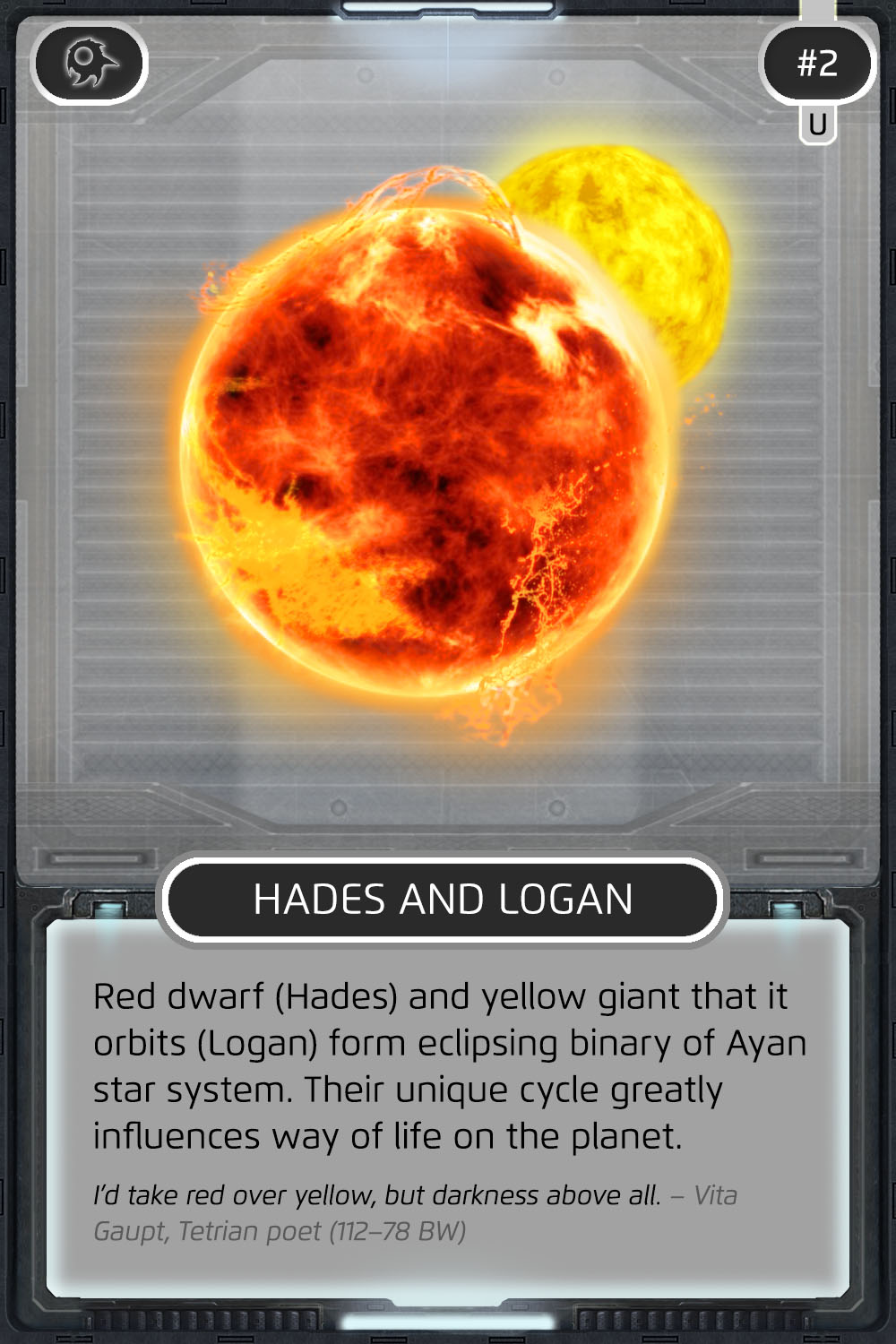 Although there are no accessible character stats in game, rumor has it that every card gives a +1 bonus to LCK, which in turn affects endings. Bah.
Either way, there are over 50 cards to keep yourself busy.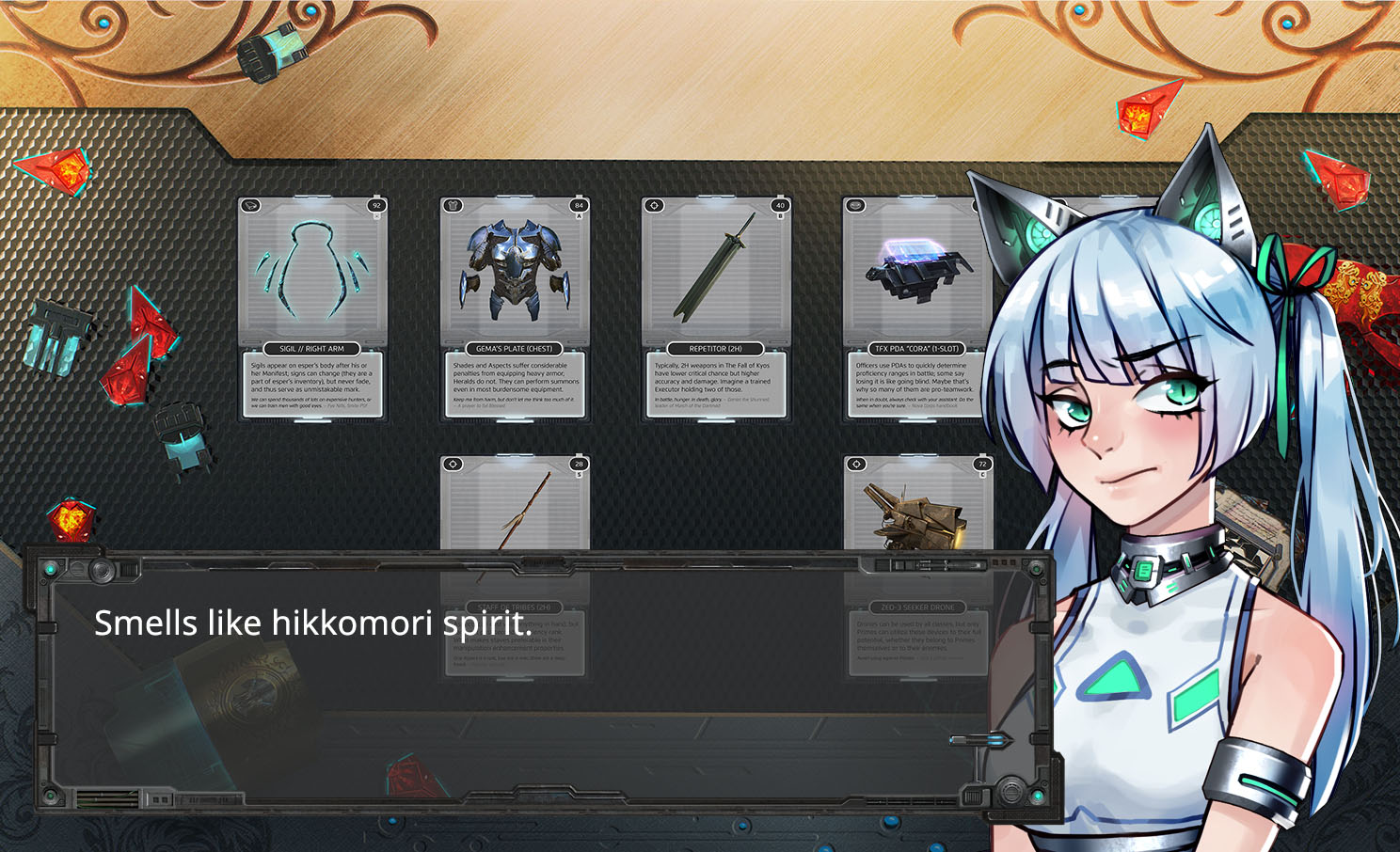 A social call before we wrap this up. We finally got our page on Steam up and running, so check it out.
Our Twitter is also set up... boy are we active.
But our good old website is not going anywhere, so subscribe to receive updates even if all else goes down.
Collectively yours,
Minotaur dev team