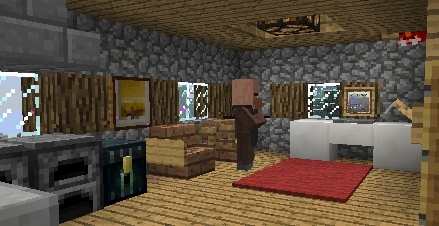 Update: A 'c' snapshot has been released and will be downloaded automatically by the launcher. Scroll down about 30 lines for the changelog!
Bug fixes. Fug bixes. Whatever you want to call them, we have them! Get your hot fresh Bug Fixes here! Big ones, small ones, fun ones or annoying ones; We have it all! Get them while they're fixed! Special discount, 50% more bugs fixed with each bug fix! You can't miss out on this amazing deal!
Fixed in 'b':
Fixed in 'c':
To get the snapshot, use the new launcher available in the link below. To return to 1.5.2, simply start the old launcher and play as normal.
Server files:
Report bugs here:
// The Minecraft and Minecraft Realms teams