MIGHT has finally gotten into the top #100 on Steam Greenlight and we couldn't be happier. We could not have reached this point without the amazing support from die hard fans of the Arena Brawler genre. We're getting new visitors in our Discord channel that we love to chat with. We're on there every waking hour, answering questions and discussing feedback with our players.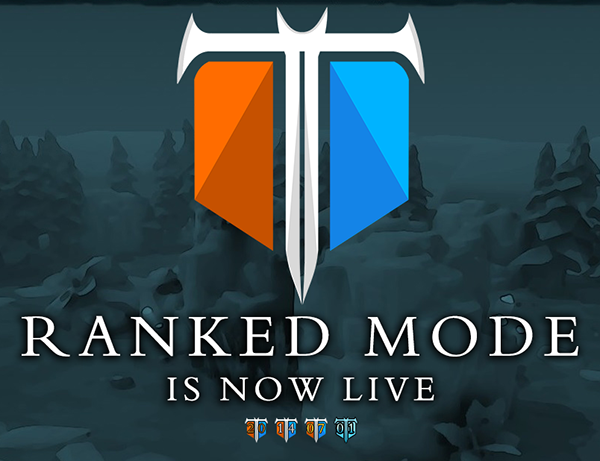 While a lot of work has gone into the whole Greenlight campaign we've also been hard at work on adding more content to MIGHT. The first more bare-bones iteration of ranked mode is now live in MIGHT! With the latest patch players can now raise in the rankings when playing. Soon we'll be adding a in-game profile viewer where players can check out their own stats and current ranking as well as other players info. On our website we're also tracking the current top 50 and this will later be available in the game as well. There's a lot more to come in the future such as proper leagues (iron, bronze, silver etc), rewards for raising in the rankings, unique titles etc so this is just the beginning!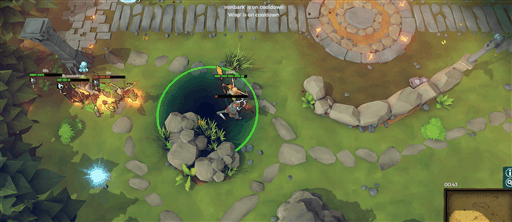 The plans for the nearby future is to make things ready for Early Access on Steam once we're Greenlit and once we're there we'll be keeping up with releasing free updates to the game. We're already sketching out the next class which will be a ranged offensive caster. More on that soon to come!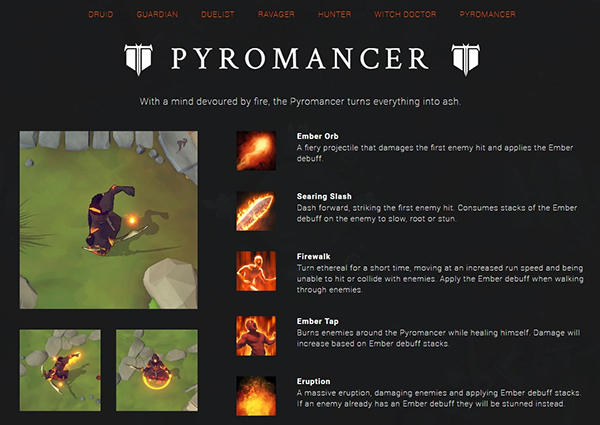 Work is also on-going outside of the game. We've added a class viewer on our website where you can read up about the classes in MIGHT and their abilities. We'll be adding a class viewer inside of the game client as well sometime around launch of Early Access but for now head on over to the website to read about classes such as our Pyromancer.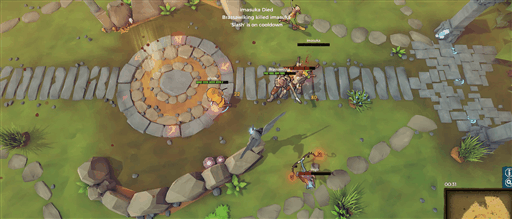 We'd love to have your continued support and please stay stuned because we're just getting started! Thanks for reading and make sure to sign up for the beta at getmight.com Once we're Greenlit we'll be opening up the game to everyone by launching MIGHT in Open Beta!