Playable Alpha Build - Fedback Please - Meteor Storm Escape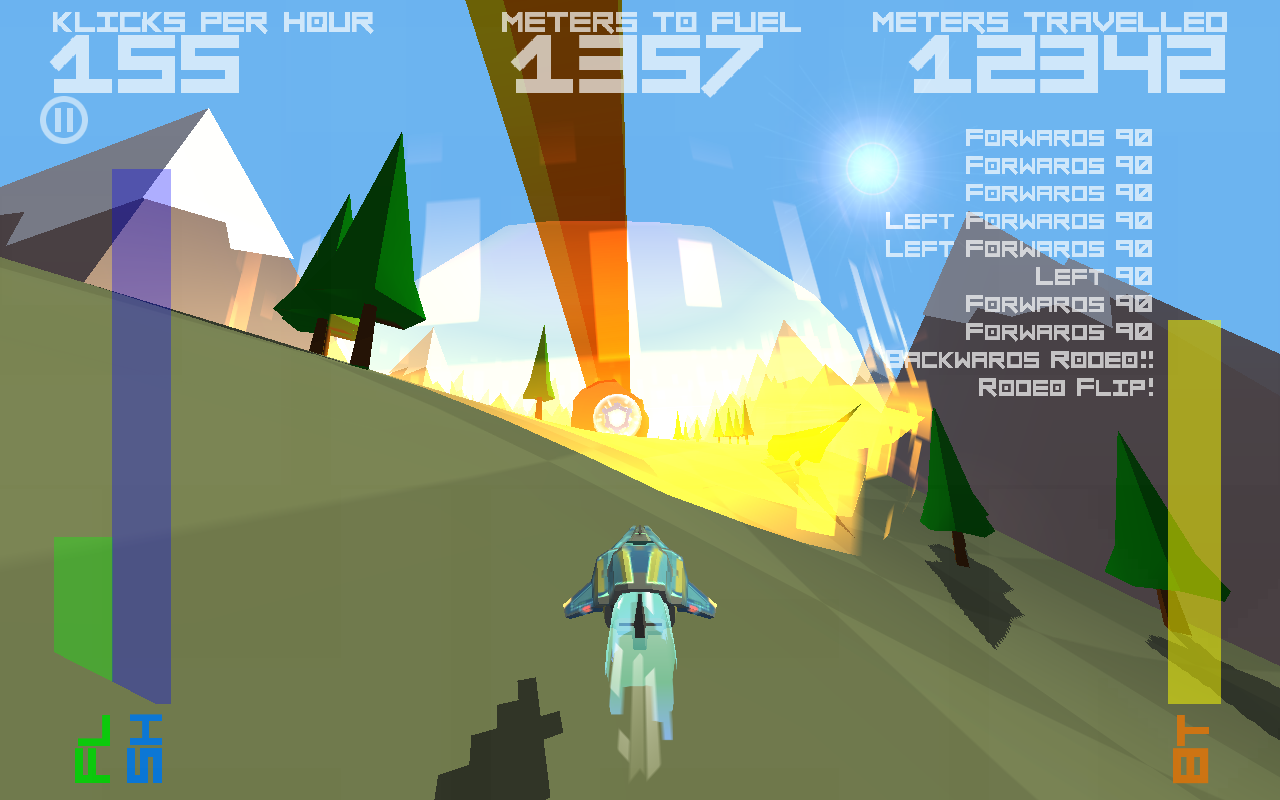 Meteor Storm Escape is nearing completion. The Alpha milestone has arrived and we are happy to release a playable build.
To finely hone the gameplay and polish the game we need your help. We need people to play the demo and tell us what they think. Please check it out Happylittlealiens.com. Then use the link provided to tell us what you think.
Thanks, Sean.