Hello again everyone. We've been doing some experimenting with simple normal maps and so far we're enjoying the results. It's highly likely our final game will drop the flat cartoon/cell shading and be quite liberal with it's use.
We've also done some experimenting with how conversations between characters should work. So far we've decided on making a default "automatic" conversation camera and animating characters as they talk. We might go back and add support for more complicated cutscenes if we find it worth our effort. Feel free to admire our amazing framerate :) we should probably fix that at some point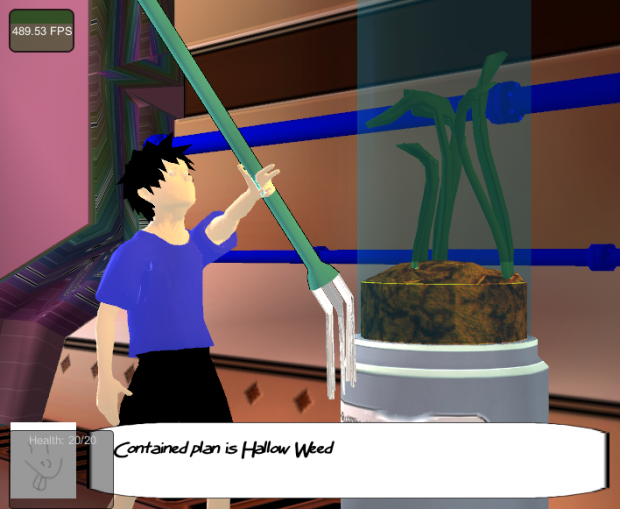 We might record a video with the whole process in action once we create a suitable example to show you guys.
As usual, keep in mind none of the art is final and we're still working on most of what you're currently seeing :)