Meet Princess Nina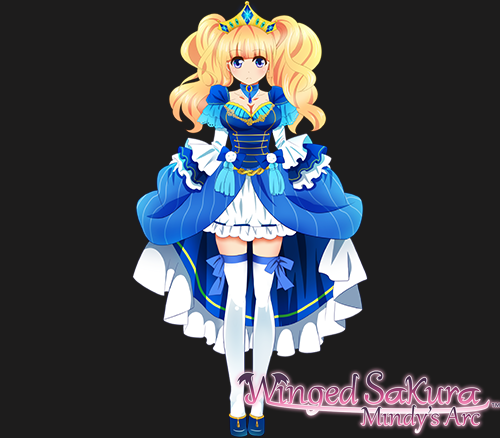 Princess of the Holy Aletheia Empire, an independent nation that rules one of the twelve gold cherry blossoms, next to inherit the throne. She's currently in a contract with #9-5, one of the 60 golden pedals, giving her abnormal magical powers.
Stay tuned to find out what power she has and who is her cherry blossom!
Minzy V2's Facial Expressions
So far all our story characters in 45 view had only one facial expression - happy. Here's a small preview on Minzy V2's facial expressions!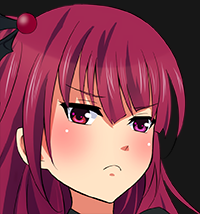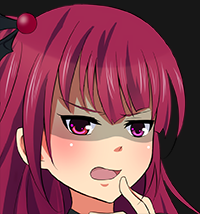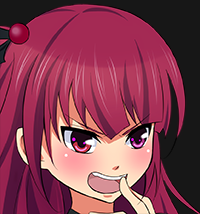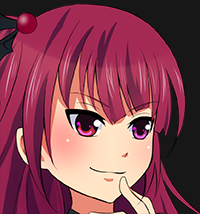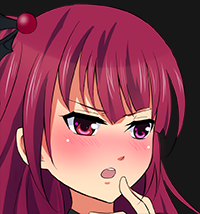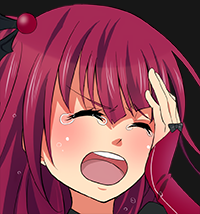 Indie DB users, can you guess her facial expressions?