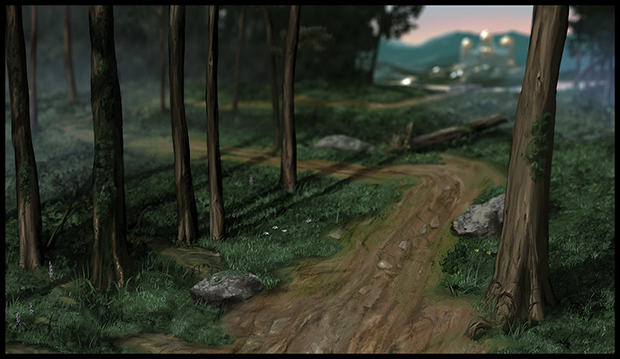 OddGames is a one guy team currently developing Medieval Times. The game is developed using a custom built engine and level editor.
The Editor
Nimrod the isometric editor is used to create the different maps/locations found in Medieval Times. It uses 2D sprites that are projected onto 3D cubes to create the building blocks of the world. This allows for 3D accelerated lighting, shadow effects and physics while still using 2D sprite graphics.
Map structures and NPCs can be placed, named and set to have unique properties and associations with scripts. Individual lights can be positioned and have its color and intensity set as well as the time of day which can be set to a specific minute and hour.
Zones are easily placed for triggered events and sounds can be positioned and have different properties, looping, volume, distance etc.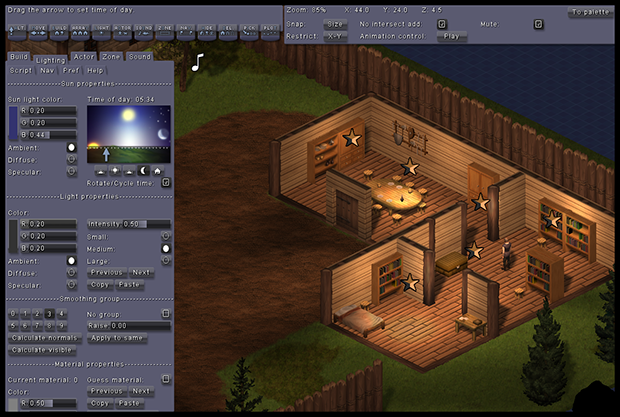 The creation of the editor have been a great learning experience. It's very rewarding to see things come together. Sounds, graphics and scripts complementing each other in creating an immersive experience.
The Game
Medieval Times is the first game I develop with an actual story being told. You play as a peasant that is eager to find some change in his dull life. He is entrusted with a mission by the village noble which lead to unexpected adventure.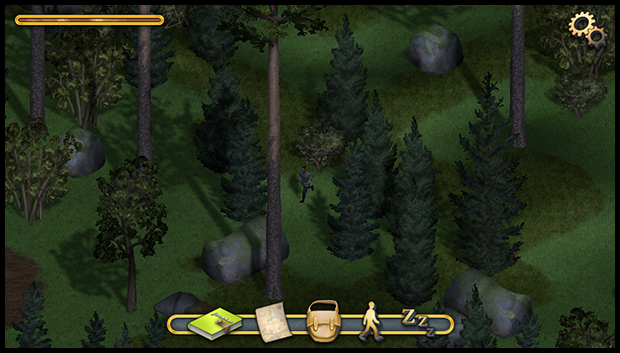 Most of the background graphics are painted manually by hand. This allows for graphics with a wide range of variety. Forests, caves, villages and castle building blocks can easily be drawn in a 2D art program and used inside the game. This allows for rapid creation of art assets.
Characters and their equipment are pre-rendered 3D models to ease the creation of multiple directions and animations.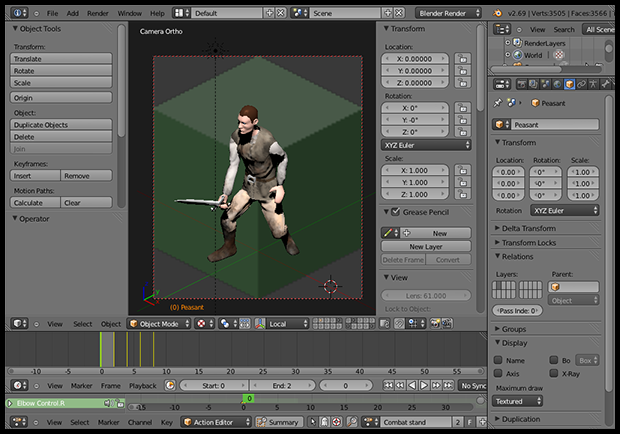 The game's sound effects and music is especially recorded and composed to create an atmosphere which suits the different settings in the game. For instance, ambient wind sweeping in forest areas, animal sounds unique to a particular location. Also different sounds are used for interaction between objects; footsteps depend on which material the player is walking on. It all helps in bringing the right mood for a scene.
Demo
I hope to be able to release a demo of Medieval Times in the near future. It will feature the first part of the game and will be free to download once it has been tested by a smaller group.
Thanks for reading and hope to hear from you!