It's time for another new media update with new Jackie design and NTFD2 media update! At the moment, working on No Time For Death: Part II and the second chapter of Epilogue: Remake. The development of Cry of Fear: Epilogue Remake is slow, but has not stopped and not frozen. As development progresses, I will post new media updates.
MEET THE JACKIE
None of you deserve to live. This right must be earned. - Jackie
No Time For Death: Part II - Early Screenshot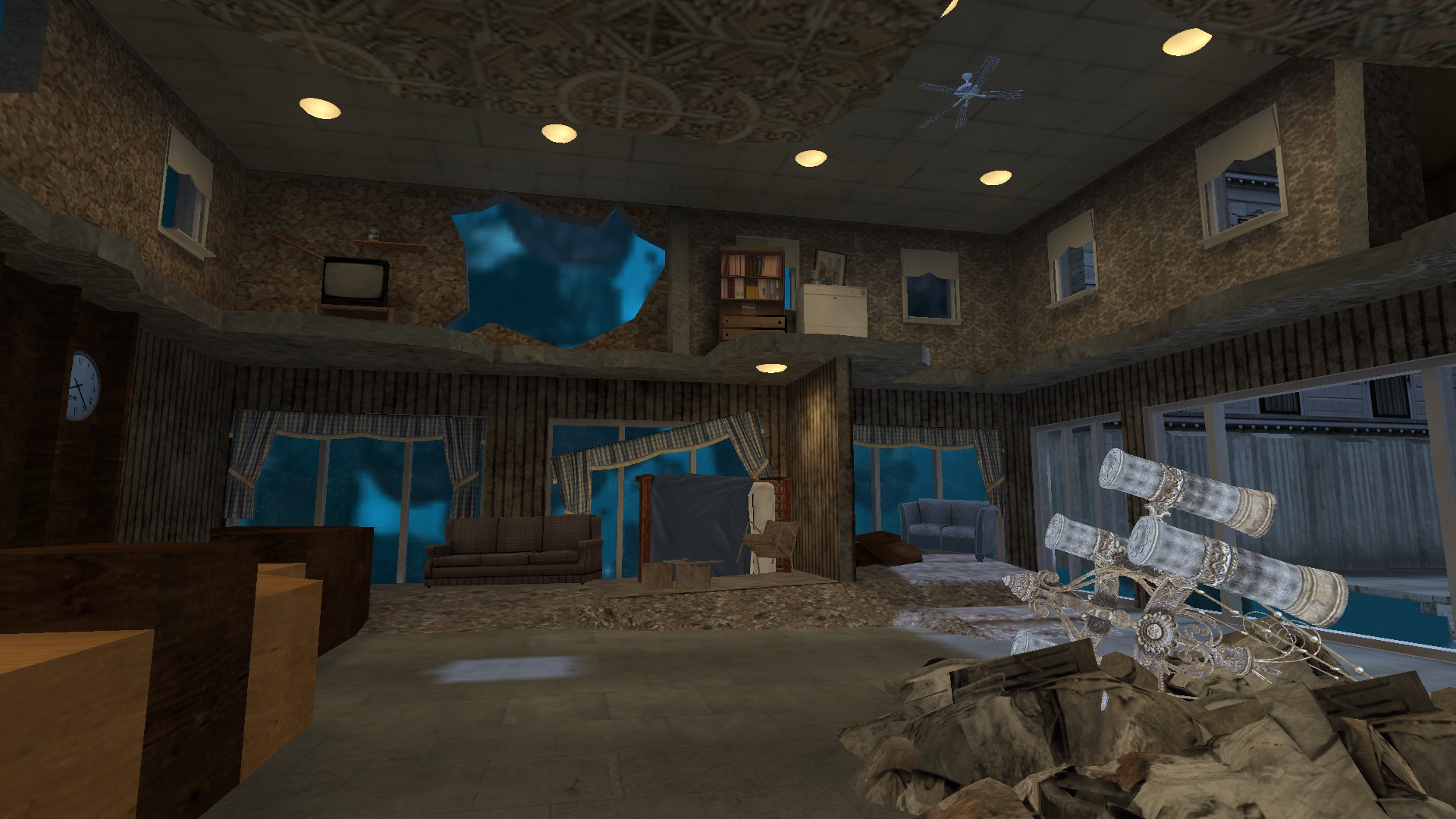 Finish the Doctor's Story and help Simon survive for the last time.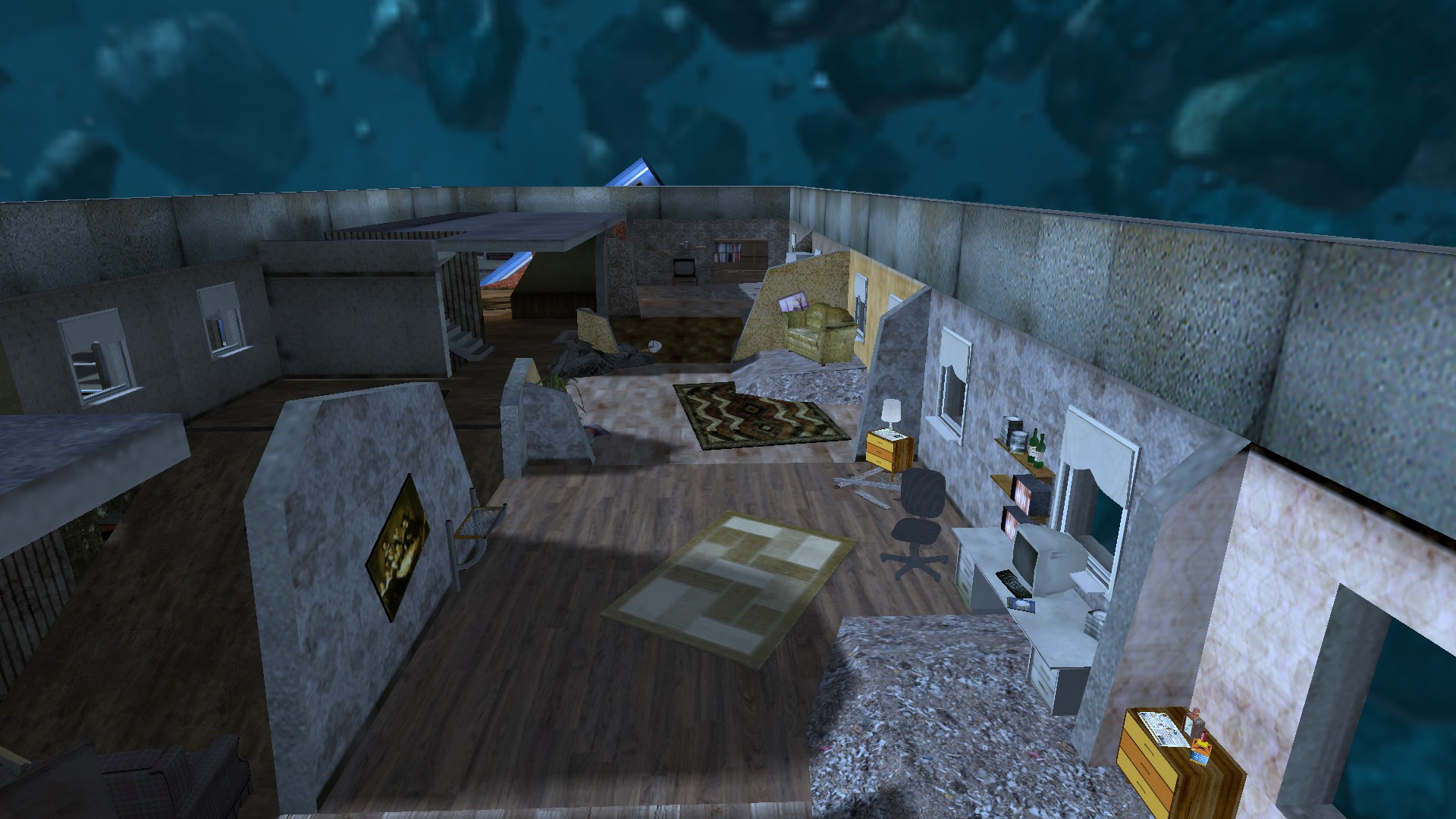 DOWNLOAD LINK