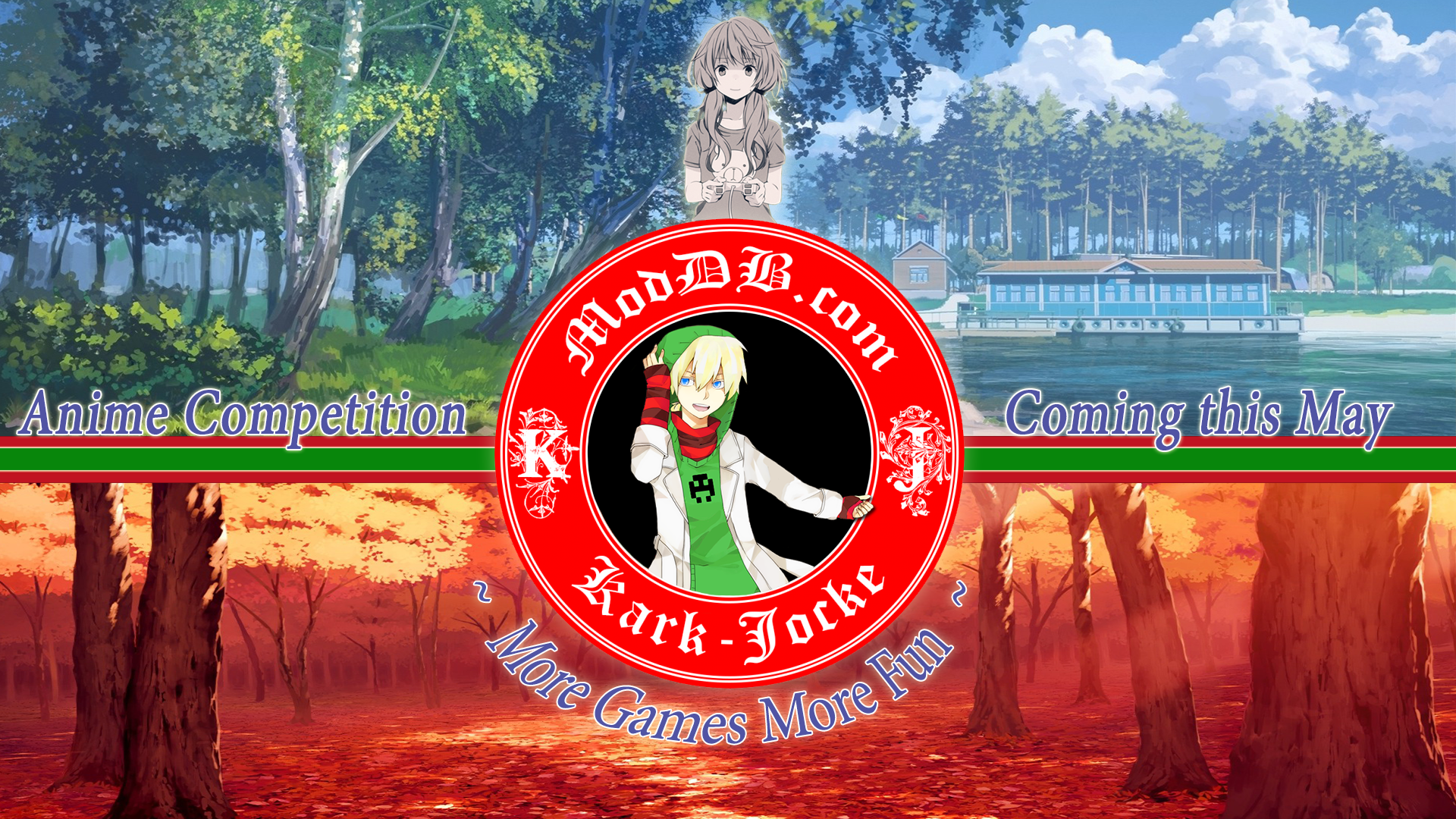 May 5th 2016 comes new Anime contest again!

Great competition where you can win big packages for anime fans!

Last year as I made an animation contest on "Anime Fans of ModDB" group to see if it could be interesting and it was. Many people participated in the competition and those who participated in the contest respected the rules from the start to the end. Now, people have asked me several times if I could make another one this year and now it will come again.
The first contest was named "Big game competition for the Anime Fans" which have more than 2,500 view to today. This new competition will be named "Anime Fans Contest 2016" that will come now May 5th. The competition will be very similar to that of the previous contest, but now will something else become involved to it this time. This year my wallpapers will be involved in competition to make the competition more interesting.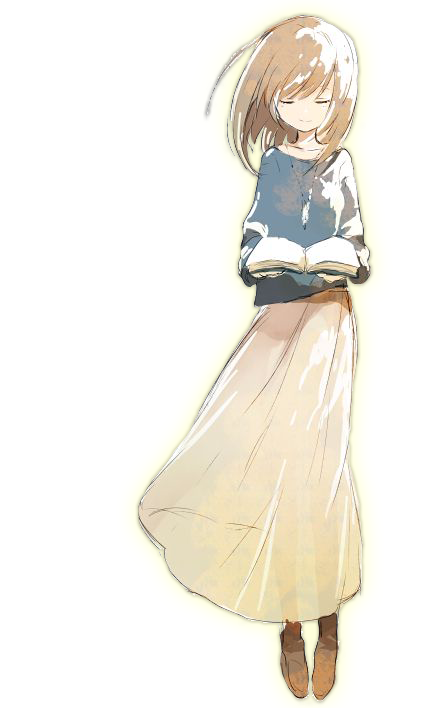 Competition will go on Rule 3, which can be read here "K-J Rules" New Anime Wallpapers coming now 5th May too that will be part of the competition. In this package will involve images that have my name 'Kark-Jocke" in it. As people can find to get more points and more chance to win. Weather image you find that has my name will give you a point which means that even if you can not find more then you can, will you still get points for those you find.
Competition will be from fifth to May 12th, which will give you one week to solve all puzzles. Now you are sitting and wondering "What type of games can I win?" As I say this is going to be a very large competition which means that you'll win large packages from Steam. There will be three different games you can win and the person who comes in first place will get first choice that can selected the packages first and those who come in second and third, choose those packages that are left. Which means that there are 3 people who have the opportunity to win.
The packages you can win are these
---
This package contains: Deponia, Chaos on Deponia, Goodbye Deponia, The Whispered World Special Edition, The Dark Eye: Chains of Satinav, A New Beginning - Final Cut, Memoria, The Night of the Rabbit, Edna & Harvey: The Breakout, Edna & Harvey: Harvey's New Eyes, 1954 Alcatraz.
---
This package contains: BioShock™, BioShock® 2, BioShock Infinite
---
This package contains: Dishonored The Game, Dishonored- The Knife of Dunwall, Dishonored - Void Walker Arsenal, Dishonored: Dunwall City Trials, Dishonored: The Brigmore Witches
---
The person who comes in first place for not only the first choice for these packages, but he also gets a little extra thing. Since this is an anime contest the person also get three game called "Hyper Dimension Neptunia Re; Birth1" and "Hyper Dimension Neptunia Re; Birth2: Sisters Generation" and "Hyper Dimension Neptunia Re; Birth3 V Generation" which is Anime games.
~ If you have any questions contact me on PM or comment below this ~