Mastema Out of Hell all new version!
Yes, the time is come! I decided to start working again on my little big game. Mastema out of hell is still alive and i'm working hard on it. I've lost the original file sadly, so i've past bad months to decide if i had to stop and delete the project or... DO IT ALL NEW! And as you can read, i decided to do it from the start, changing lot of things (almost all!) and fixing all the details that did'nt worked in the last version.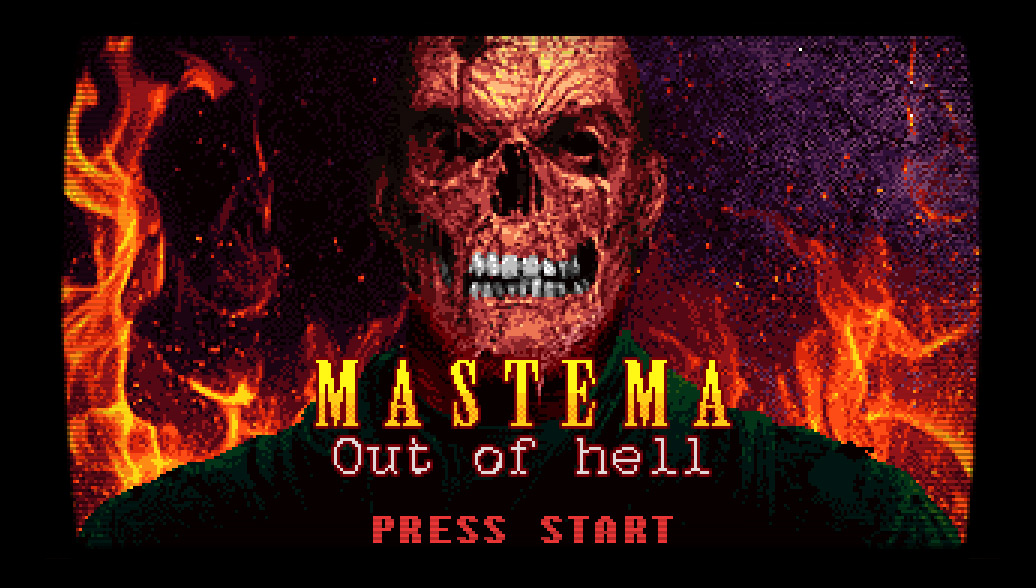 ALL NEW GRAPHICS!
I'm not kidding you, and i'm not crazy, i've created all new sprites, the main one, doing a new sprite, other size, fixed details, added animations and changed lots of things. New enemies, boss sprites restyled and some of them completely changed. Backgrounds? You can bet, i've changed ALL of them, new colors, new details, better impact (i hope) cause i've got lot of new experience and skills learned in other projects.
ALL NEW GAMEPLAY!
Ok, this is insane, i've changed also the kind of game. Once a platformer, almost classic and simple, now a metroidvania, with more interesting elements added to the gameplay. Now you can learn experience and take exp points. You can grow up your level and enchance your strenght, your sword power and your special attacks.
You'll got a map also, 7 different levels and total freedom exploring them! Secret doors, bosses, traps and other very interesting stuffs for you!
RELEASE DATE
What are you talking about? You are working on this game from years and now you've got a release date? Are you sure? Yes my friends, i'm sure, i'll complete the game in the first half of 2016. I'll start in december a kickstarter's campaign and i hope everithing will be good. I've got lots of ideas for rewards, cards, artbook and maybe a graphic novel created for the game. What else? I thank you for theattention and for your kindly support. I'll need you to complete this hard workand reach the end of it without loosing my mind!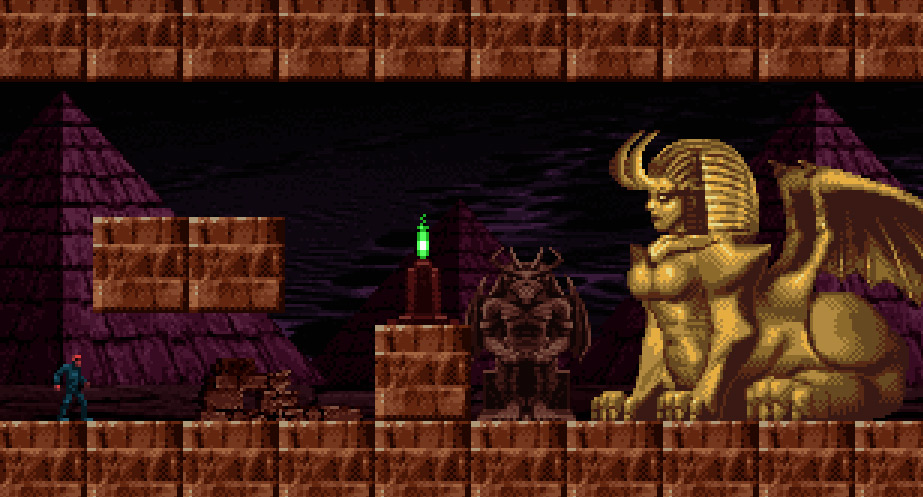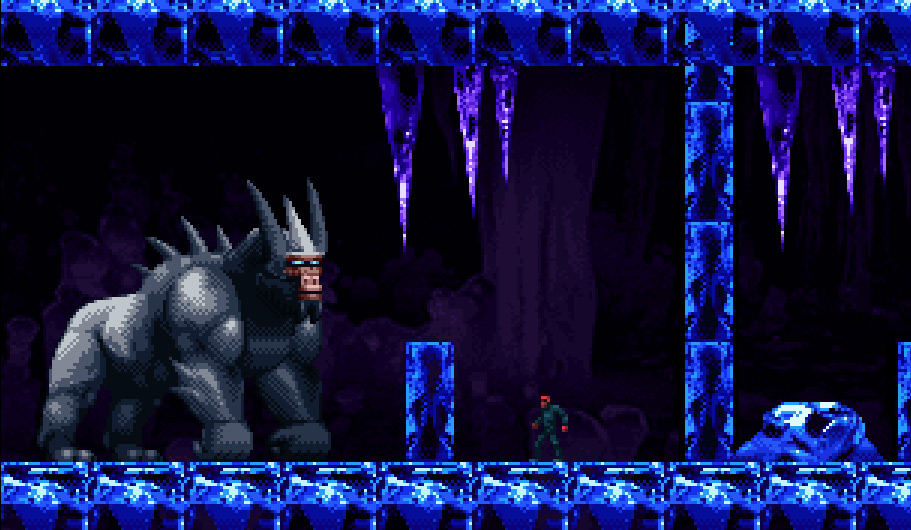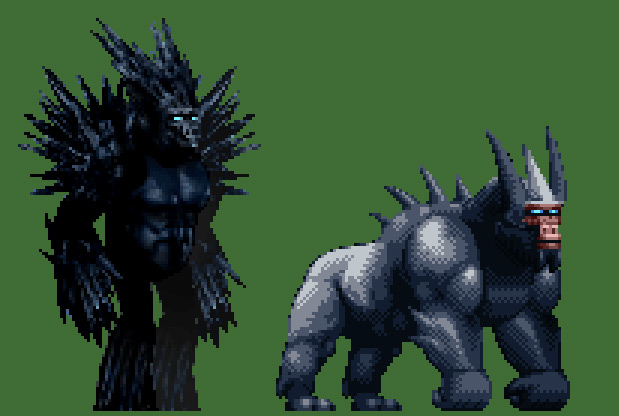 An example of precedent version and actual version completely redone! Awesome or not??