20th Anniversary and Events
June 6th, 2021 marks two decades since WWII Online launched. It's been a remarkable twenty years and while a lot has changed, we couldn't be happier about where we are, or where we're heading. So, to celebrate our "Vigintennial" we've decided to host several "special events" leading up to our Anniversary weekend - you will NOT want to miss this! Read the article below for more details.
---
Pictured below is the original loading screen and the rare French High Command Officer with his white pants. WWII Online has changed dramatically over the past 20 years, but the one constant is our player community and the friendships that have endured these past decades. Our Vigintennial is dedicated to you.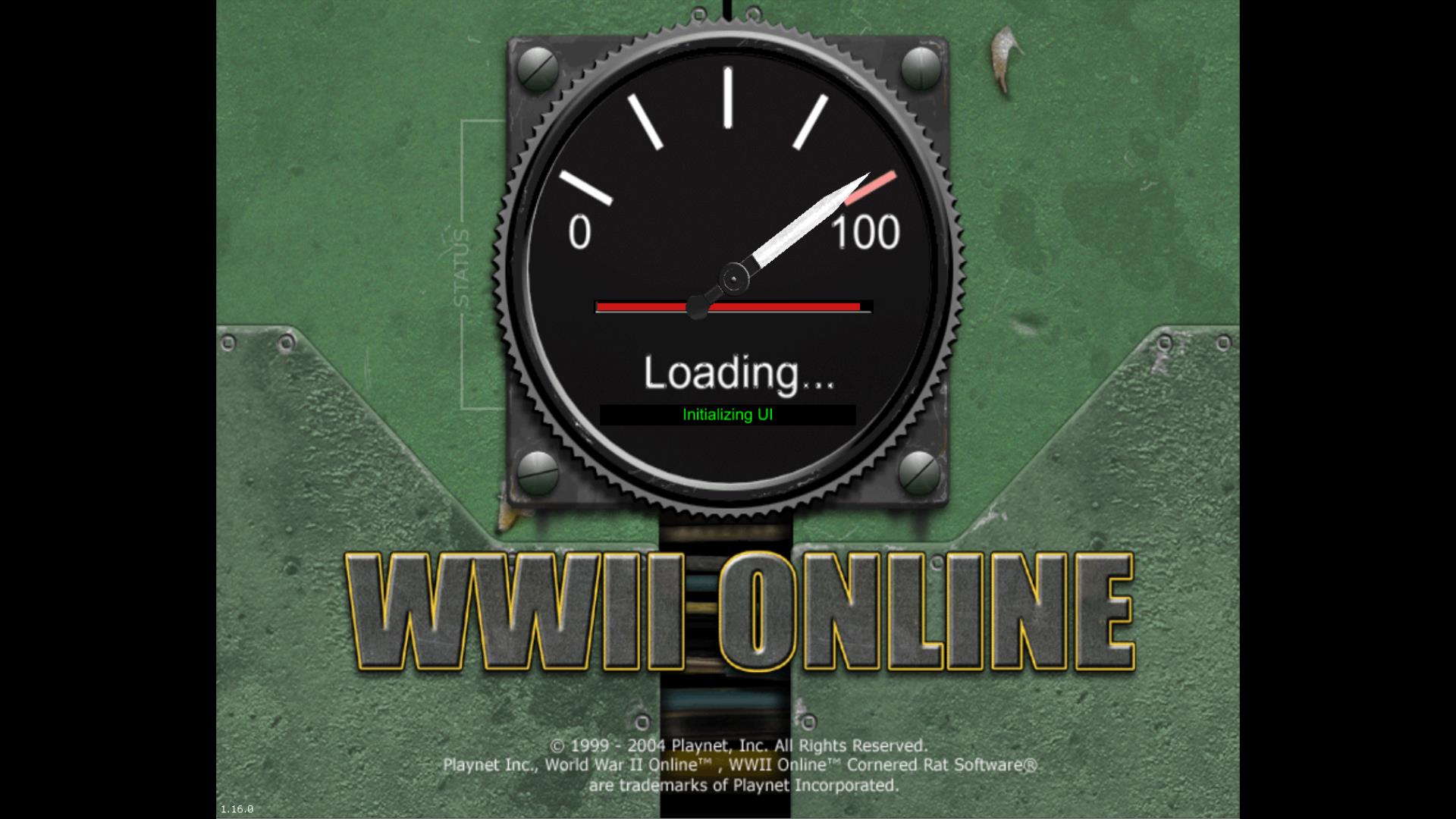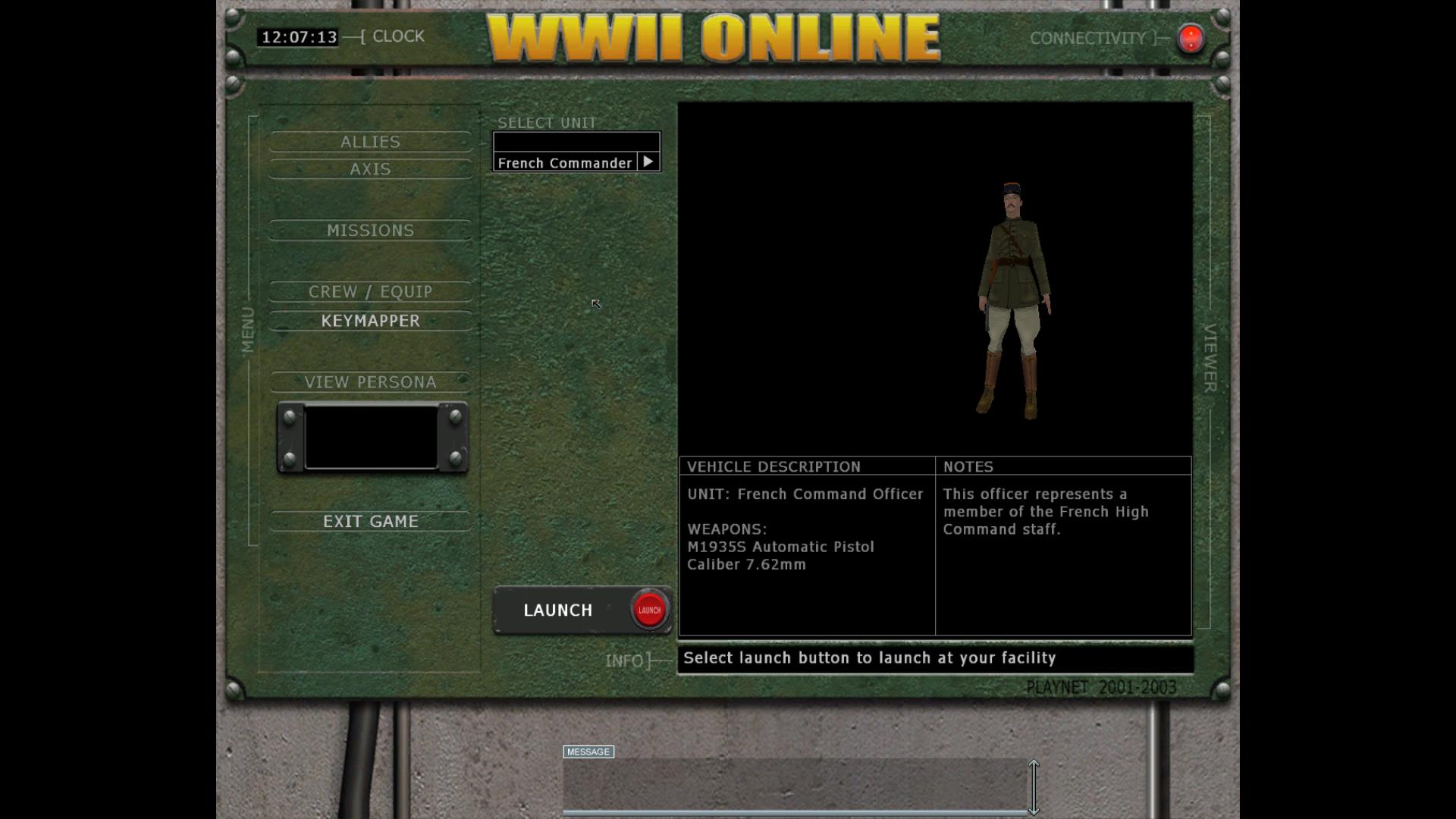 Thanks to the Community Management and Marketing Team members, we have several mini-events lined up for the first week of June (June 1st through June 4th) followed by a special 2 day virtual convention. Some of the listed events will be open to all players, and other events will be limited to those who signup (details to be posted at a later date). Tentatively, here's a brief overview:
Tuesday, June 1st - "Poseidon's Wrath" naval event

Destroyers battle it out to be labeled "King of the Sea"

Wednesday, June 2nd - "Thou Shalt not Pass" tank event.

Players spawn either a Vicky or 232, objective is to successfully get your unit, alive, across the bridge while your opponent tries to do same thing to you!

Thursday, June 3rd - "Ace of Aces" fighter air event.

Think your the best? This will be a single elimination, pilots drawn by lot for matchups.

Friday, June 4th - "Last Man Standing" infantry event, and "Grand Prix" truck race event.

Grab your knife and rush/take/keep control of an Army Base bunker!
Historically a community favorite, but with a jwrona twist??? We shall see!

Saturday and Sunday June 5th and 6th -

The virtual convention events cannot be revealed at this time, however, I can say this will be the most EPIC Anniversary in the game's history. Prepare to be blown away - seriously!!!
Keeping with Anniversary traditions, awards will be given to the top player of each "mini-event". The top player award will be a one of a kind 20th Anniversary themed XXL Game mat.
Thank you for 20 amazing years of supporting WWII Online, and keep an eye out for the 20th Anniversary updates. S!
~CHIMM