Iction Games is really excited about the new upgrades of our game MAMBO.
After the great reviews of the players who tried MAMBO, and after received the GREEN LIGHT at Steam thanks of the community... We are very excited about this project and we decided to include some new features in MAMBO, that will make that game really nice and also open a whole new possibilities to the gameplay.
We tried to create new content that can be reusable in the future levels, our art is quite simple (pixel art) but the amount of sprite work is insane. Every png frame is hand made with no particles, as old school games were done. The fact to work in a game with an isometric view, the amount of illustrations with different perspective increase by 16 for some objets. But from the beginning we planed Mambo to be a open game with loots of destructive elements. Recently we worked in the walls system, creating a reasonable amount of animations to cover all necessary walls to create forts and enemy bases.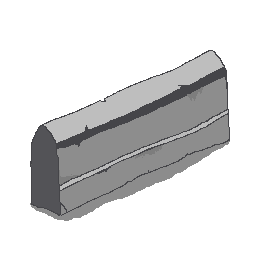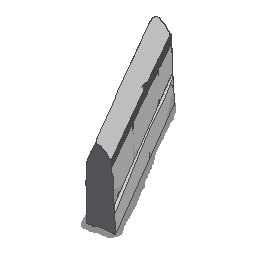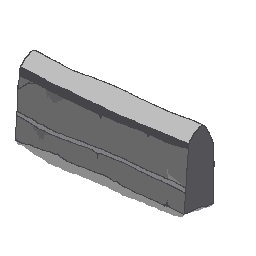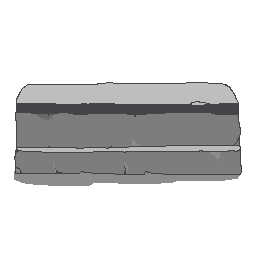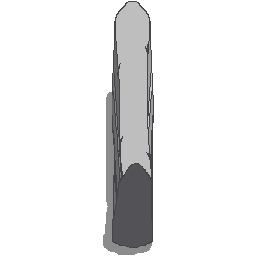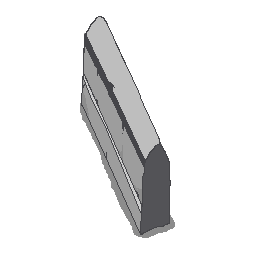 And some more...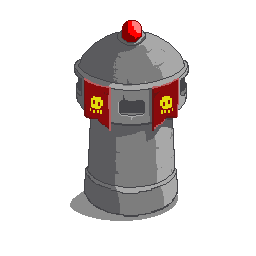 With this set of destructive elements a loot of different and interactive levels can be done. In order to destroy walls and houses Mambo will be provided with a new powerful weapon... A timed TNT! Be prepared for big explosions, but first run away, you have 5 seconds! :)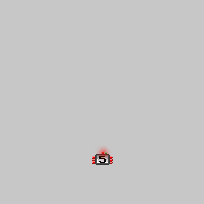 Furthermore also we are working in new enemies for Mambo to fight. New strategies must to be applied to defeat them. Big tower cannons are provided to the enemies, this mechanisms can auto-protect hiding in the ground and attack when any intruded penetrate their security zone. If Mambo plays in a stealthy mode and doesn't make any noise maybe he can pass without any trouble.

If you are interested check my video to see how it was made:(https://goo.gl/Wb4C6s)
Also the team is working and testing new things, we try implementation of Mambo for a tablet desktop, we worked on adding a second player, we added new weapons and skills for Mambo, and some little things that we will show you in the future soon.
Hope you will enjoy the new features. We are always open to listen your opinion, we take very importance to the feedback of the players because make this game much richer in all senses.
Many Thanks!