Hey Ninjas,

It's been a long time since I've made a development log. Though there has been so much progress going on.
I finally decided to do one regarding a new jutsu which has had a very unique development process.

For awhile now, I've been resting on completing the Jutsu kits for all our 1st Tier Masteries and focusing development on the Sand Village and other aspects of the game. But with the Sand Village coming to completion, I'm moving some of my time back into developing our kits to it's completion.
We ve had this piece of art @Fernando made, lying around for almost a year, which both of us found very hard to animate in 2D.


Most of our Jutsu animations are usually pixel art animations, which mean they are done pixel by pixel, but for the first time in Nin Online history, I decided to use my 3D art skills to create a Jutsu animation. The task at hand was to create a Spiked Exploding Ball for Weapon Masters.

So first of all what I did was create a simple 3D model of a ball with knife sticking out of it.
This is Autodesk Maya and the model I made in a few minutes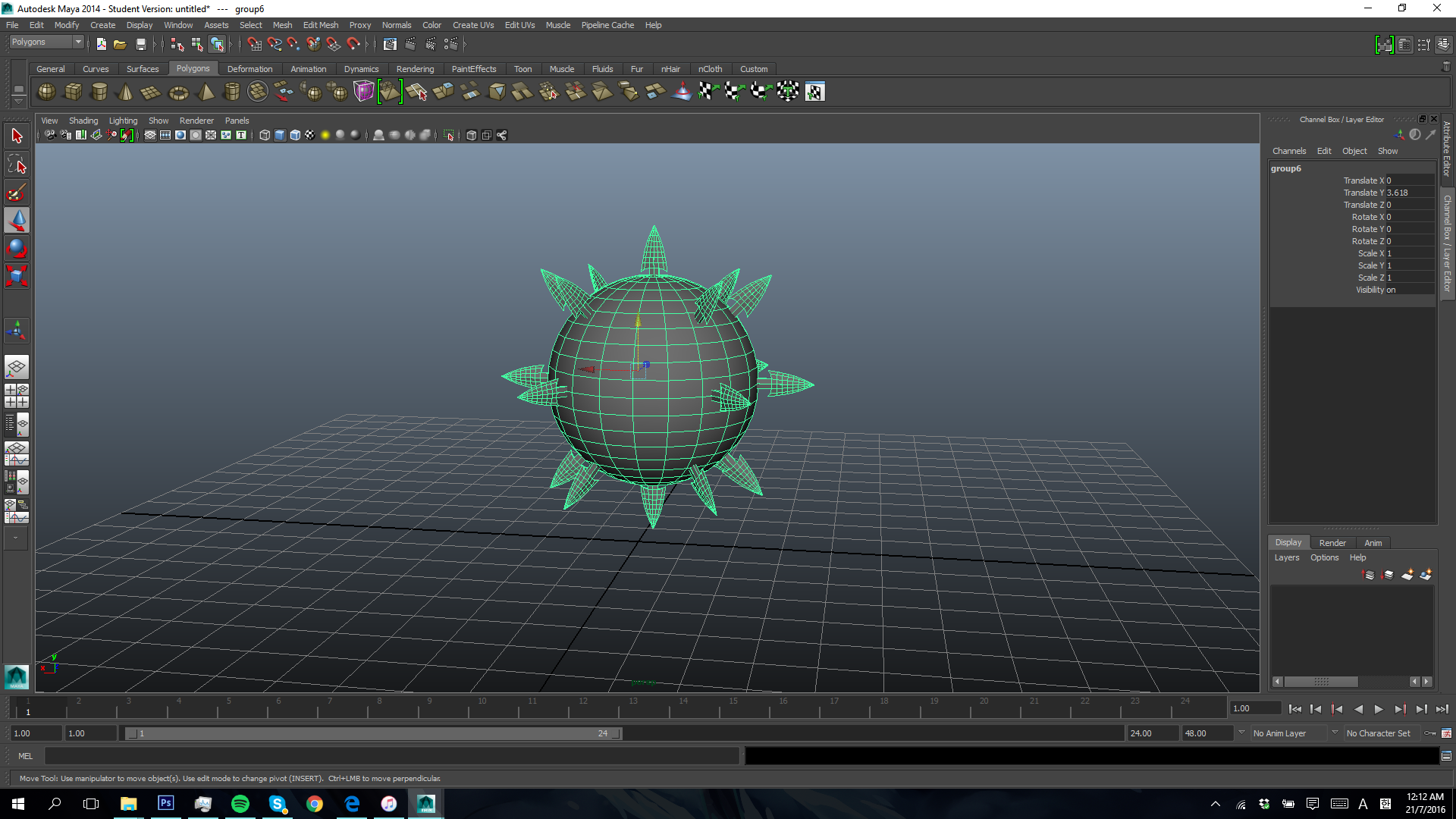 Next I textured the model with a simple texture of metal and an explosive tag on both sides.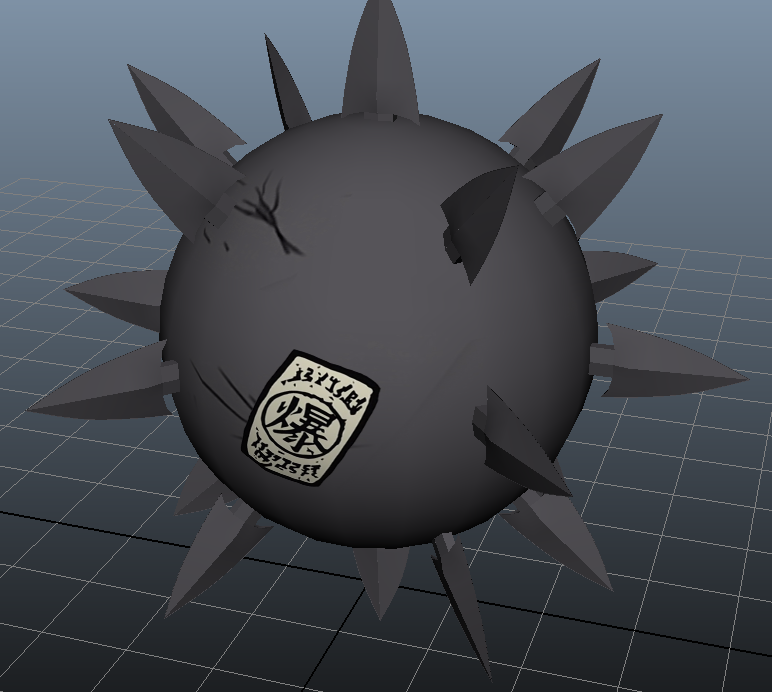 Next I made a simple looping rotating animation for it.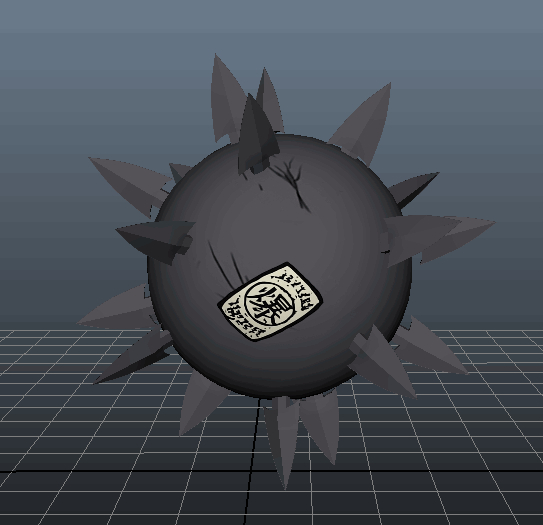 Our 2D sprites are all shaded in a method called Cell shading, or Toon shading in Maya. So I used a shader to get this look.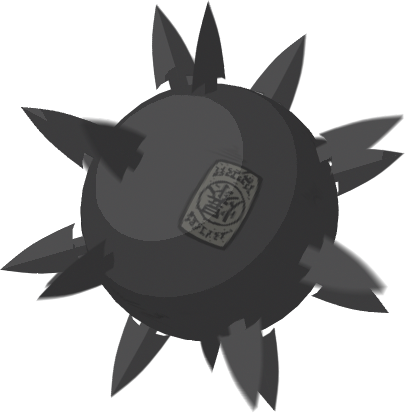 And finally, once I rendered it out and did some post-editting, I achieved this!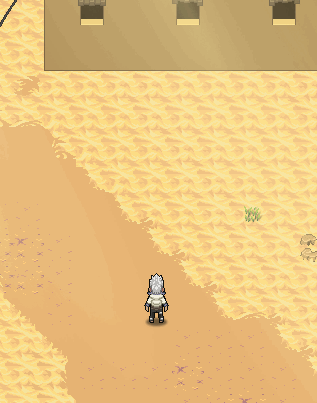 It's a complex animation that fits in our game's artstyle and makes weapon masters that much more awesome!

Hope you guys enjoyed this dev log entry! If you guys have any part of my art creation process you'd like to know more about in-depth, feel free to suggest it and I can try to document it in the next development log.

Regards,
Rory