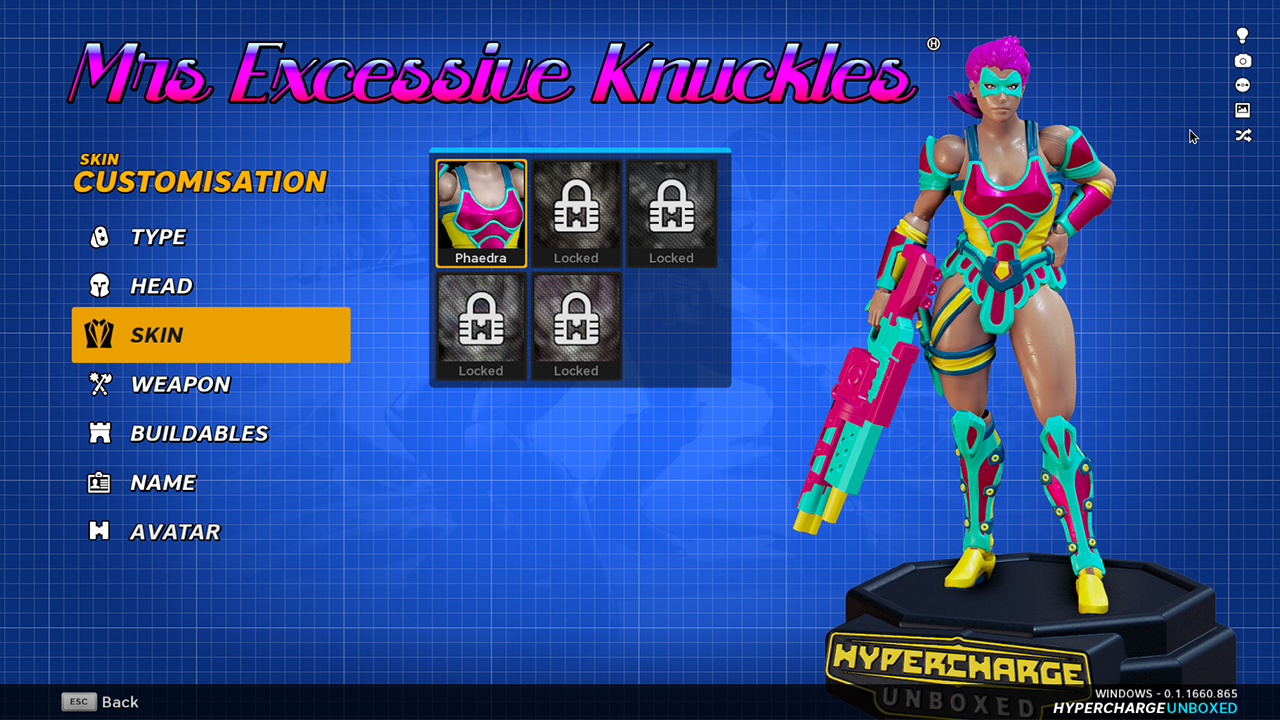 Small Soldiers, gather up!

We greatly appreciate all your support and feedback regarding the new female characters.
This is only the first set of free character content updates for our community. There are multiple female designs in active development and we are working diligently to complete them as soon as possible for your enjoyment. For those who don't enjoy this design, please be patient as these content updates will be delivered throughout the year, and we're sure there will be some characters in the mix that are right up your alley!
ADDED
Added new Female Character type (Valkyrie)
Added new supporter pack Female Character type (Roadwarrior) for those who purchase (OR already purchased!) the Supporter Pack DLC
Added new Female Character voice lines for new types
Added new Customisation idle animations for some characters.
IMPROVEMENTS
Improvements to UI sounds and navigation
Improvements to UI usability and mouse click interaction in many UI pages
Improvements to various NPC particles when firing
CHANGES
Changed "Operation Alley" entire Wave flow and progression
Changed "Dawn of the Toys" wave progression and flow and is now first and Default map
Changed "Garden of Evil" wave progression, balancing, teleports, jumppads, batteries and credits
Changed "Garden of Evil" map flow on PvP with more jumppads and teleports in far-away areas
Changed how some character skins & materials are unlocked. More are unlocked by default and Female skins/heads are unlockable in their place on the previous levels
Changed repetitiveness of some Max Ammo lines to make them less common
Changed damage of Flamethrower in PvP to be closer to other weapons in DPS
Changed balance of Soldier shot-gunners
FIXES
Fixed some issues with missing buildables when players join a game late
Fixed some areas that cause Glider Planes to crash before entering the map
Fixed many Player & NPC stuck-spots
Fixed some issues with Player movement in low FPS scenarios
Fixed some issues with Meanbots running on the spot but not moving
Fixed many navigation mesh issues around various levels
Fixed some impact camera shakes being too strong
Fixed many localization issues with English language, everything from colour formatting, to matching common phrases and consistent use of ellipses, lots of capitalization changes.
Many more quality of life improvements and fixes that we forgot to mention!
SUPPORTER PACK
If you already own the Supporter Pack, you'll be happy to hear that you now have access to the Roadwarrior Female Action Figure. FOR FREE!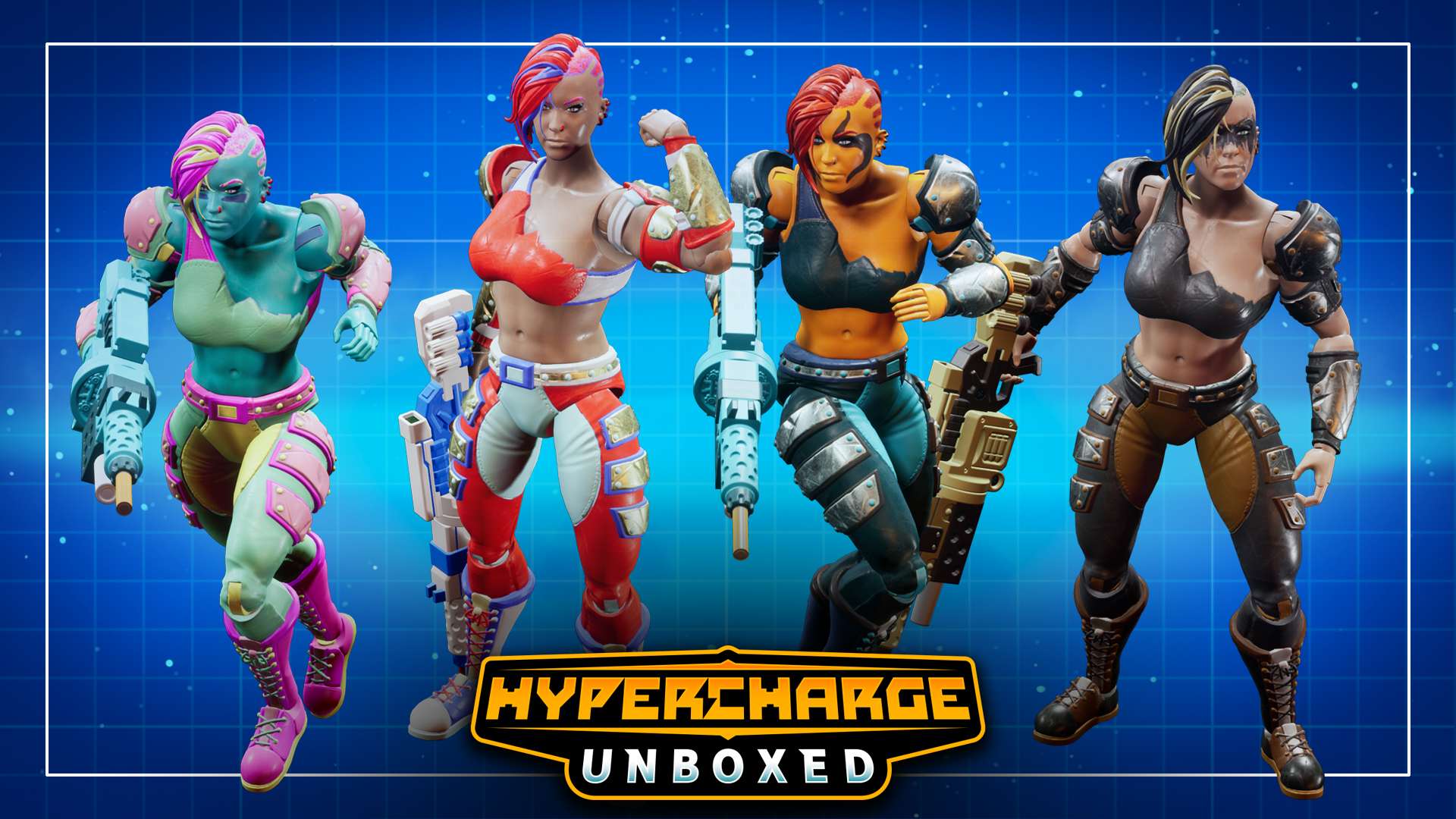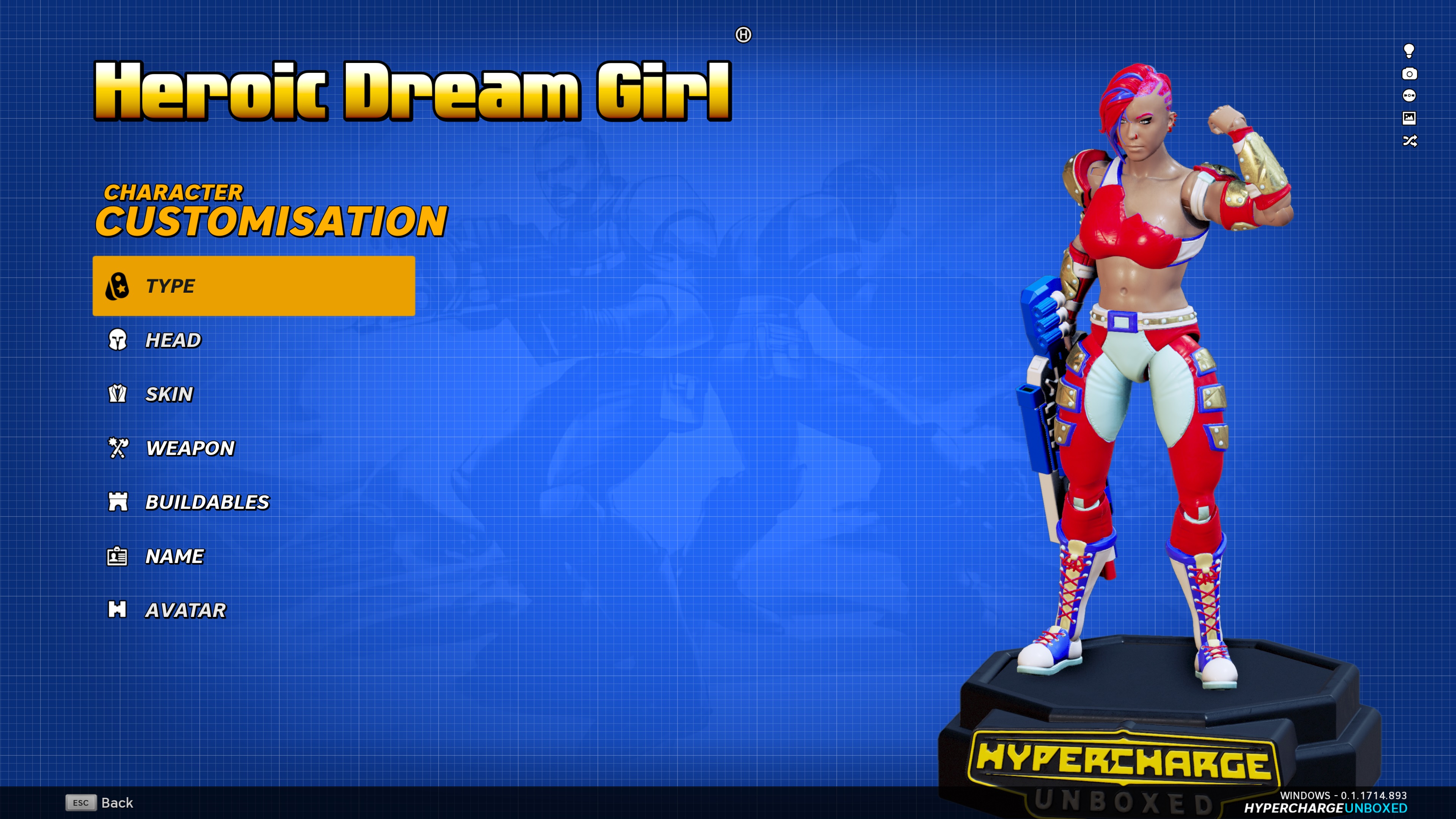 Thank you for your support. Stay safe!

-Digital Cybercherries