It's been an exciting day. Only 38 more to go! Hopefully we can achieve all of the stretch goals I've made so far. Here's new piece of promo art since we're successfully funded!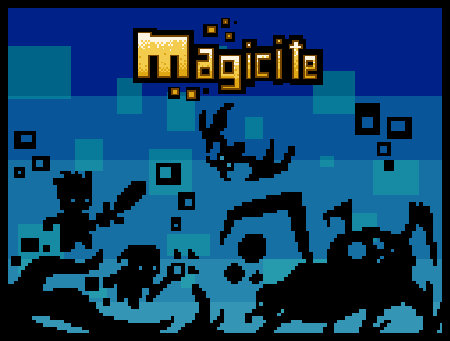 I plan on working on a few things this weekend in-game so we can get closer to releasing a playable build to youtubers and lucky fans. I need to fine tune the crafting system, work a bit on controls, and also NPC interactions.
Stretch Goals for Kickstarter so far:
$3,000 - 10 Extra Biomes to Explore
$5,000 - Double Amount of Items In-game
$10,000 - PvP Arena Mode + Stats
$15,000 - 4x Character Customization Options
$30,000 - In-Game Bestiary + More Abilities
More to come!
I have plans on finishing the Steam Greenlight page this weekend. Hopefully we'll get a ton of upvotes! It's been my dream to get a game of my own onto steam since I'm such a big fan of Valve and PC Gaming.