If you're stumbling upon our page for the first time, MachiaVillain is a horror mansion management game inspired by Dungeon Keeper, Prison Architect, and every horror movie cliche ever!

It's up to you to build your own manor, raise your monsters and set up your traps to lure in and isolate your victims. But remember, a proper villain follows the Horror Movie Rules, so kill them when they're alone, keep the virgin for last, and do not hurt the dog !!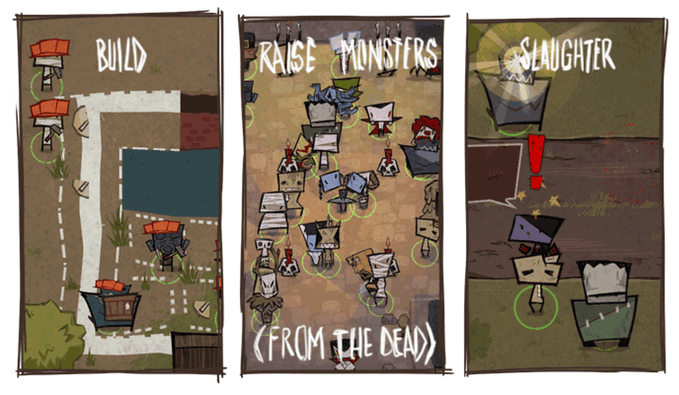 We have been developing this game for a year now, and we're starting to have a nice little prototype… But to keep working on it properly, we need to fund the rest of the work through KickStarter.



With your feedbacks and your help, Machiavillain will see the light of the day and shall rise from the grave!