M is for Mutant 1.02 released!
It's been an interesting road but the final version of M is for Mutant is here. Several minor changes and fixes have been made such as extended credit information, a win screen upon finishing the game, additional music and other fixes. These were the last fixes we wanted to add, to polish up the final product.

Best Gameplay of QUT Showcase 2015
The team was thrilled to bring home Award for Best Gameplay at the QUT game showcase! We were a team who had never published or taken a game through a full development cycle yet, so attempting to make a polished 3D game was interesting to say the least. There is still plenty of room for the games improvement and so much to learn. We'd like to thank the fantastic Kixeye for the award and prize!
The Top 100
At the start of its release, MIFM was featured and reached the Top 100 on indieDB. After that it declined in ranking. The downloads however were steady each day on indieDB and the games website since release. So thank you to those who played our game and gave us feedback! This to our surprise, put us in the Top 100 again.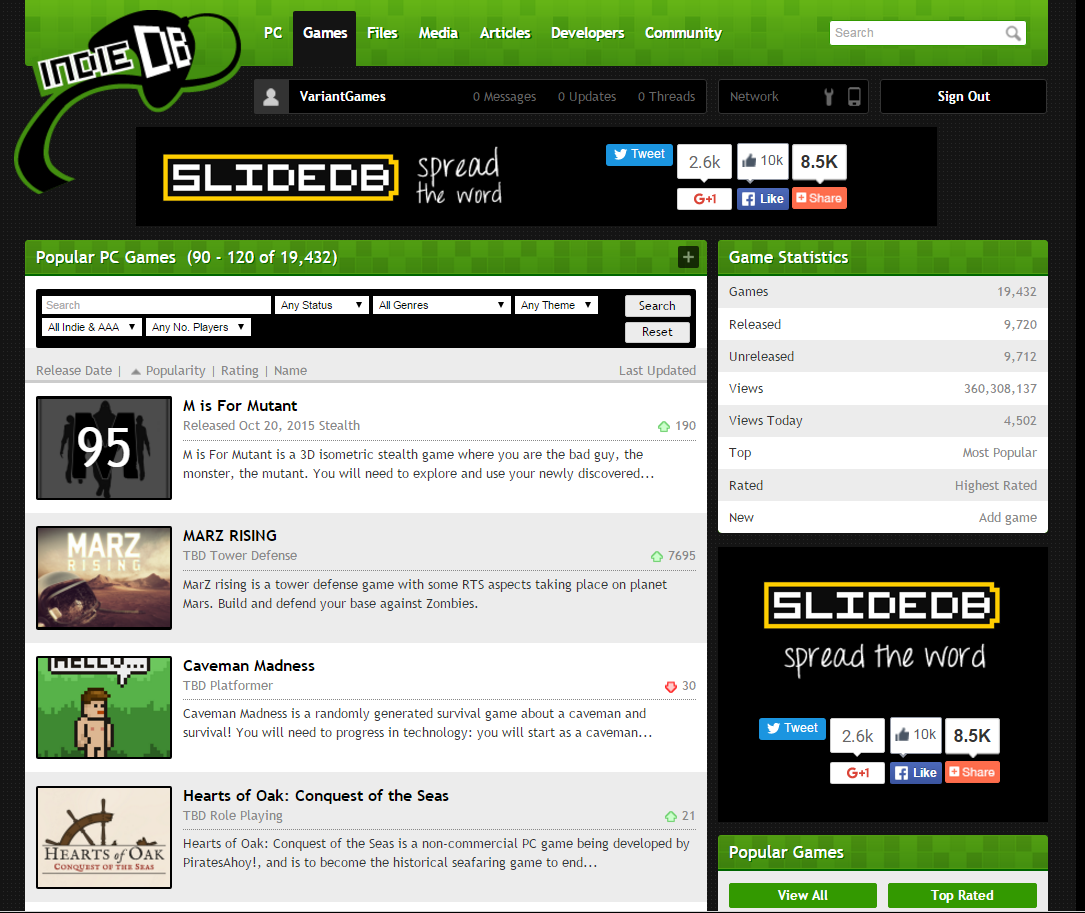 The Future
Thank you to everyone who has supported M is for Mutant. We don't know what project/game will come next, but we would love to return to work on M is for Mutant and improve it in some way. If you have any suggestions or questions; as always you can contact us here via message, on our website or Facebook page.
We hope you enjoy the game!