Intro

Hey guys,

This is Aron Kramer writing to you with another post - it's been a while again since we've written on here but like always, we have been working to bring you some of the brand new updates we've introduced for Cathedral. We hope you enjoy reading through it and hope you enjoy all the new retro goodness.

New website

Before diving into all the in-game updates, we are very happy to announce that we have a new website for Decemberborn Interactive. On the new website, you can follow our development of the game as well as other stories and short-posts written by members of our studios. We're going to be working towards making it a sociable and interactive hub where we can all hang out and discuss things like the game. Check it out and leave us a comment if you'd like!

Attacking from ladders

Real heroes leave no room for vulnerabilities! We have made sure that you as the player have complete control and freedom over handling your foes and monsters! There will be certain items in the game that can be used from the ladder as well for battle, and with that we'd like to show you a short video of how it looks right now!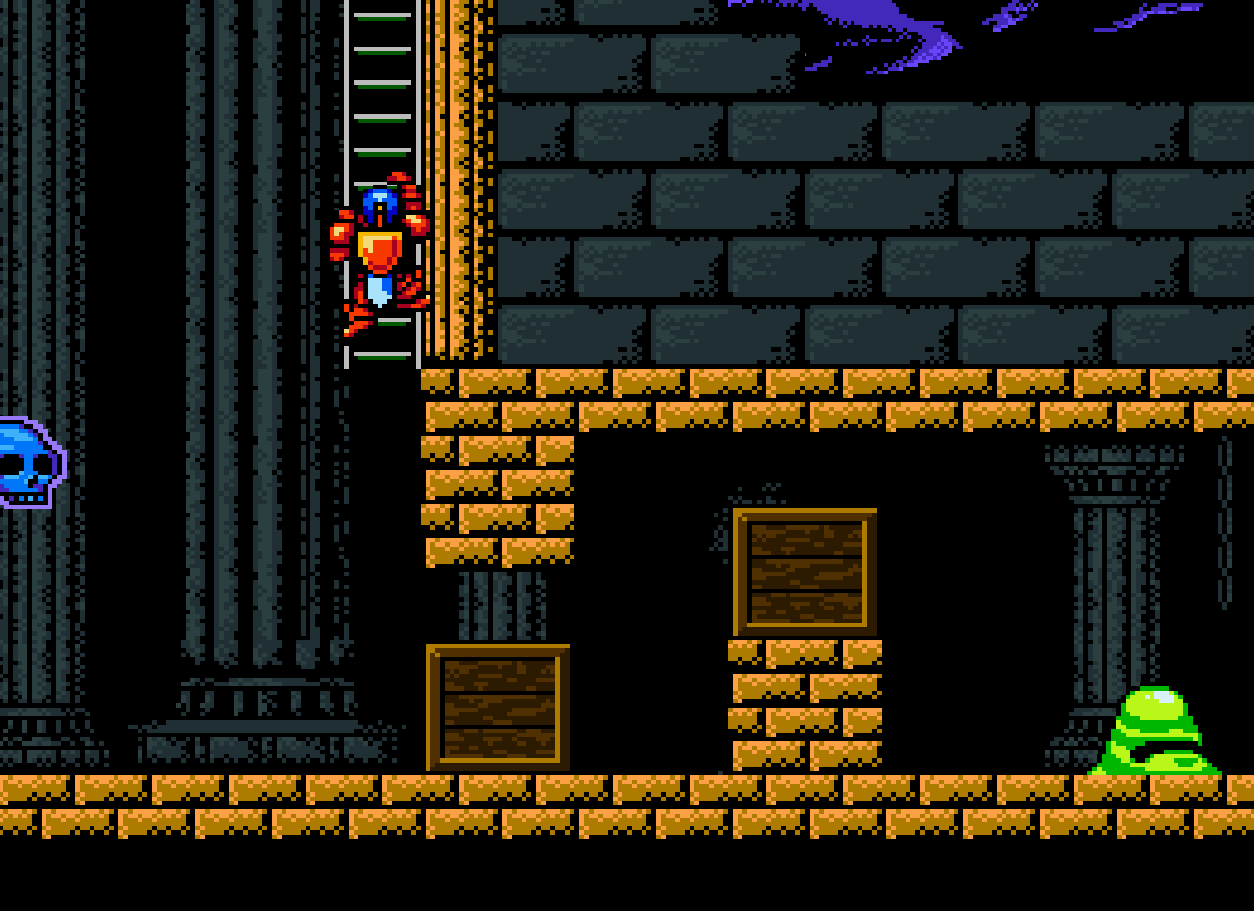 Title screen and profile selection menu overhaul

Another thing we are currently working on is overhauling the title screen and profile selection menu. While it wasn't bad, we certainly thought we could spice things up a lot more. We have a short video to show you how it's coming along and hope you are looking forward to seeing the final result with two new music tracks, logo re-design and complete new interfaces and graphics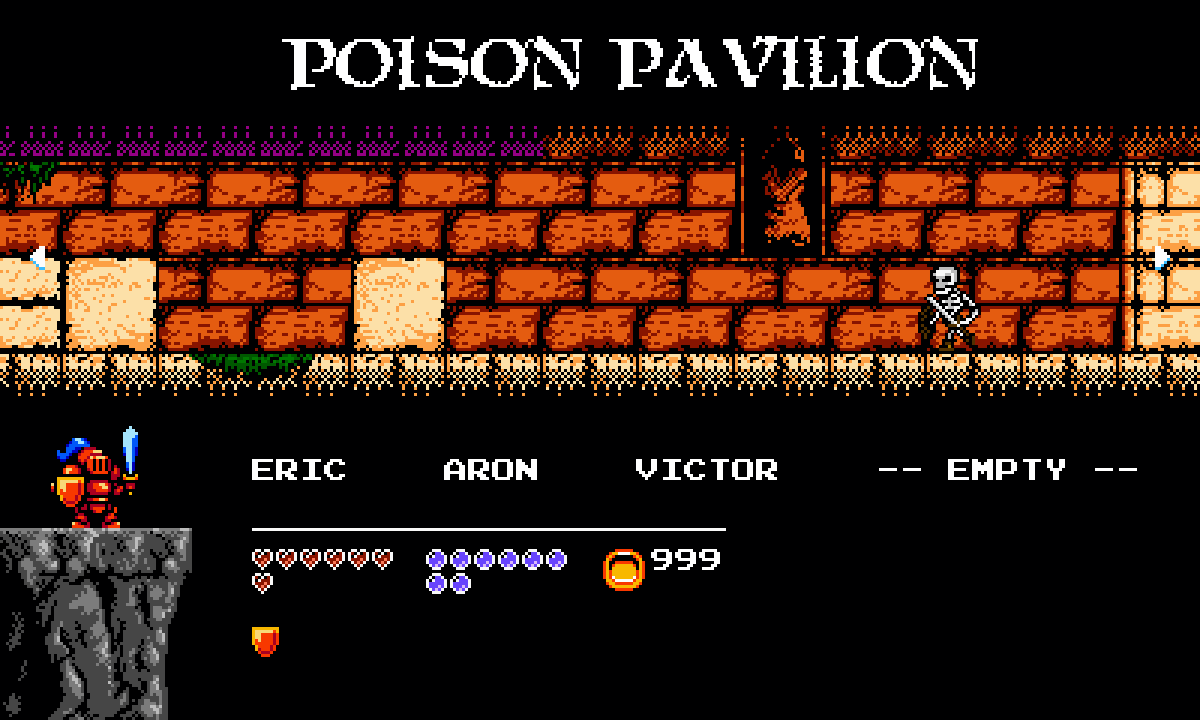 Side-kick

Ah, the good old side-kicks! Our team has been thinking through the story a lot over the past month and have come up with some exciting new twists and turns that will make sure to entice you more to the game. While we can't reveal our plans with it, we can show us how the side-kick is coming along. Here, have some more updates!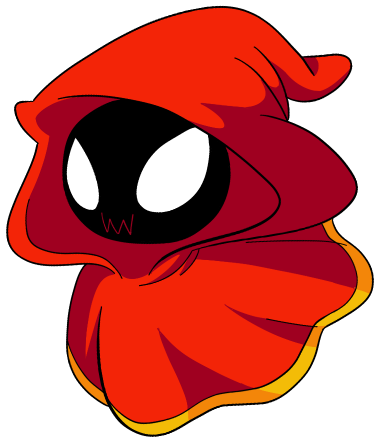 Reaper re-designs

As you might have seen, we've been re-designing a lot of our old enemies. One of the newest additions is our old reaper from Shade Forest. Victor has done a great job on re-designing it and we are happy to showcase it here for the first time.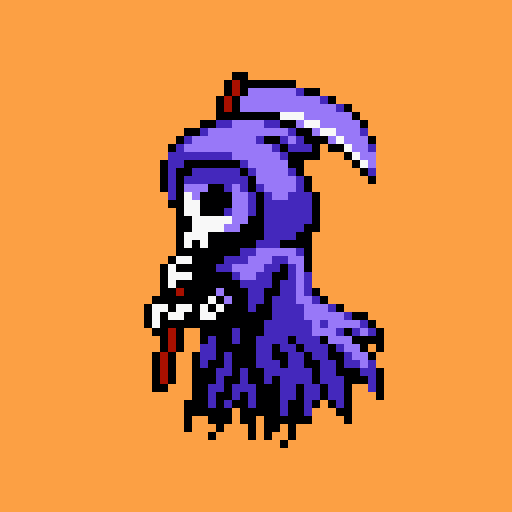 Conclusion

And with that we'll be concluding the update post for now. Make sure to check back with us and follow us as we will have a lot more things coming. For instance, we'll have some amazing new Gargoyle mini-boss art and two new music tracks ready for you soon!

On another note, Cathedral will be showcased at the Game Industry Conference in Poznan, Poland from October 21-23. Come and hang out if you are in the neighborhood and don't be shy!

Until' next time,

Aron Kramer
Decemberborn Interactive A.B.