Lost Hope Update 11: Equipping weapons and introducing strong attacks
On this update we will talk about equipment and how melee weapons work, introducing a new feature for the game : the strong attack.
First of all, we will talk about equipping weapons from the inventory window. For this, we wanted to make it simple so each item has a number of actions that can be triggered by pressing the positive button. For weapons, one possible action is Equip/Unequip. Pressing the "Equip" action will enable you to use that weapon depending of its category. There are two main categories for the weapons : melee and ranged.Melee weapons are equipped in the left square and the ranged weapons will take the right square. You can see it for yourself here!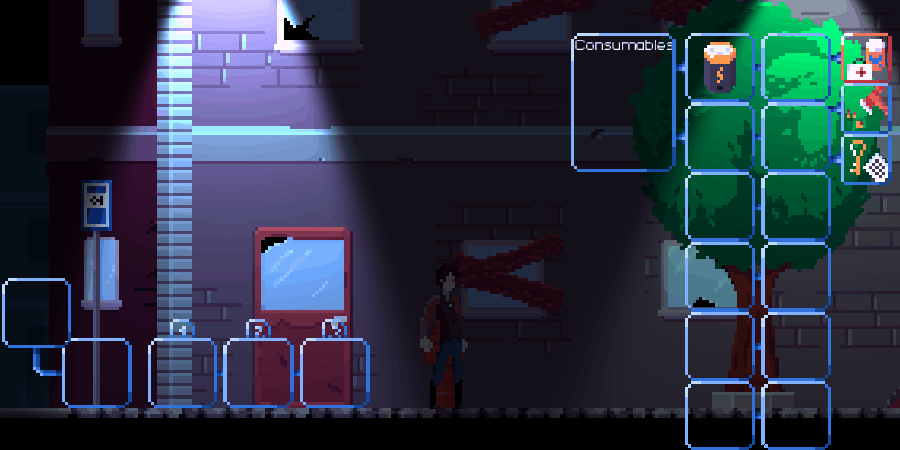 We will not talk about the numbered slots right now nor the equipped ranged weapon.On this article we are focusing on the melee aspect of the game.
As you can see, we added a new section in the bottom-left part of the inventory!Its main purpose is for you to see your currently equipped items.
When equipping a melee weapon, you will have access to a combo and a strong attack.Strong attack deals more damage than a regular combo attack but takes more time to execute and will consume more stamina.
*On this GIFs, we have not added any kind of darkness to the weapons so that you can see them more clearly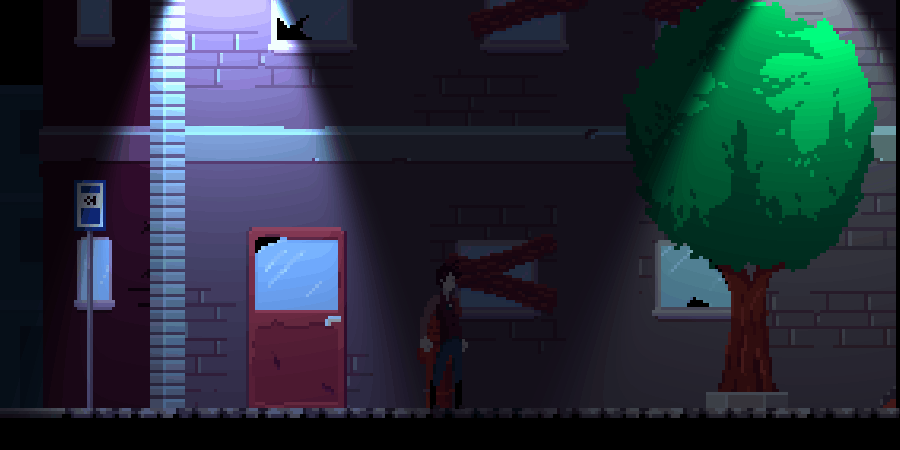 The GIF above shows the strong attack with a wooden bat. Imagine how much that thing hurts!
In Lost Hope, we plan to have a plenty of weapons to keep things always fresh. You can see now a regular blunt combo with a fire axe that you can get in the game.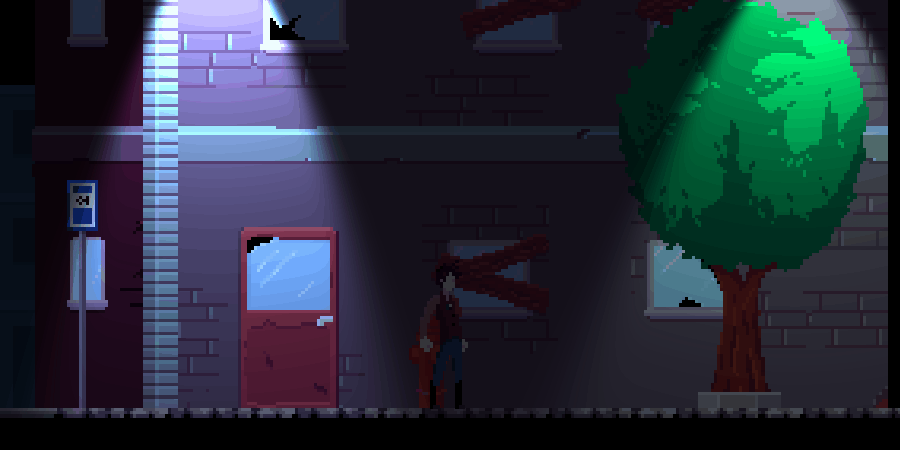 Of course, that hurts a lot more than a bat! But mutants in Lost Hope are known for being strong and vicious creatures, so you need more than that to get rid of them.
We are still implementing similar aspects such as the ranged combat. We will talk more about that in future updates.Keep in mind that everything so far is work in progress and we would really like to have your feedback. Lighting is also WIP, we don't have any definitive lighting so far but we are looking for something that really fits the game.
Stay tuned! We are progressing more and more in the development. Until next update!