Numantian Games is proud to announce the launch of their crowdfunding campaign for Lords of Xulima.
---
Lords of Xulima Crowdfunding Campaign Video
---

More than 60 hours of true role playing experience.
Create your party with up to six characters, choosing between 9 classes and more than 100 unique skills.
Strategic turn-based combat in first person view: Battle more than 100 enemies with unique skills and powers.
A vast continent to explore, with different environments and climates: You are free to go anywhere you want from the beginning of the game, but take care; the lands of Xulima are extremely dangerous.
More than 30 dungeons: Castles, towers and temples await for you to discover their secrets.
The depth and challenge of old school RPG classics, but with a modern, intuitive interface.
Enchanting hand-drawn 2D graphics for landscapes and maps, mixed with 3D, pre-rendered models to bring smooth animations for characters and creatures.
Available for Windows, MAC and Linux.
Languages: English, Spanish.
---

An excerpt from the Indiegogo Crowdfunding page:
NumantianGames wrote: In developing a game as complex as Lords of Xulima, we needed to make a lot of decisions about what aspects to include and which ones to exclude. Even though we would like to be able to do everything to make Lords of Xulima the best game possible, unfortunately we need to adjust our vision to match our budget. For this reason, we have decided to launch this campaign and ask you to contribute to improving Lords of Xulima.

When finished, the game will be about 60 hours long and it is currently about 60% complete. It will be available in early 2014 on PC, Mac and Linux. At a future date, we would also like to make it available on Android and iOS tablets.

If Lords of Xulima is launched on Steam, a Steam Key with the digital copies of the game will be included.

You can support Lords of Xulima by voting on Steam Greenlight.
Check out the official campaign page. There are plenty of great rewards to choose from. Be immortalized in the game by naming an NPC or have your name in the Hall of Heroes. Physical boxed copies of the game, guide, and bestiary is also just a few of the rewards included in this campaign!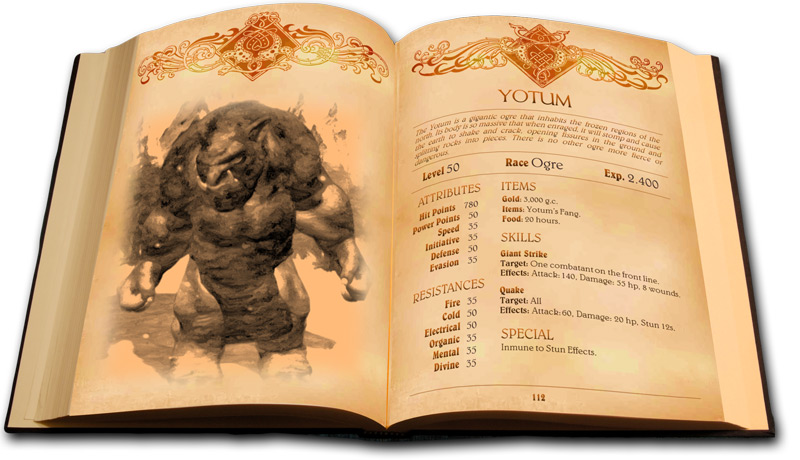 ---