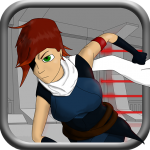 Long Run, Running onto the Google Play Store Today!
After Eight months of development, we are pleased to announce that 2D Tap Studios first game for mobile is now available to download from the Google Play Store. Long Run has been developed by five students from Brisbane, Australia. We started the game back in March and we have designed and developed the game for our final project.
Long Run is an endless running game where your objective is to run as far as you can while dodging guards, lasers, missiles and other traps to try and become the greatest spy in the world!. As you play, you collect coins that you can use in the store to purchase new gadgets, upgrades and consumable items.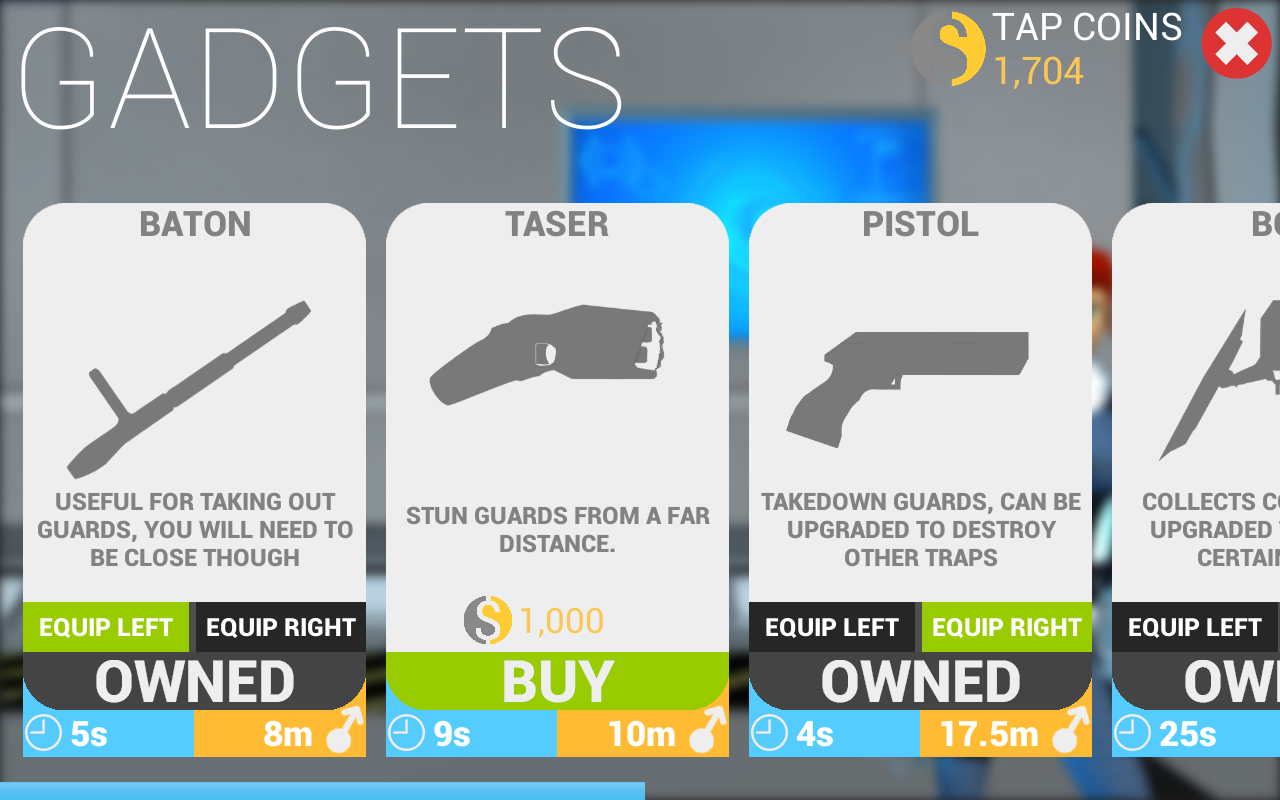 The In game Gadget Store where you can purchase and equip new gadgets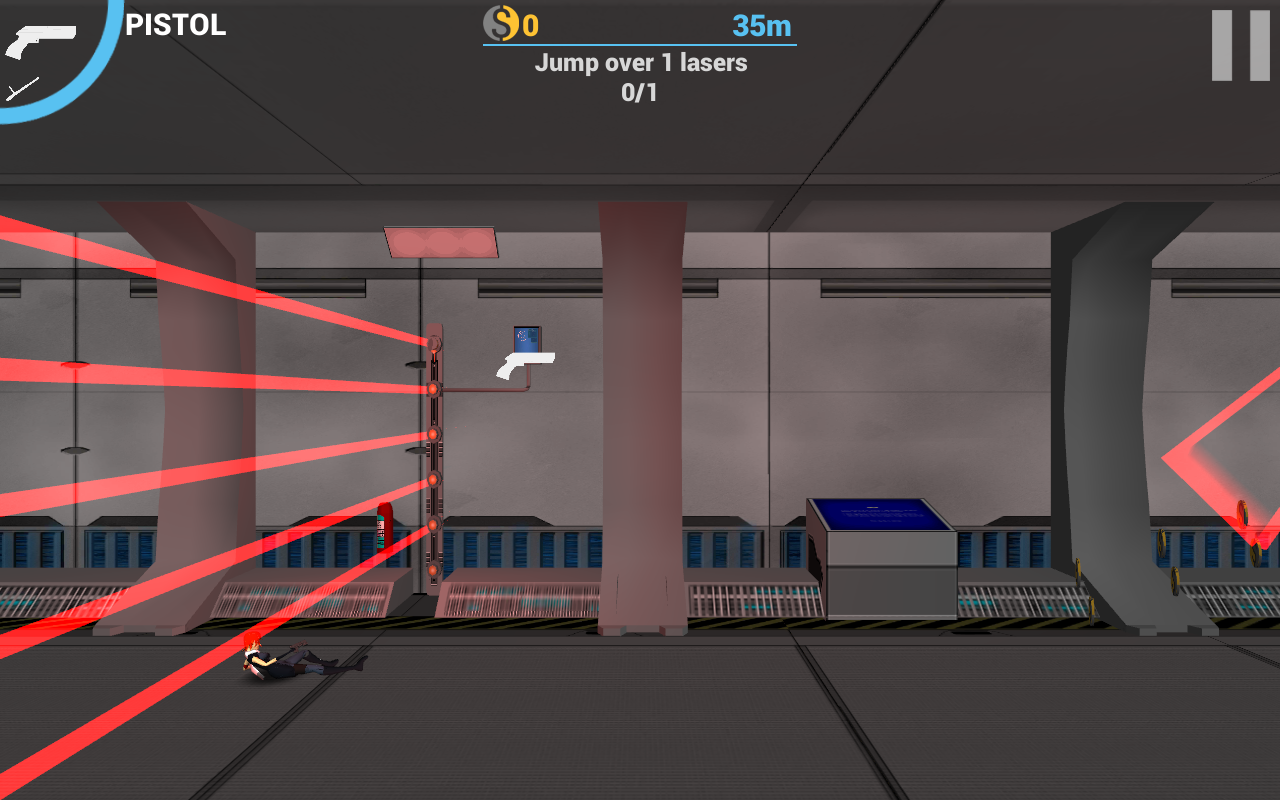 Slide under lasers to dodge them, or use gadgets to find other ways to get around them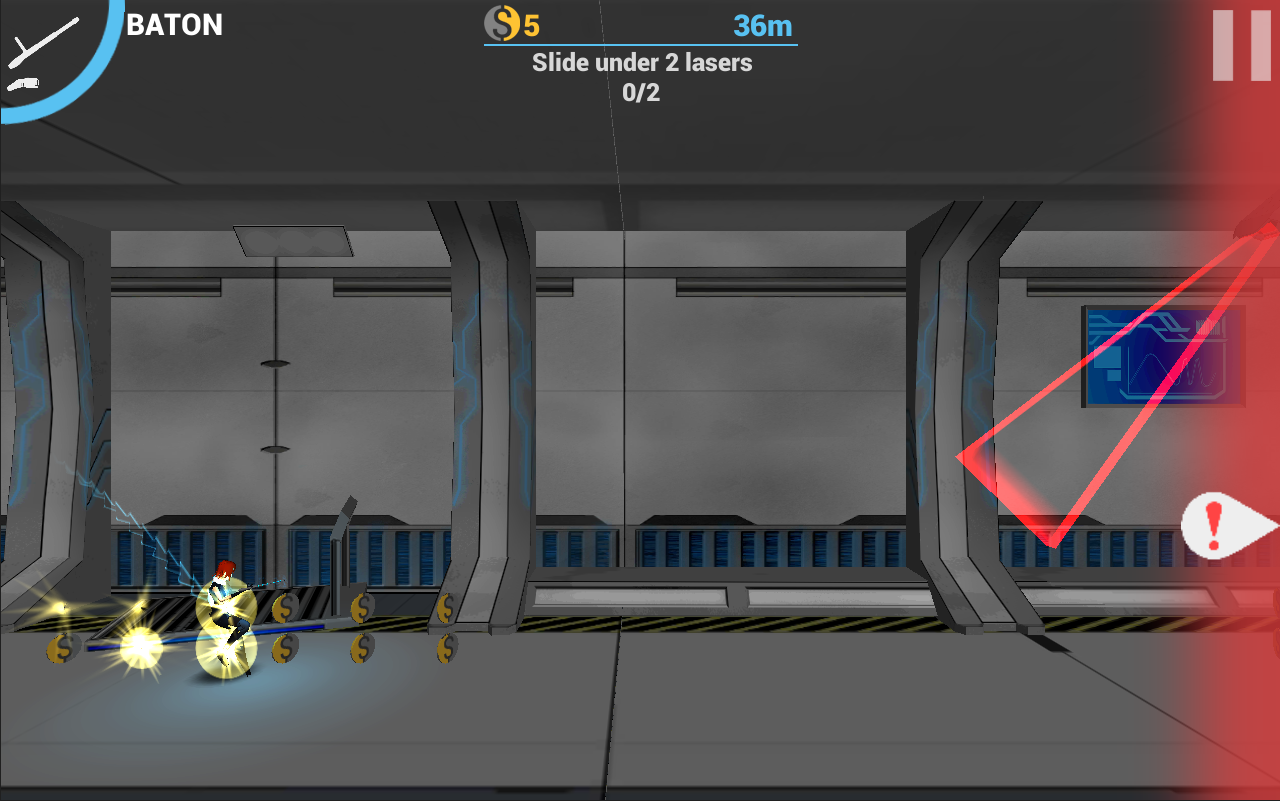 Collect Coins while dodging traps like missiles, security cameras and lasers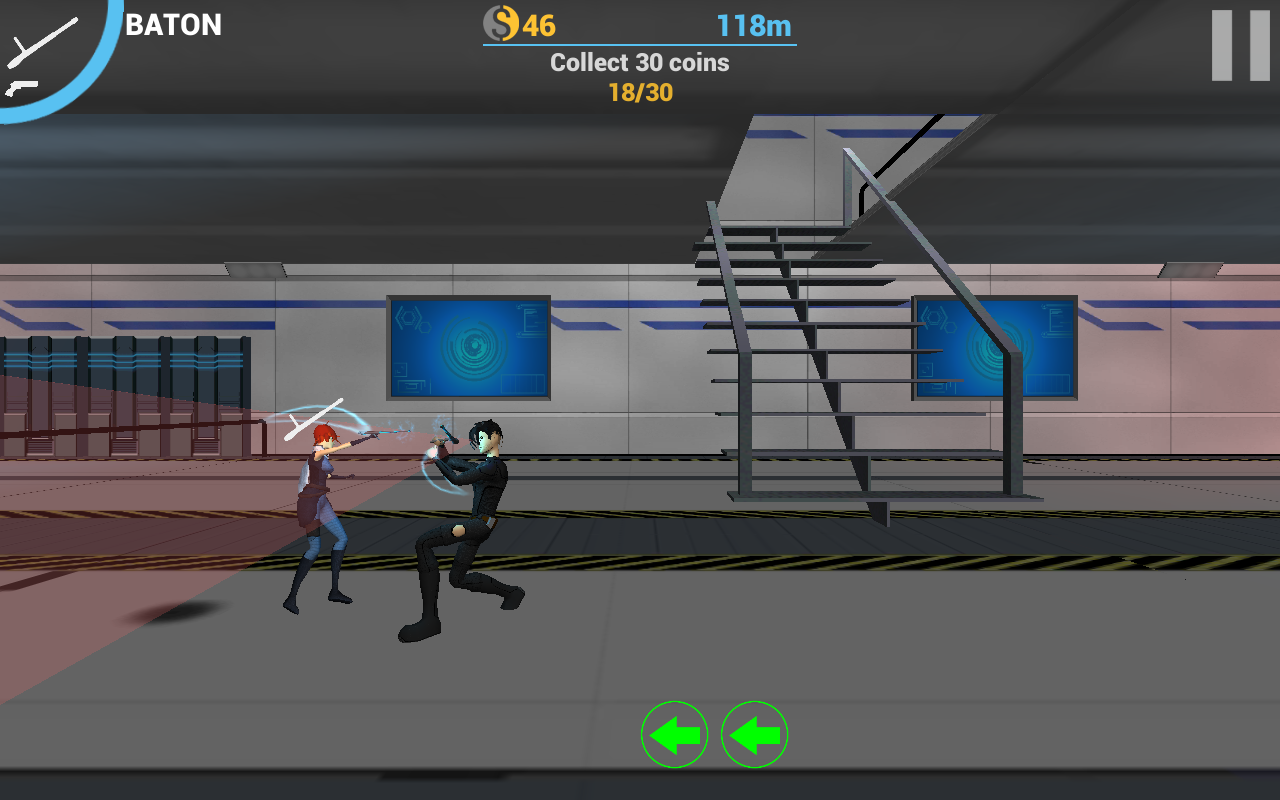 Guards also patrol the corridors, use swipe gestures to take them out!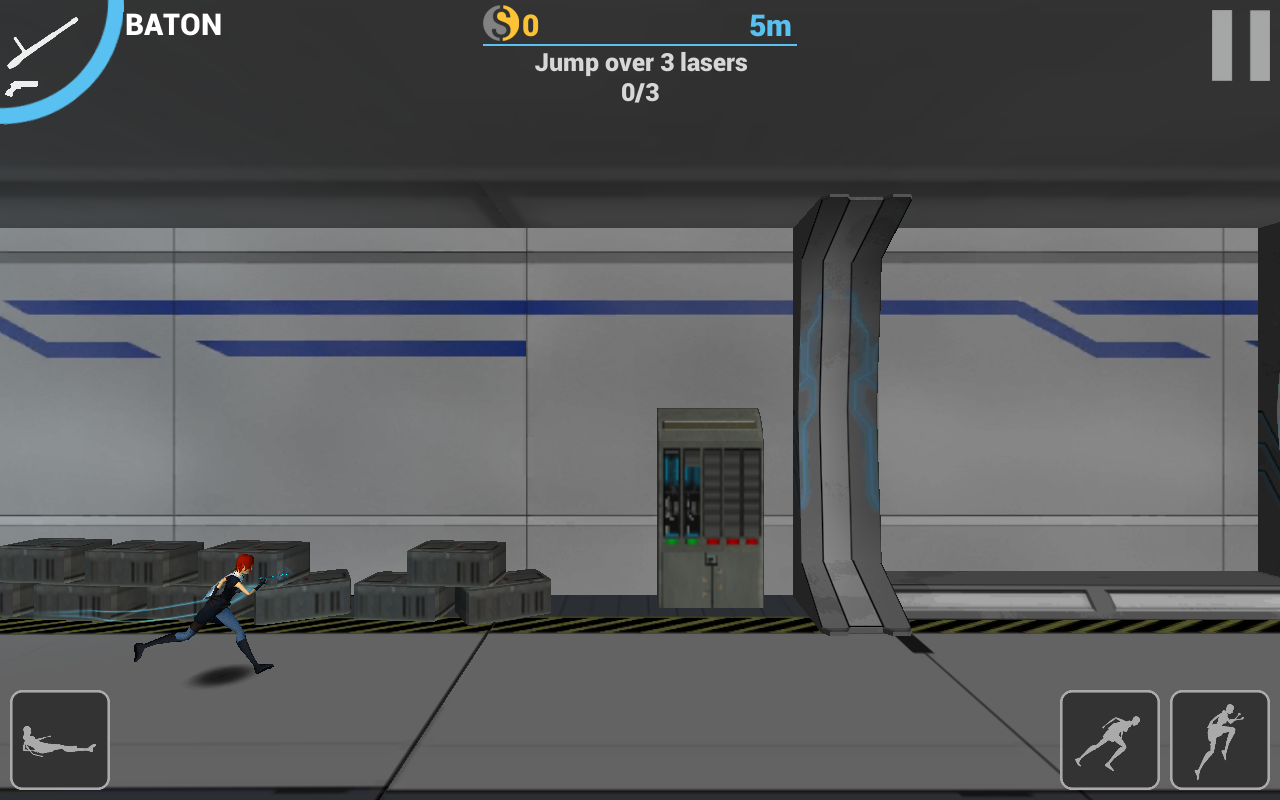 If you struggle with the touch controls and like using buttons, you can change it in the settings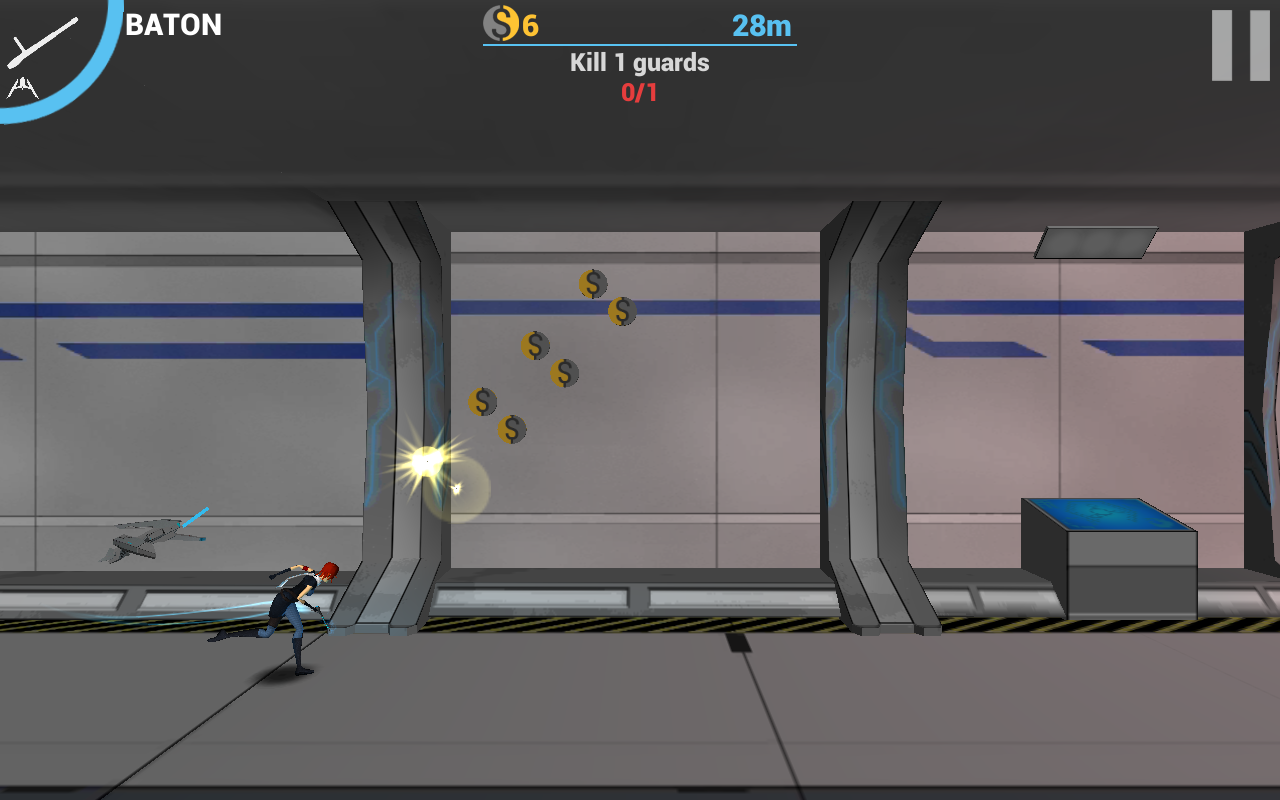 A gadget that is useful is the companion bot, it collects coins for you while you run
We will be releasing updates for Long Run regularly. We have a lot of features that we want to add that we couldn't add to the first release due to time constraints. We plan to include new environment areas, more traps, more gadgets, new characters and much more so stay tuned. We also want to include Facebook integration to allow you to challenge your friends.
Long Run is Available on the Google Play Store Today and it is absolutely free! Check it out and let us know what you think. If you have a problem on your device, let us know and we will work quickly to release an update to fix it.
We will also be releasing an iPhone version next month. There are also plans for a windows phone version, we will keep you updated here. Our next major update will be released at the end of November, with small fortnightly updates released after that.