Excerpts:
IT IS 2012 - THE YEAR THE WORLD ENDS.

A band of spiritual seekers is gathering in the Arizona desert. A terrible Star is returning to Earth, heralding an apocalyptic battle against the Enemy-- the ghosts of the past, the forces of society, the invisible powers that rule our lives. Learn to plant, harvest, hunt, gather, and fight for survival in the strange new world to come.

Don't ask yourself, "is this real?" Don't try to rationalize it. Haven't you been waiting, hoping, hurting for a better world? A world where your actions are charged with meaning and power? A world where you're really free?

Why not just believe?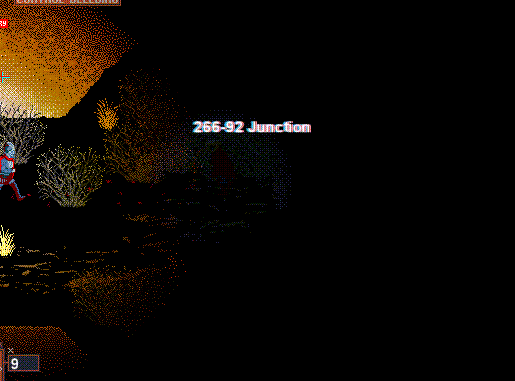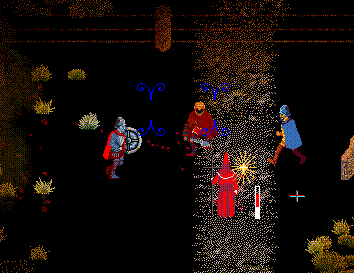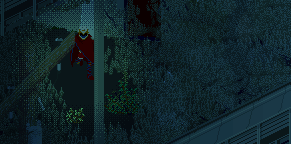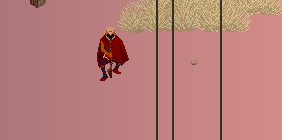 A new build of the Lonely Star demo is available too! No new content this time, it's just fixing a handful of bugs and animation glitches the last one didn't catch. Thanks for your support!