Greetings folks!
We have been quite busy lately, but we are still here and we have a lot of news!
First of all, we started our Kickstarter Campaign and we are really excited about its early results! You can watch our trailer for the campaign right below. Also remember to come visit the Kickstarter page and give us your support!
---
Secondly, we also launched a Thunderclap Campaign to maximize our social media reach. We encourage you to log in with your preferred social account to help us spread out the word like a wise subject of the Realm would do!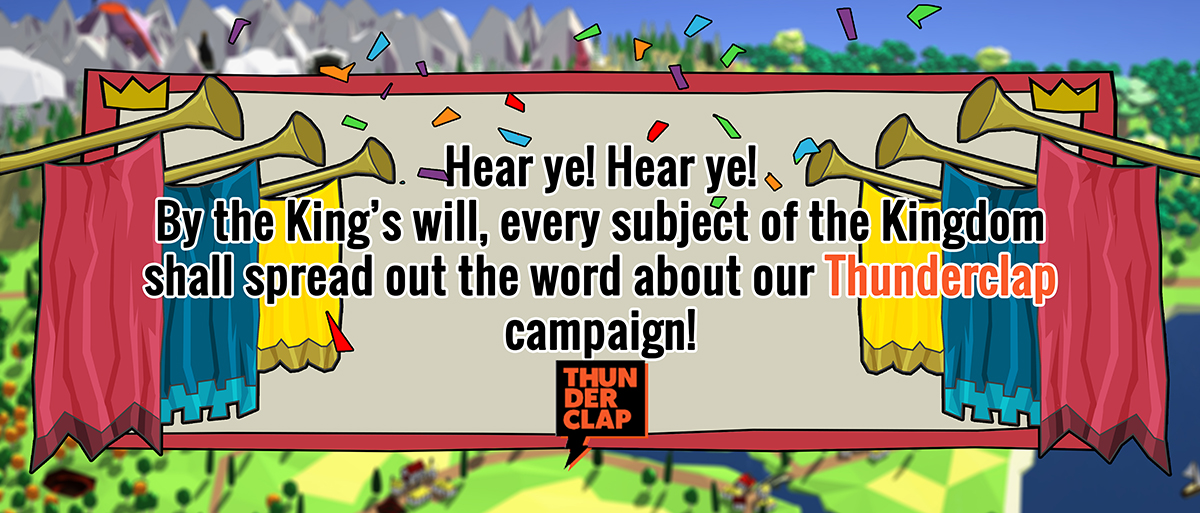 ---
Lastly, we give you a hint for our next big update here on IndieDB…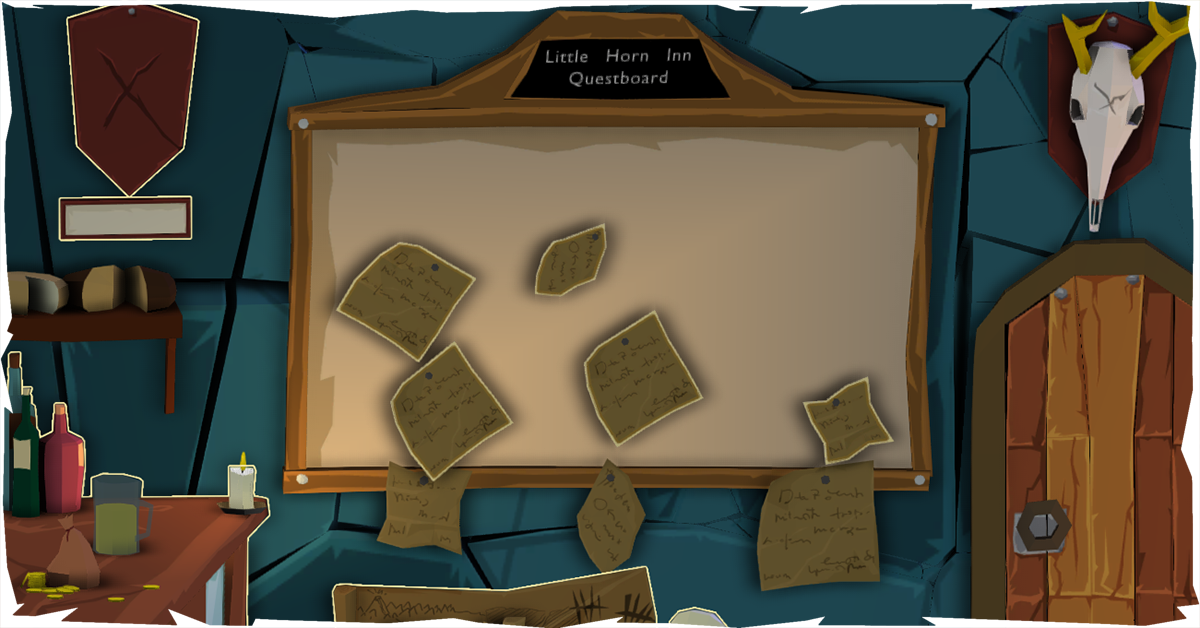 ---
Perhaps this picture won't tell you much, but what if we say that you, yourself, could click on those questboard notes soon? :)

Stay tuned and keep following us folks, we will be back very soon! Until then, a round of new screenshots for everyone!
Follow Us!
Kickstarter | Website | Facebook | Twitter | Instagram