Hello dear followers, gamers and game makers from Indie db and from all over the world !
Little Red and Professor Wolf is finally out on PC and MAC

After 3 years of hard work, focused on my computer, my pencils, my screens, the adventure of the creation of this game is now over and it's time to sail to new horizons. It was a real adventure of creation and I'm very proud to have driven this project till the end. What is important in life concerning work is to finish what you began because it's the only way to make a thing become real.



A « SUPER » stand alone version

Why super ? Because, these stand alone versions offer full definition graphics, high quality sounds and I think much more playability than the mobile versions. On PC and MAC you can fully enjoy the 12 different levels of Little Red and Professor Wolf. This game is made to be played on a large screen like a real video game, like the video games I used to play during my childhood.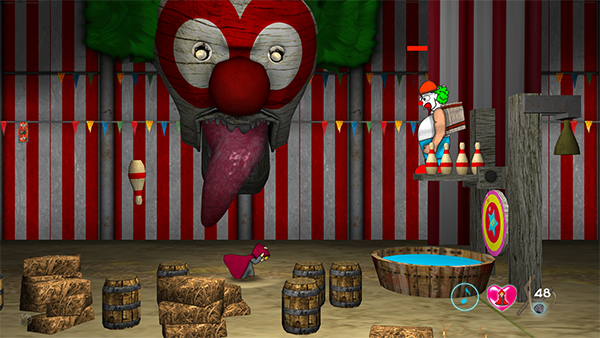 Where can I get Little Red and Professor Wolf ?

The game is available on Itch.io and Gamejolt for 2 dollars. I think it''s a very correct price for the size of the game and all the work done on it.
THANK YOU !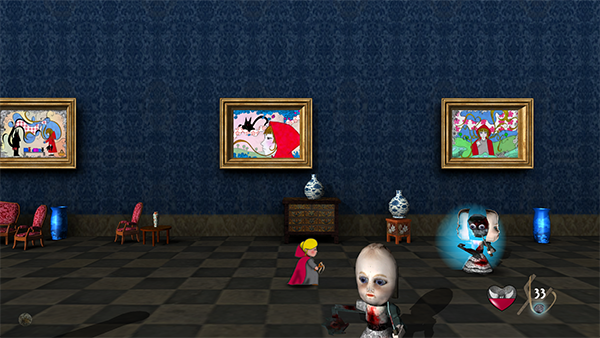 Thanks to all the people who help me and support me during this long adventure.