Stardust Galaxy Warriors is now available on Linux!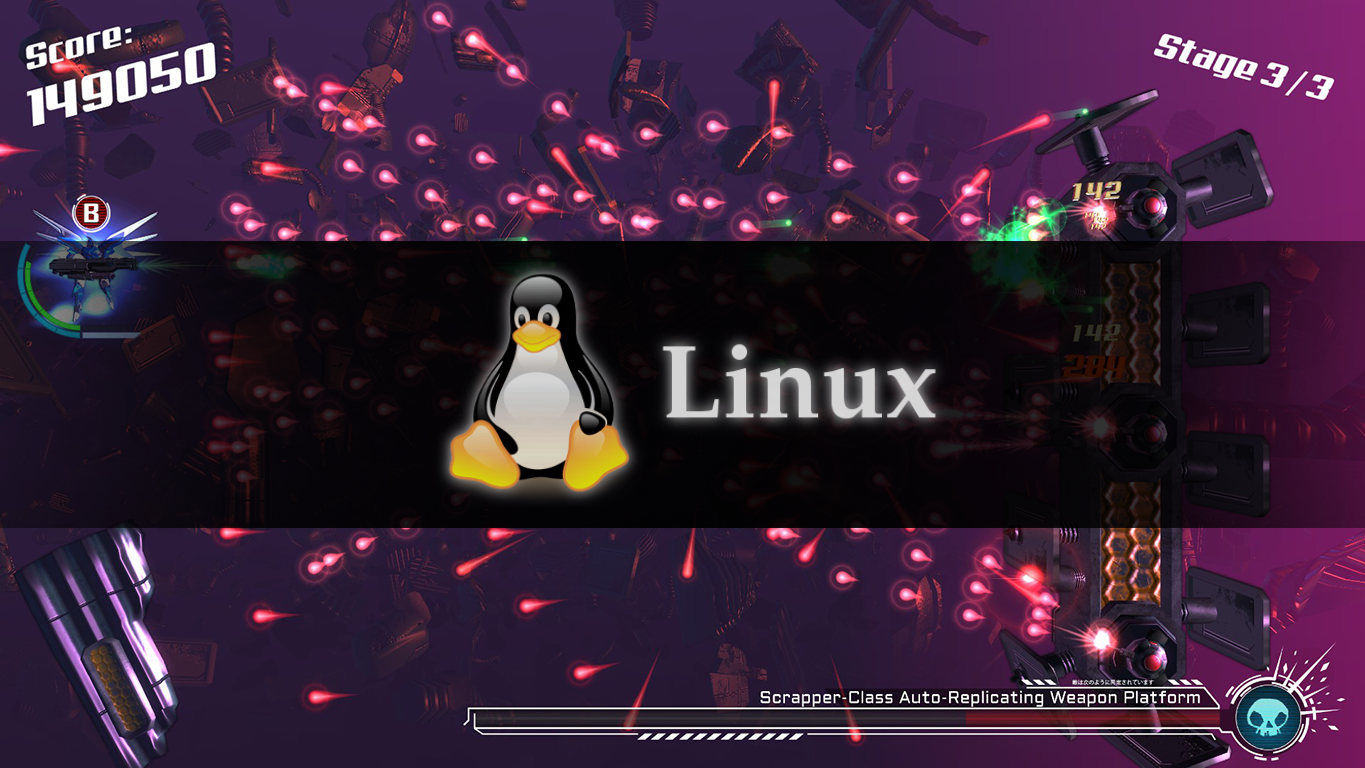 Stardust Galaxy Warriors is now playable on Linux as well. The game has also been tested on Steam OS and should run without problems with the current version of the game.
We have also made some other small updates to the game, for example added more adjustable difficulty options and randomisers by request of players who already had over 20h of gameplay on record. We will be preparing for the free bigger patch for the Holidays, so any content suggestions can be posted to our community page on Steam.