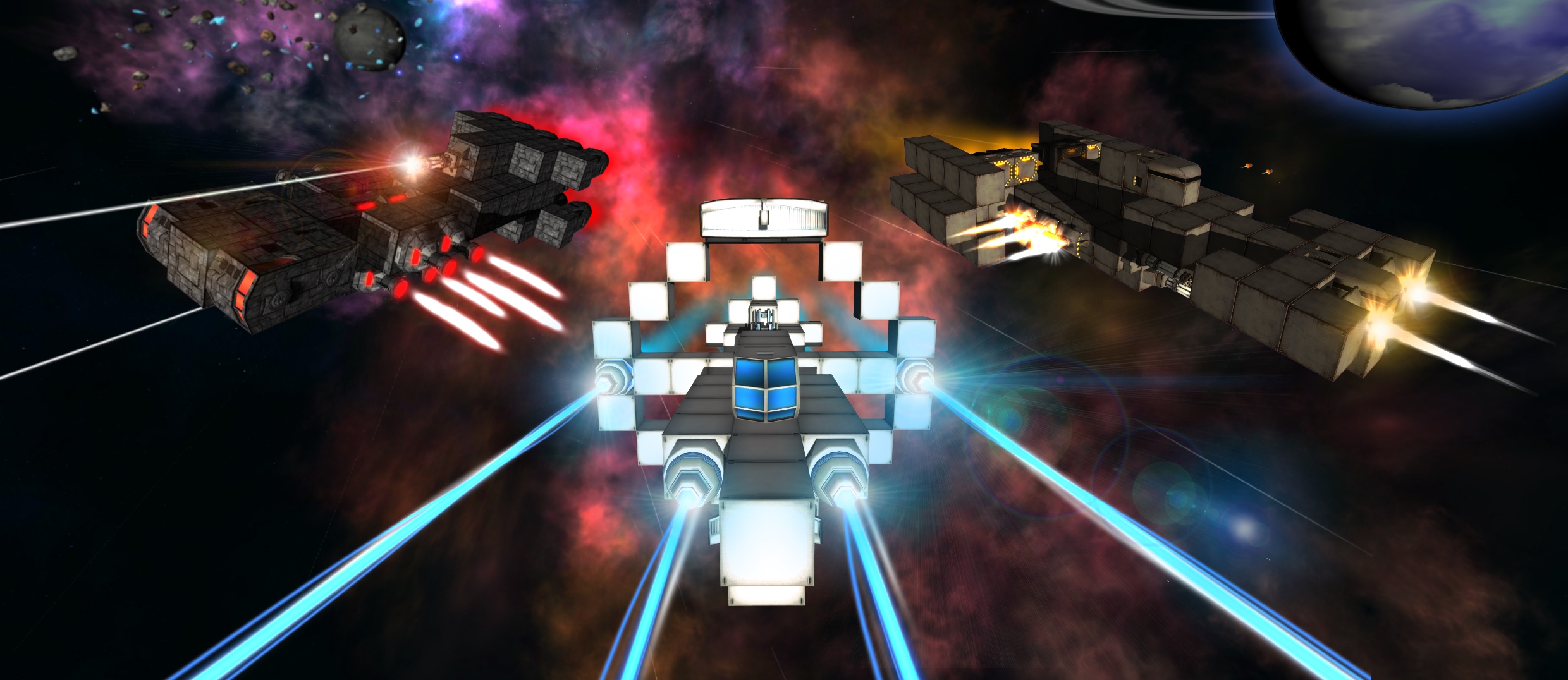 Steam Greenlight and Kickstarter!
We have been working on our campaigns for some time now and it's time to set them free!
Any votes on Greenlight are welcome and if you're feeling very generous, our Kickstarter is up and running!
Free Public Demo
As we're asking you to vote and you can't give you opinion without testing the game out we've put together a free demo in the downloads section for 64 bit versions of Windows and Linux.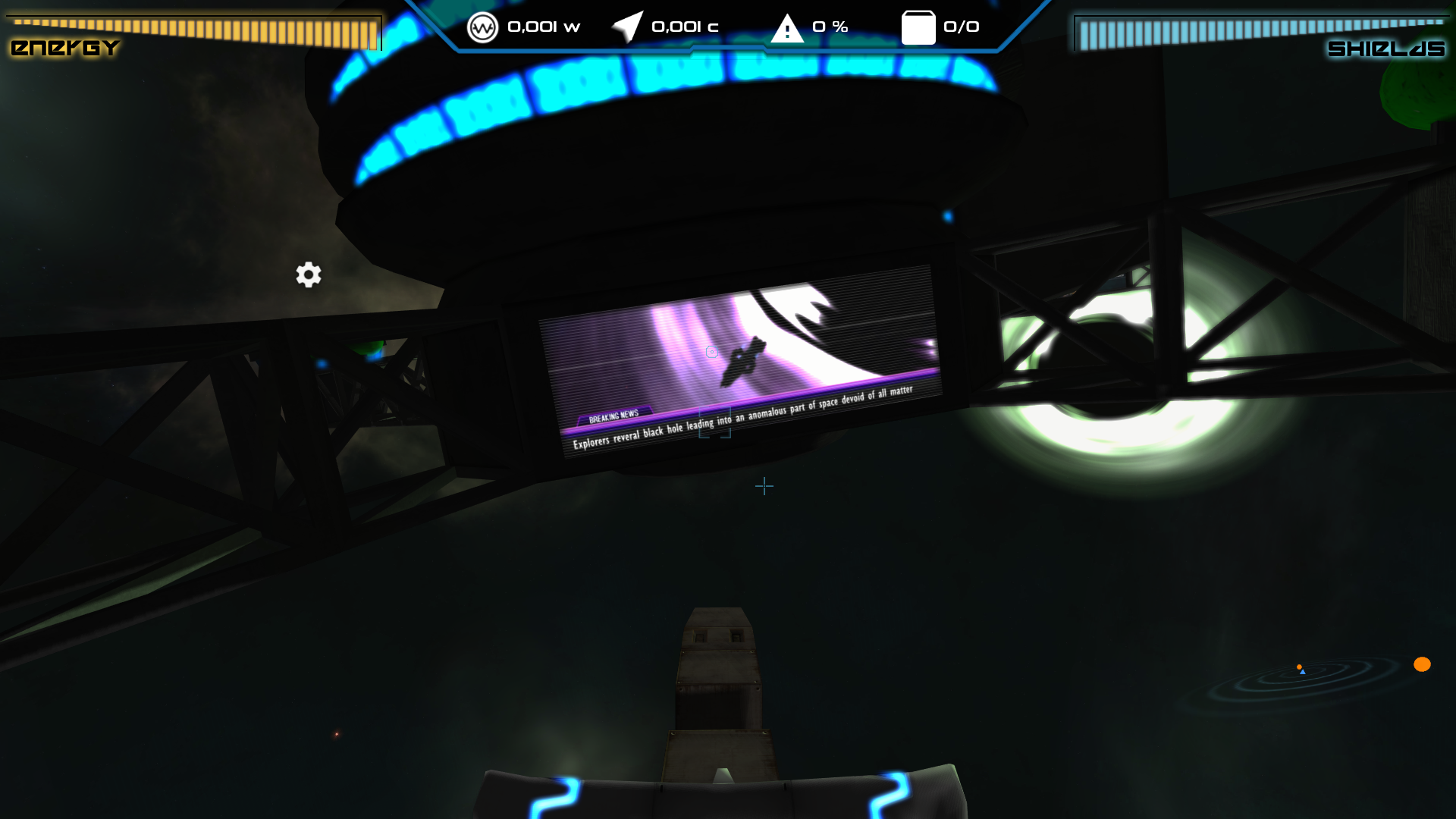 So go out there and kick some pirate ass!
---