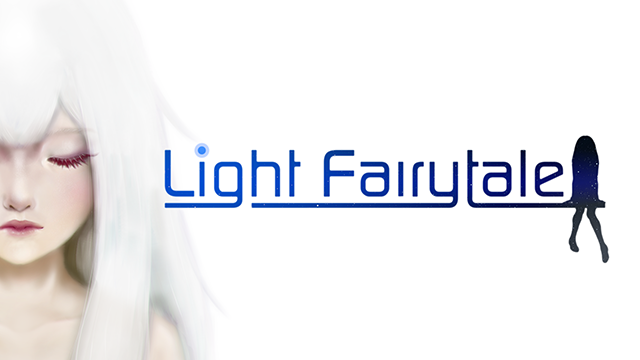 Light Fairytale is a turn-based Japanese-style RPG inspired by the retro classics, set in an underground cyberpunk world.
The game is currently on the Square Enix Collective. Please check out the campaign and leave your feedback / vote!
collective.square-enix.com/projects/167/light-fairytale
This is the first step gathering both feedback and crowdfunding expectations, in preparation for the upcoming KickStarter.
More information: neko.works/projectlight