This awesomeness is too much to bear! I'm lovin' the creativity and involvement of everyone in this community and a big Thank You for making Levelhead's birthday weekend Special!
This week GR-18 embarks on a journey to find the meaning of EVERYTHING. Will it find what it is seeking?
Featured Journies
Life on Track
GR-18 hops on the random train in Tengu's dashing level Big City--Train. Will this journey put GR-18's life on track?
Just Ride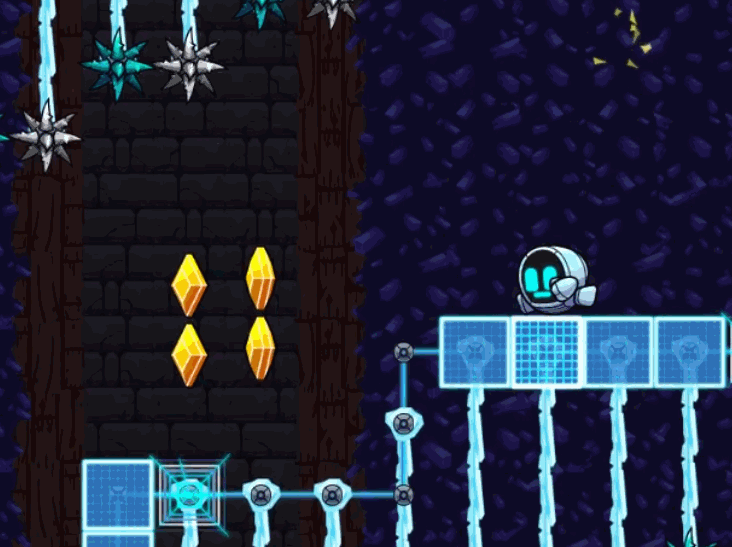 GR-18 has no plans, no maps, no GPS in Spekio's spectacular level Crystal Light Cavern. Will GR-18 follow its heart and just ride the mystical paths to the destined destination?
Fly Away
GR-18 discovers its wings in Justin's soaring level Precarious Flyblock Canyon!. All GR-18 has to do now is believe in its true love and fly away with its SOUL-PACKAGE!
End of the Bridge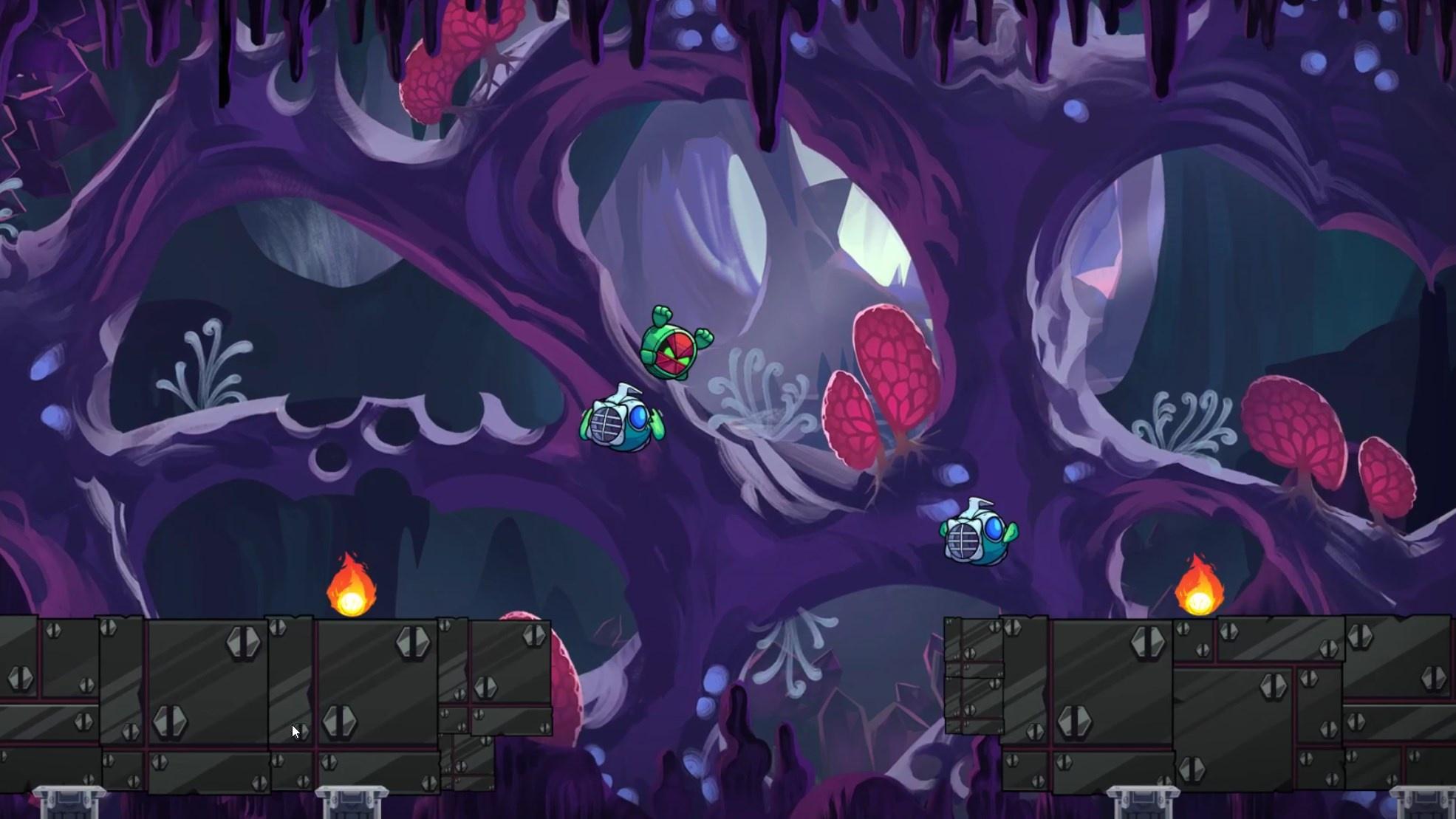 GR-18 is on the quest for delivery in Myst's thrilling level Fiery Crash Bridge. Will GR-18 finds its destination at the end of the bridge?
Belated Birthday
GR-18 continues to celebrate Levelhead's birthday week in Juicebox's cute level Levelhead: Day 365. Will GR-18 continue to celebrate Levelhead's life every day of its ROBOT Life?
Featured Viewing Breaks
Every journey needs a pit stop, so refill the drinks and watch few videos before continuing your travels:
Ryukar visits some ludicrous levels and the workshop in his video!
Looygi Bros stopover in Levelhead and take some pointers for SMM in their video!
Matyas explores Levelhead further in his video!
Events
Any journey is more fun with your friends and community! Join the Levelhead folks in the upcoming Level building event.
More Birthday Celebrations!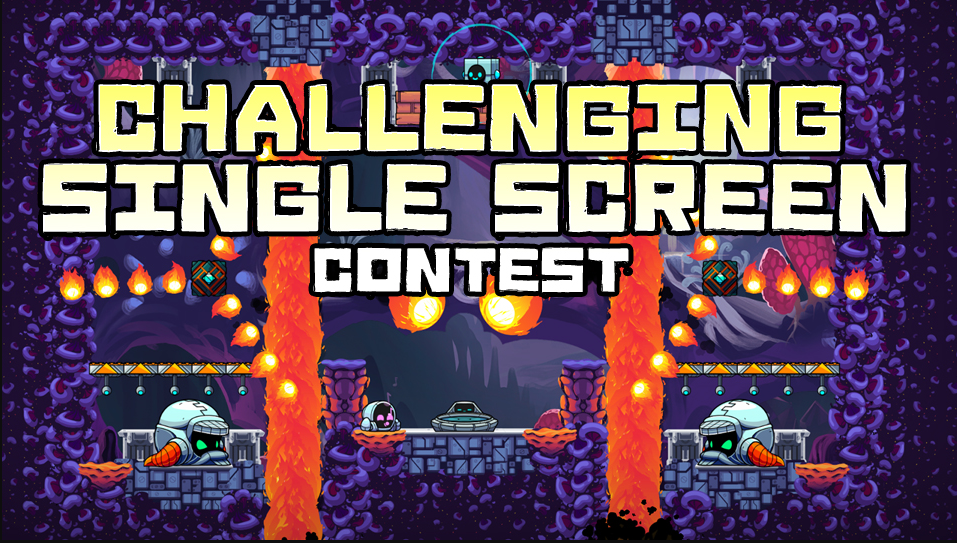 Duckbagtm's birthday is coming up, and he needs levels to celebrate! He wants challenging levels that use only one screen with no camera movement. Full details for the event are at Levelcup.net