When we launched Laughing Machines and started UnDungeon about a year ago, none of us planned a campaign like this one. UnDungeon was conceived as a small game similar to twin-stick shot 'em up than to action/RPG.
Along with a new understanding of the project, we've made the core concept of the game much more complicated. Our team gained a lot of vital experience, so the narrowness of tools and level design mistakes became obvious. But we sincerely believe that it is never too late to perform even the most radical changes. Especially if it can move a project to a completely new horizons. Thus, the decision to create an absolutely new level editor that would comply with growing requirements of UnDungeon was rapidly accepted.
Level geometry is the key level design element. It's way much simpler to dive deep into the world full of bridges and rivers, hills and valleys, multi-level artificial structures and cliffs then to immerse in a world of box-shaped rooms with flat floors and walls. Therefore, the creation of a reliable tool that will completely revamp the existing level geometry became a number one task during this stage.
And now, after many weeks of work are behind, you can check our first attempts to cope with the new instrument. As for the level parts processing, it takes place in three stages.
At the first stage, the editor creates a common frame that considers an approximate level relief: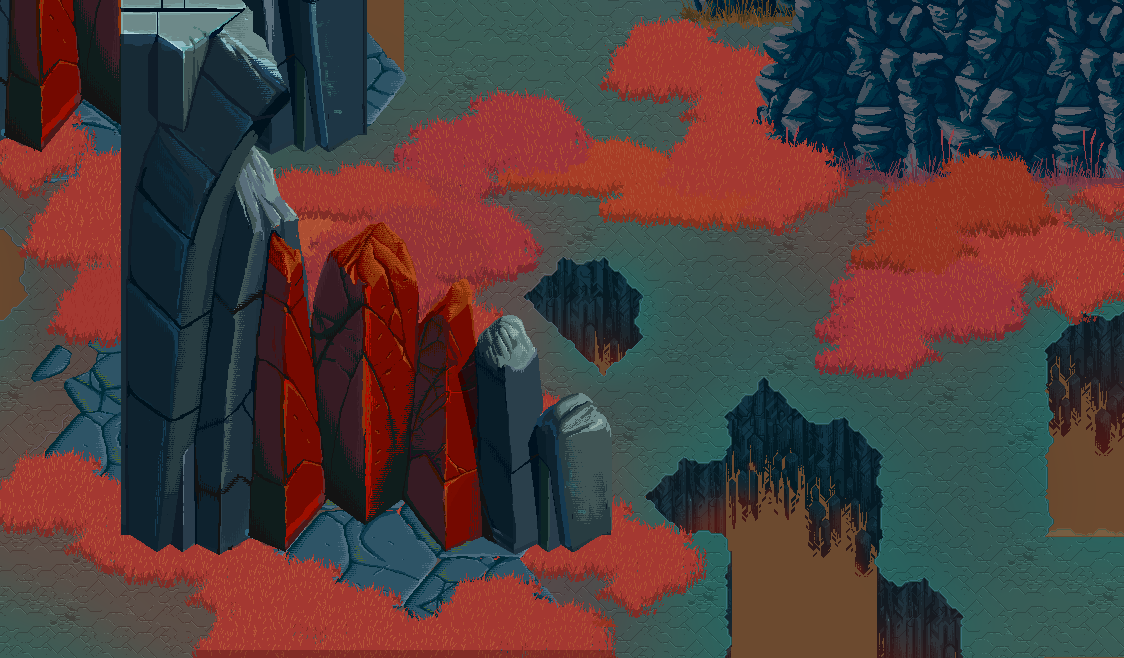 The next stage is about adding elevations, stairs, ramps, platforms, and various artificial structures that affect the level's geometry:
The last step is aimed at customizing and polishing the level - filling it with different objects and items: both decorative and gameplay-vital: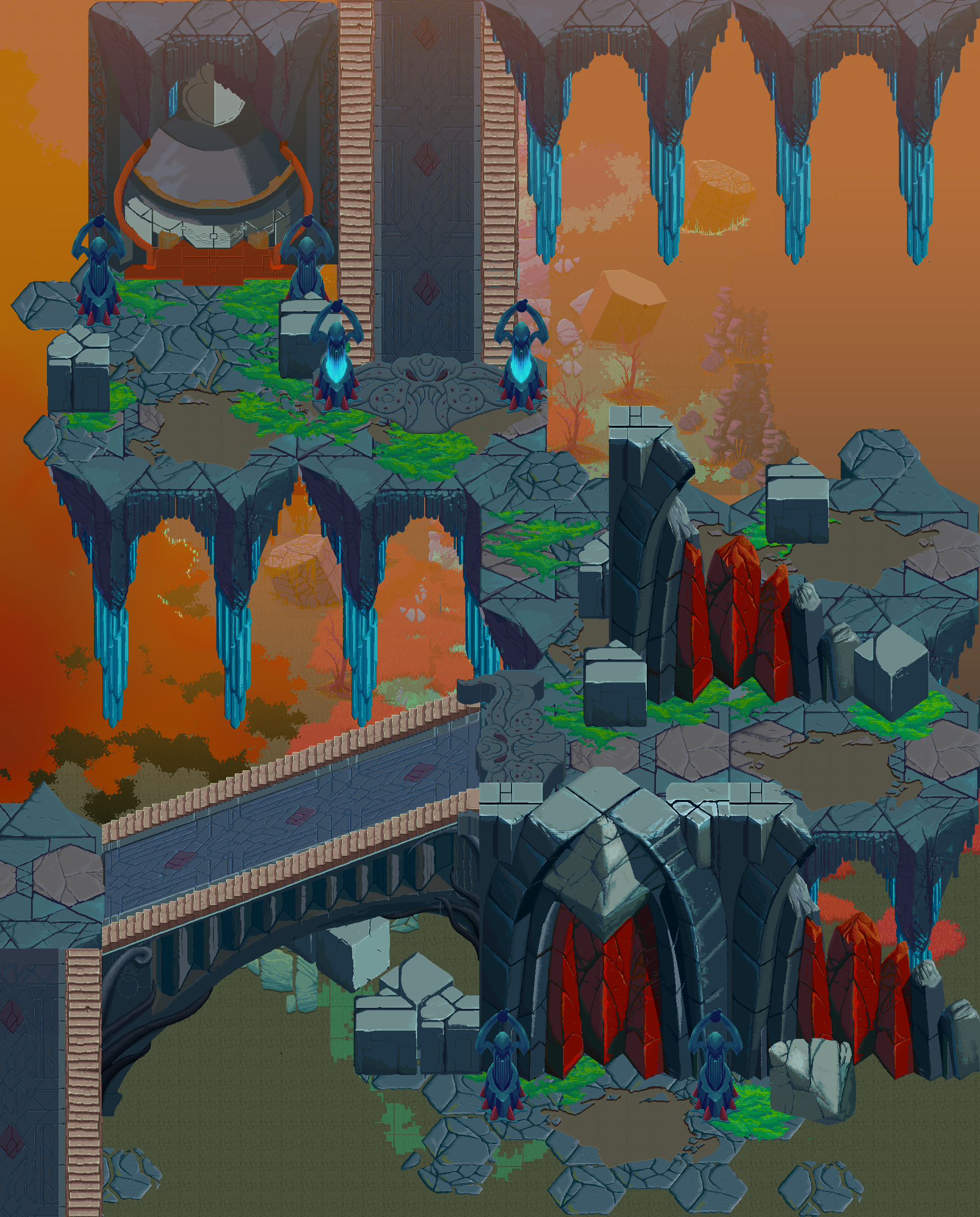 Besides, we are very delighted with a warm feedback on small cutscene fragments at the beginning of the teaser. We are going to widely use such inserts throughout the game to transfer the atmosphere of the doomed world. They will help to emphasize the details that are not available due to in-game graphics limitations.
Below, you can see a sneak peek of several cinematics which are currently under development: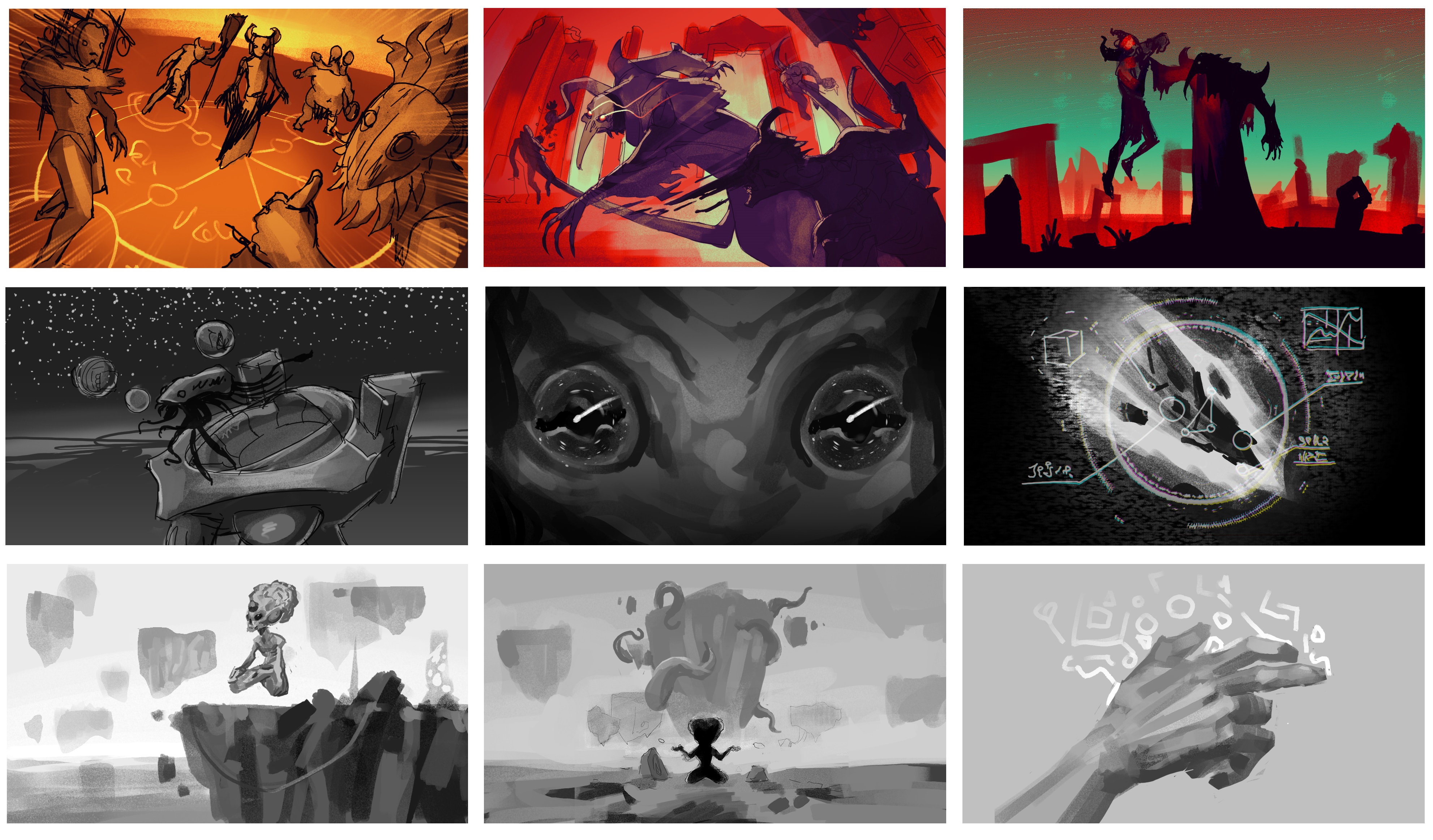 Subscribe to our newsletter to be aware of updates, news and, of course, the launch of the Kickstarter campaign. The Shift is almost here and no one will escape!
A little bonus for today is a tripod pilot concept: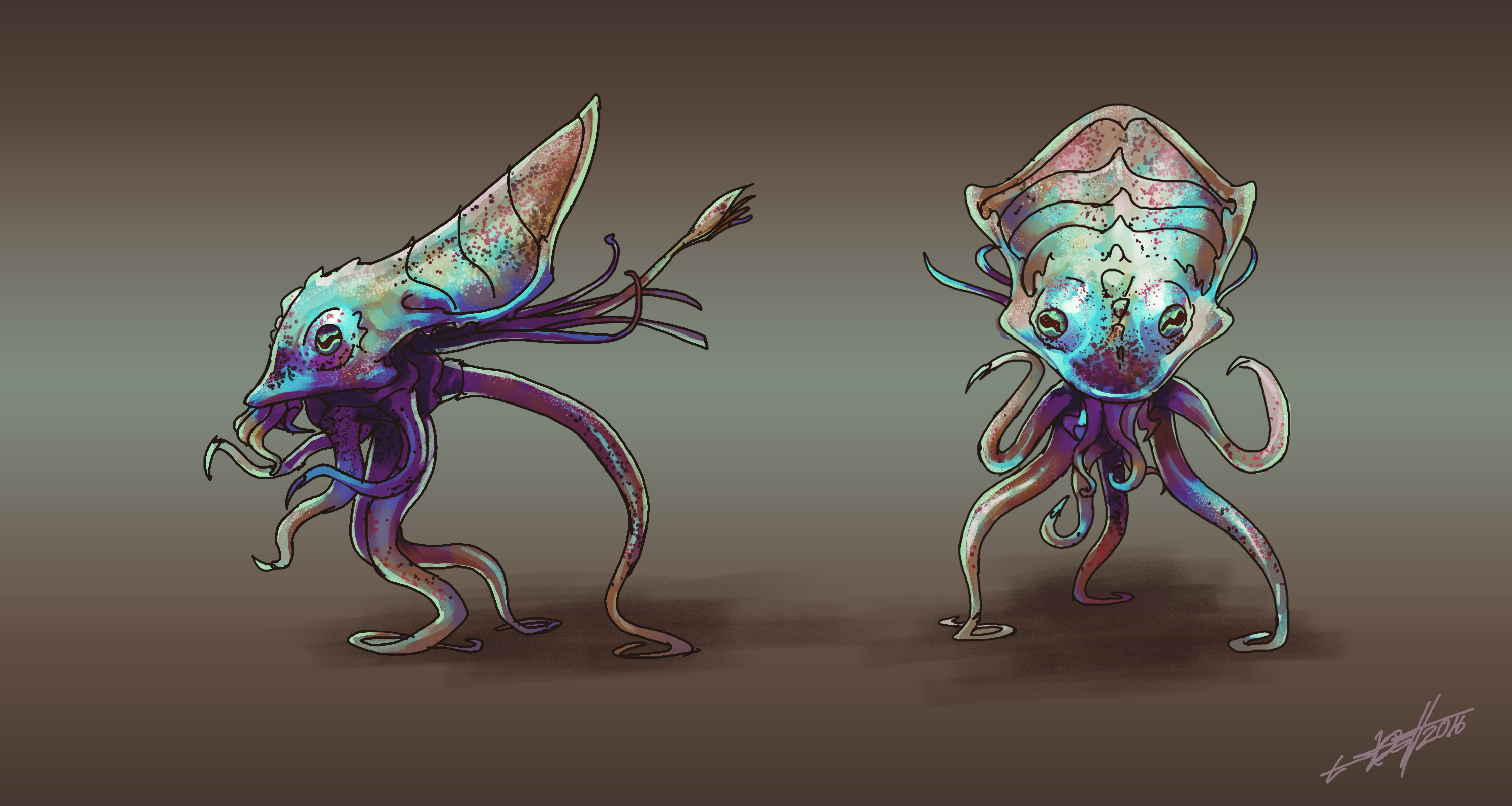 This is our last week on Square Enix Collective! Vote for us and let the Shift come!