Visit Letters Kingdom
The game's main menu consists of 4 primary options:
- New Game Menu
- Character Select Menu
- Options Menu
- Quit Menu
The New game allows you to select one of the game four main levels. Or, you can resume an old saved game.
The Character Select Menu lets you to select your favorite character. You can select 1 of 40 players (boys and girls) from all around the world.
The Options Menu allows you to control the game's graphics, sound and more.
---
The Main Menu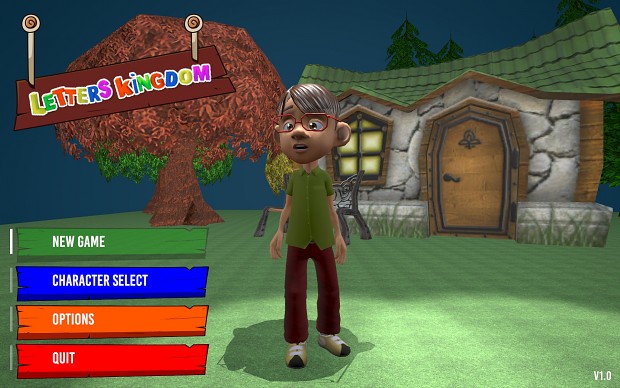 ---
Character Selection Menu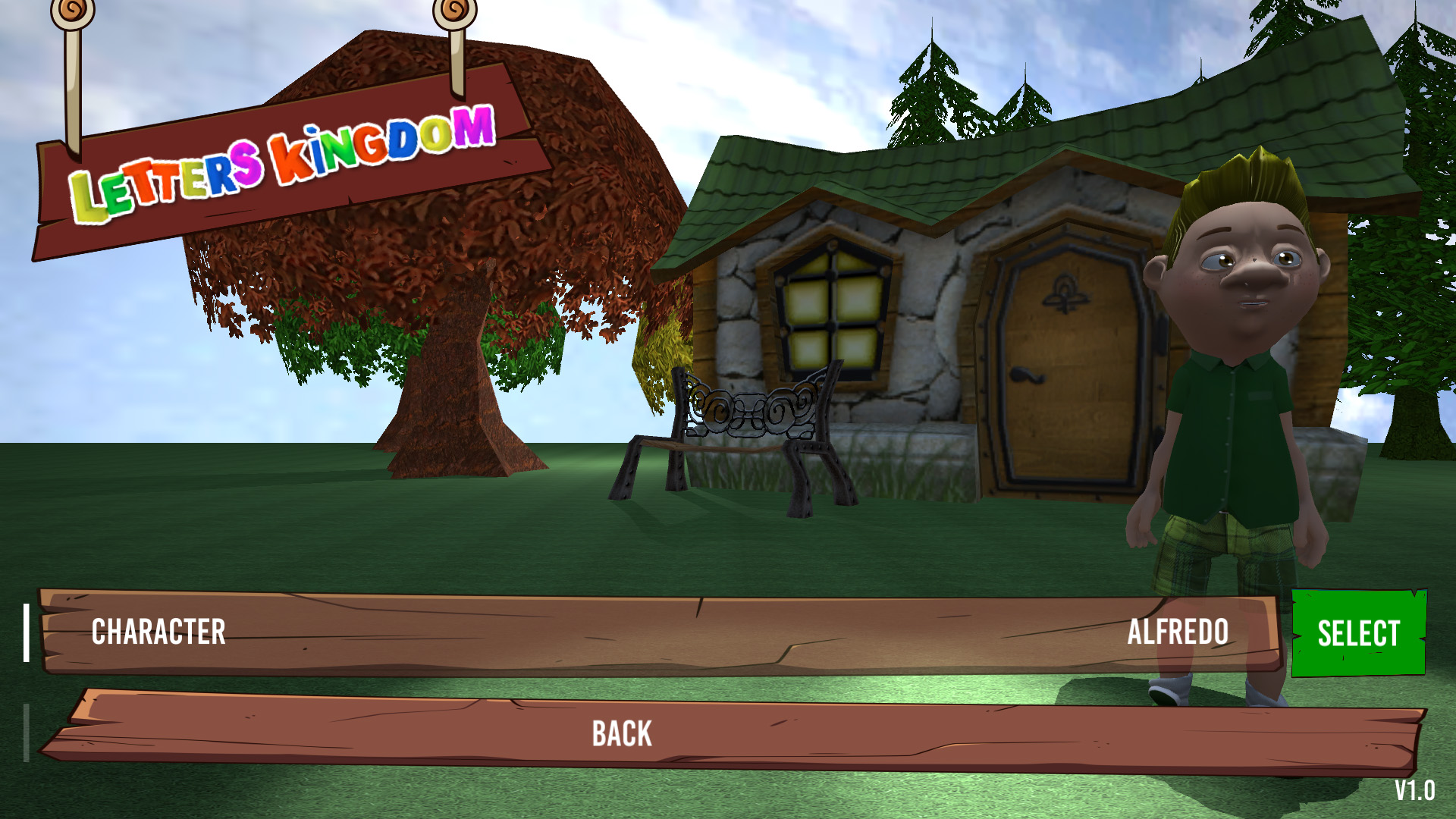 ---
Select Target Level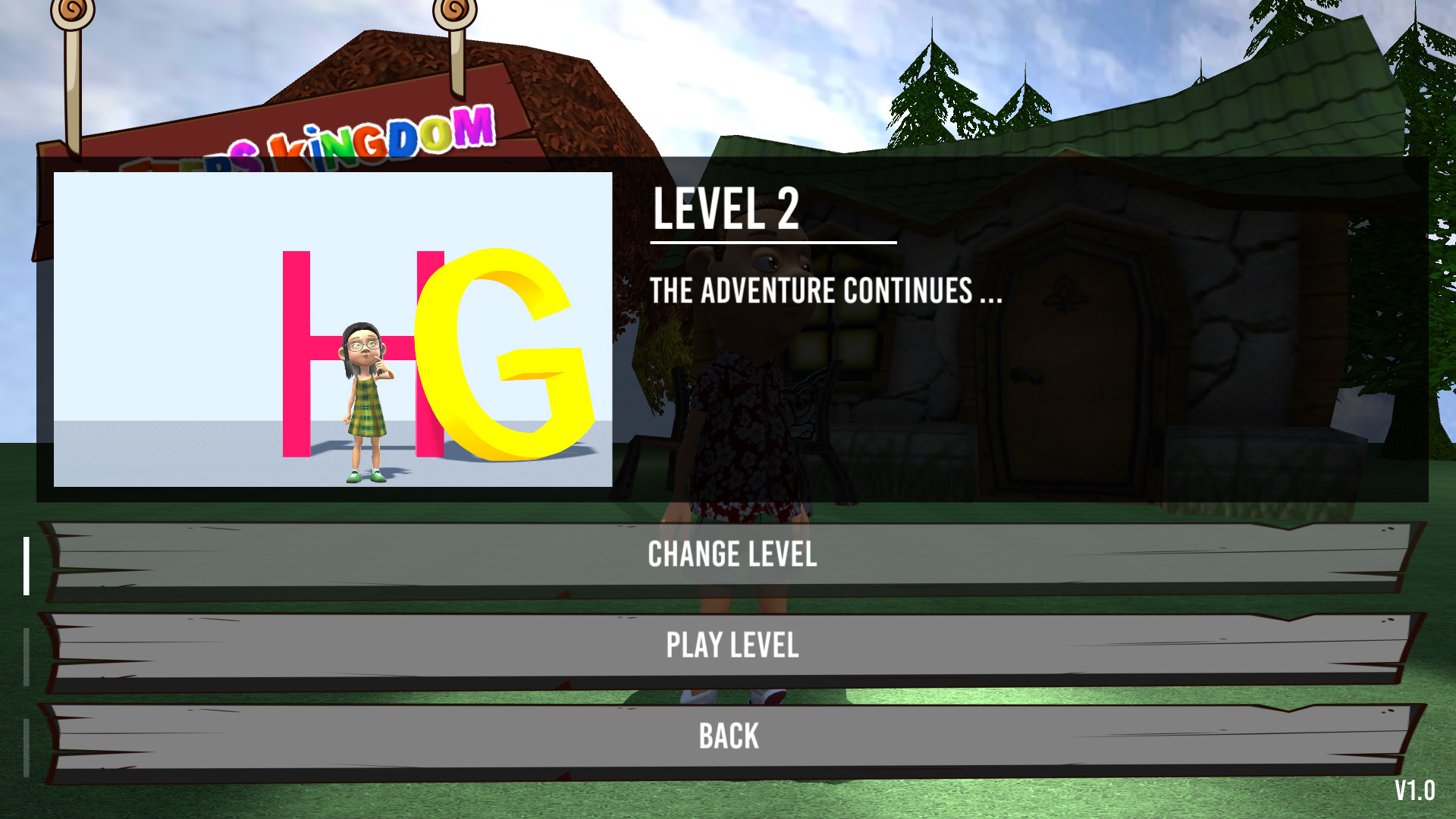 ---
Target Main Menu Preview
If you like the game please vote for us :)