Hello everyone, while the beta demo for our game has been out for a few days now over on Itch.IO, today we have released it here on IndieDB.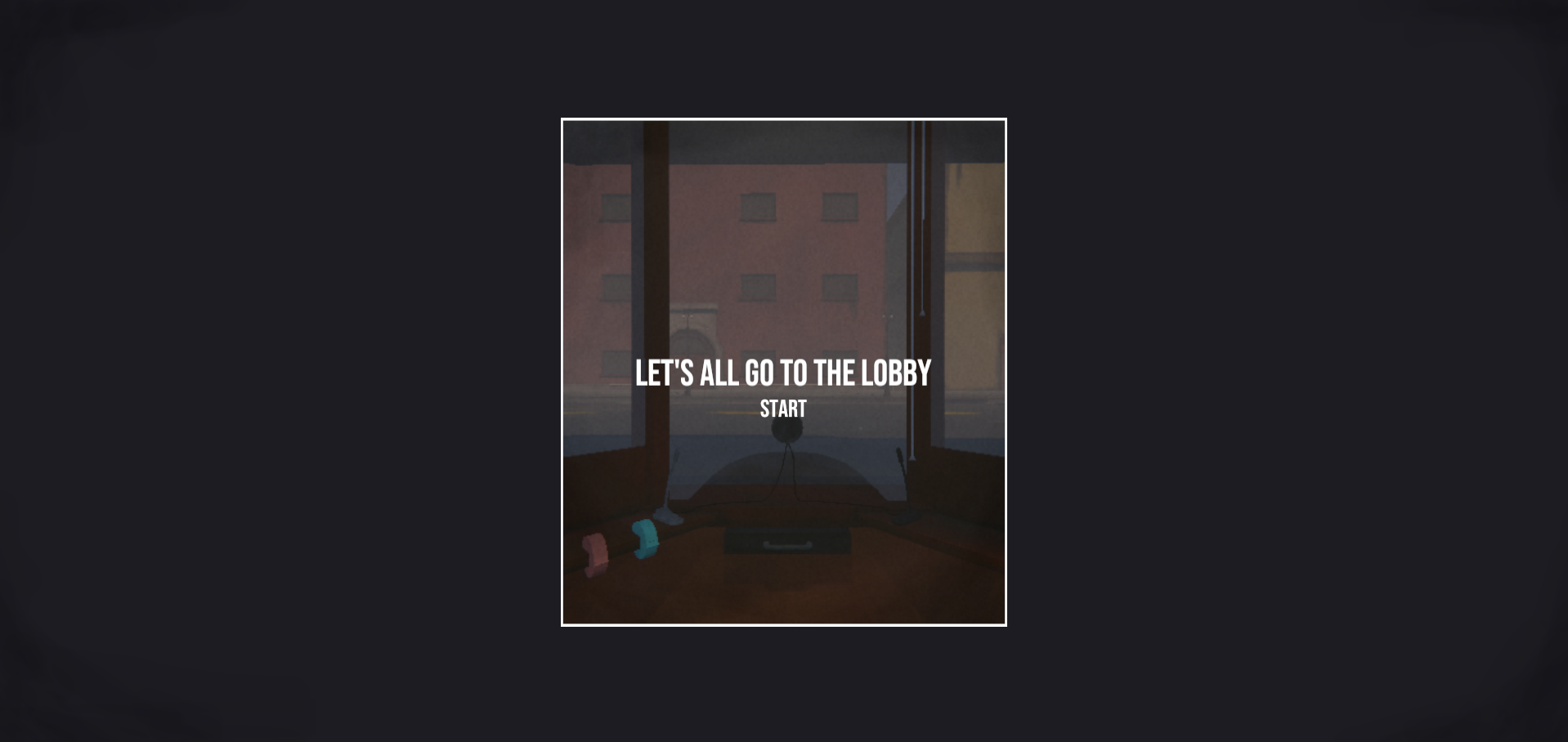 We are still currently working on the game and don't know quite when the full release will be out but it probably won't be for some time. So in the meantime, just to get the word out there about the project and show off some of what we have done so far we put out a "beta demo". As you can probably guess by that title, its a beta of a demo. Wow.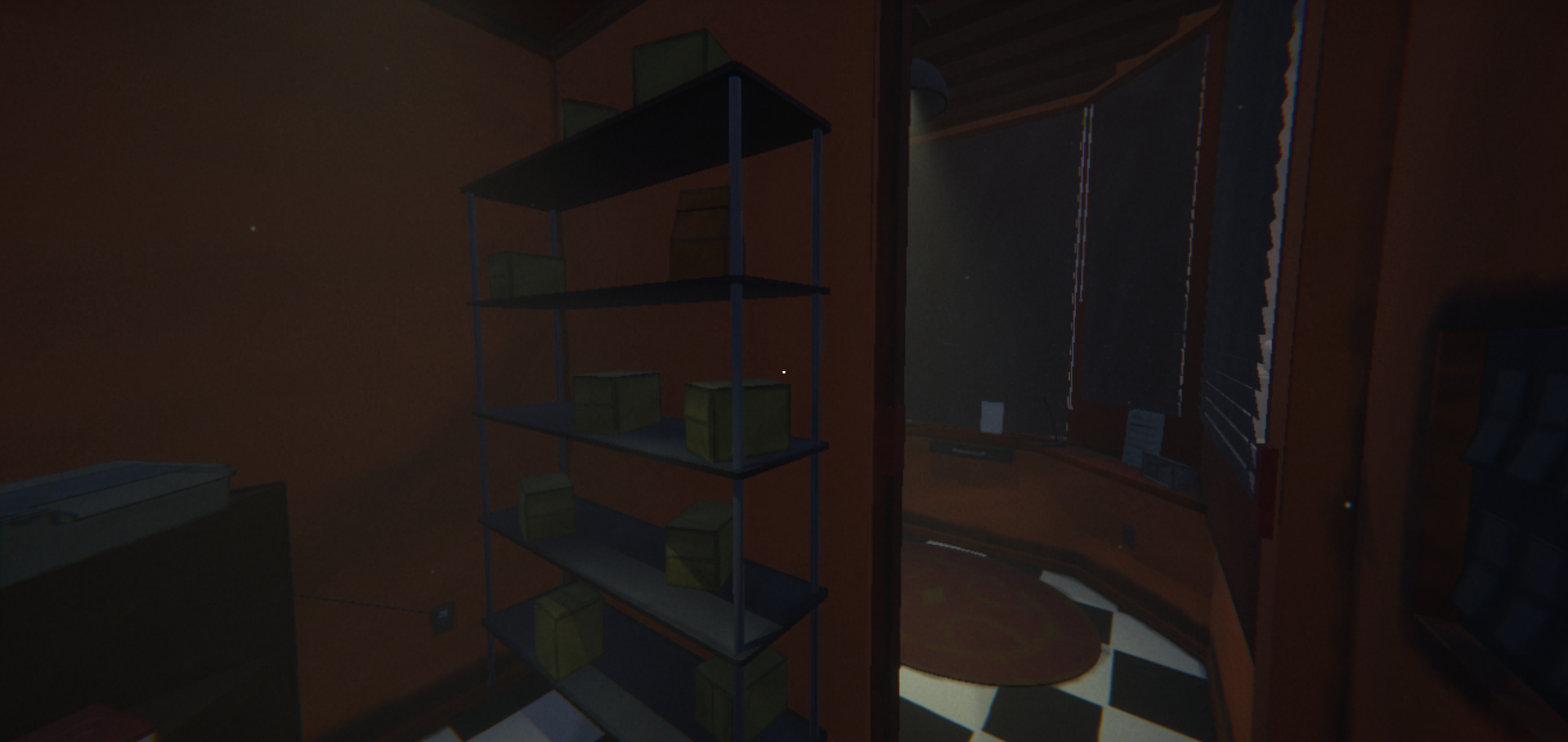 In this demo we don't have any of our planned story content present but we do have our endless game mode to play through.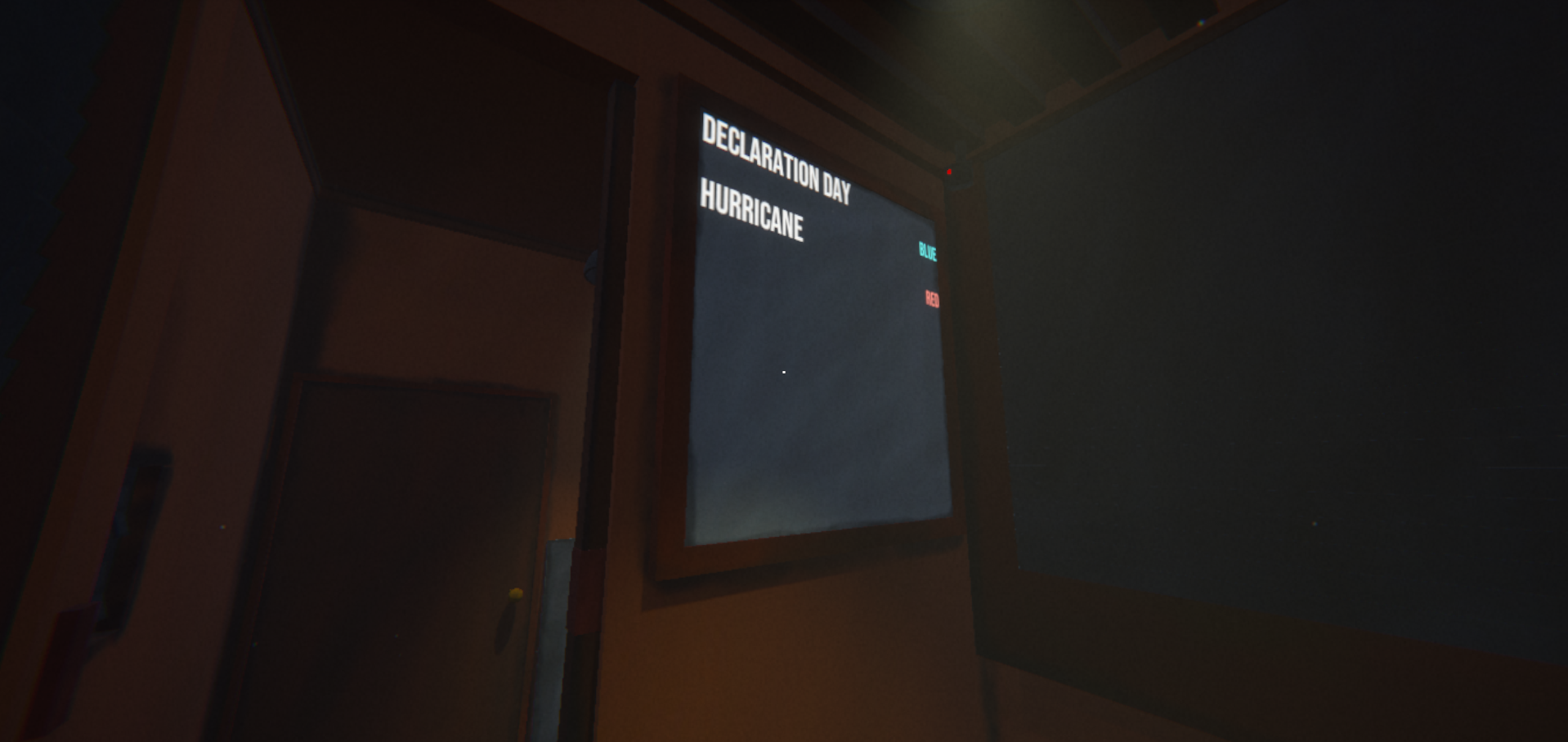 We would love to hear feedback from you guys about the project so far and any improvements you think we could make. This is also our first project with multiple language and controller support so if you guys have any issues with those things please let us know!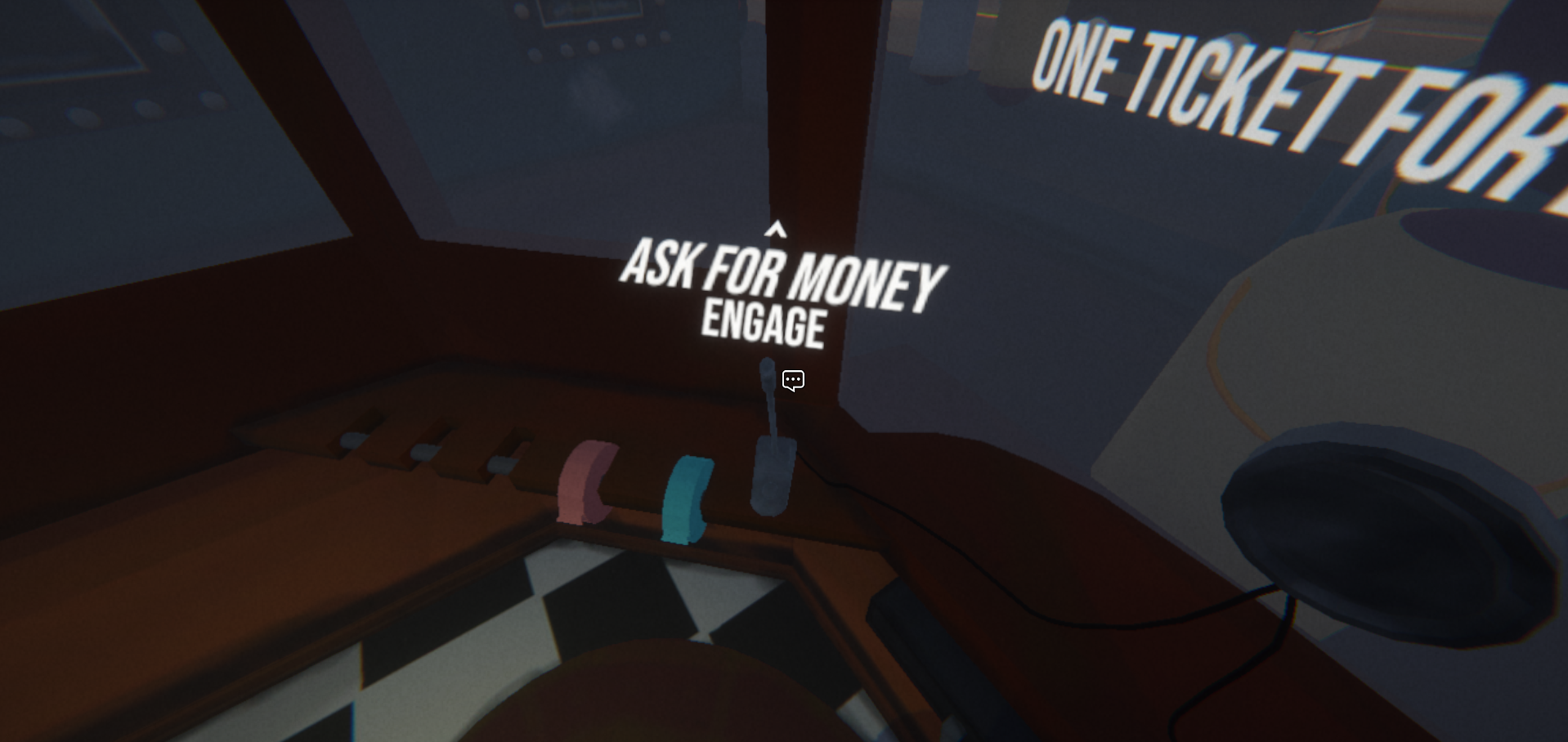 As always thank you guys for the support and check out our other beta demo we released on here today, colorgrpaher. It's a procedural generation photography game, so that's neat I guess.